If you've spent any time in the shady environs of Hyde Park in South Tampa, you likely know the Himes-Griffin House at 801 S. Delaware Avenue.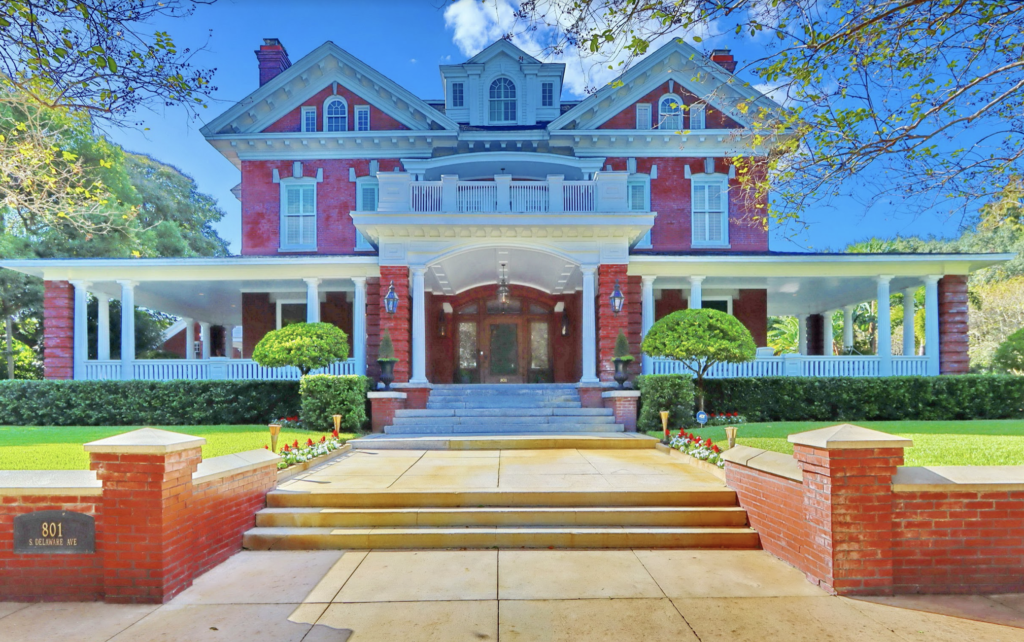 At 9,431 square feet on three lots (more than half an acre), it's hard to miss. A sprawling brick edifice built in 1910 in classic Queen Anne Revival style, with a vast wrap-around porch, a porte-cochère and a multi-gabled roofline, it seems to declare, "Things of great import happen here."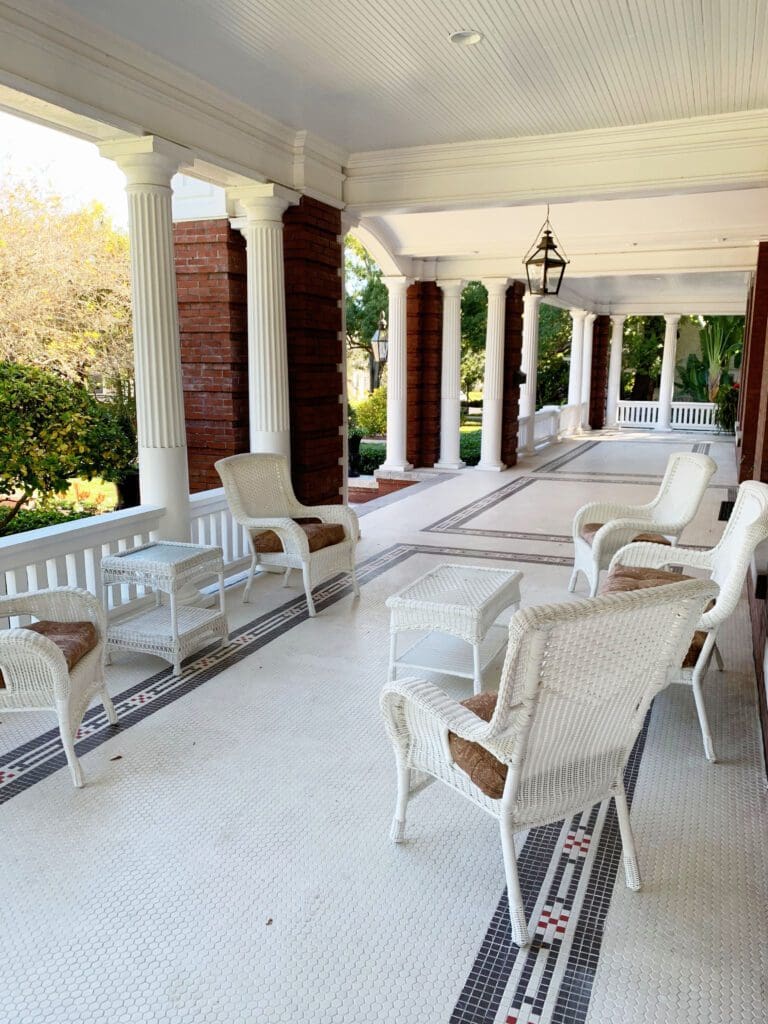 As no doubt they did. The home was built for William Fraser Himes, a Tampa city councilman who became a state senator and president of the Hillsborough County Bar Association, and as a lawyer represented the developers of Tampa's Gray Gables subdivision; hence, Himes Avenue. A subsequent owner of the home was another august personage: James A. Griffin, president of The Exchange National Bank of Tampa.
So yes, the home is nothing if not imposing. "Everything's just massive!" says Realtor Dennis Paull, who's showing the home for Berkshire-Hathaway. The foyer and central staircase are particularly breathtaking — perfect for making a grand entrance.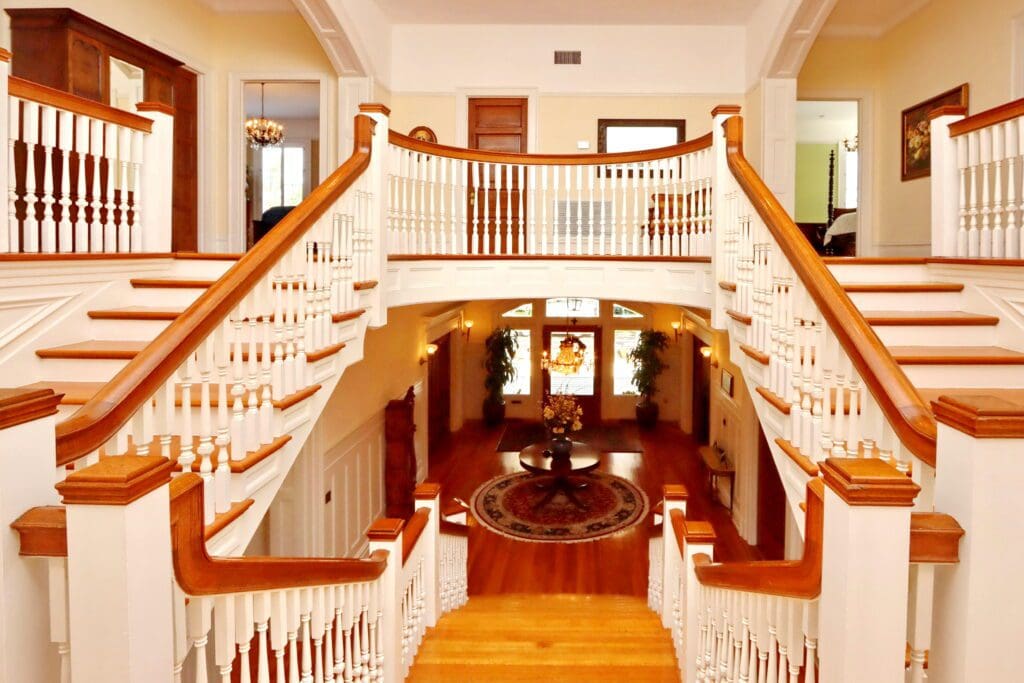 The stained glass windows, crystal chandeliers and gleaming hardwood floors — all original to the house — are in exquisite condition. And with seven bedrooms, six and a half bathrooms, eight fireplaces and a third-floor ballroom, it's a house one could easily get lost in.
But it's also a house one could happily live in. It's filled with light, the rooms are generous in size, the kitchen is large and fully up to date, and it seems like it'd be an enchanting environment for kids, offering ample room to wander and imagine.
The sellers, who lived in the home for 15 years, raised three children here, turning the ballroom into the perfect tween refuge, complete with wide-screen TV.
Paull, a friend of the family, remembers his own daughter running up and down the back stairs during parties: "She had the time of her life."
Speaking of parties, this would be an ideal spot for celebrations of all kinds — especially, given the proximity to Bayshore Boulevard, Gasparilla parties. There's an in-ground saltwater pool and screened-in back porch, and plenty of parking space in the two-car garage and circular drive. And if seven bedrooms aren't enough, there's a beautifully appointed one-bedroom apartment above the garage.
It's an historic home that wears its pedigree lightly — and it's ready for new owners to make some history of their own.
801 S. Delaware Avenue, Tampa • $6,200,000 • Realtor: Dennis Paull PA/Berkshire Hathaway HomeServices/Florida Properties Group