duPont REGISTRY Tampa Bay's "Benefactors" series highlights men and women whose thoughtful philanthropy has enriched the Tampa Bay community in countless ways.
The late 1950s was a bad time to look for a job in the coal mines of West Virginia. Automation had drastically cut the need for manpower and coal was not bringing a good price. Still, Ron Bailey, just out of high school, got hired to shovel up loose chunks and heave them into a coal car.
On his first day, Ron, who was raised in the southern part of the state, knew that busting his butt and emerging from a mountain covered in black dust every day was not for him. The kid worked two weeks — just long enough to get his first paycheck — and quit. Then he bought a bus ticket to the small town of Winchester in northern Virginia and got a gig greasing cars.
The decision to leave what would've been a steady, good-paying but exhausting and dangerous job in the mines was just one of many wise decisions Ron Bailey made over the years. Those choices led him to accumulate substantial wealth two decades ago when, as principal owner of Strayer University, he sold most of his stake for $180 million, according to a 2001 Washington Post article. He steered $50 million of the proceeds to the Bailey Family Foundation, which he founded with his family in 1997. The organization awards a renewable $20,000 scholarship ($5,000 over four years) to one student in every high school in Hillsborough, Pinellas and Polk counties.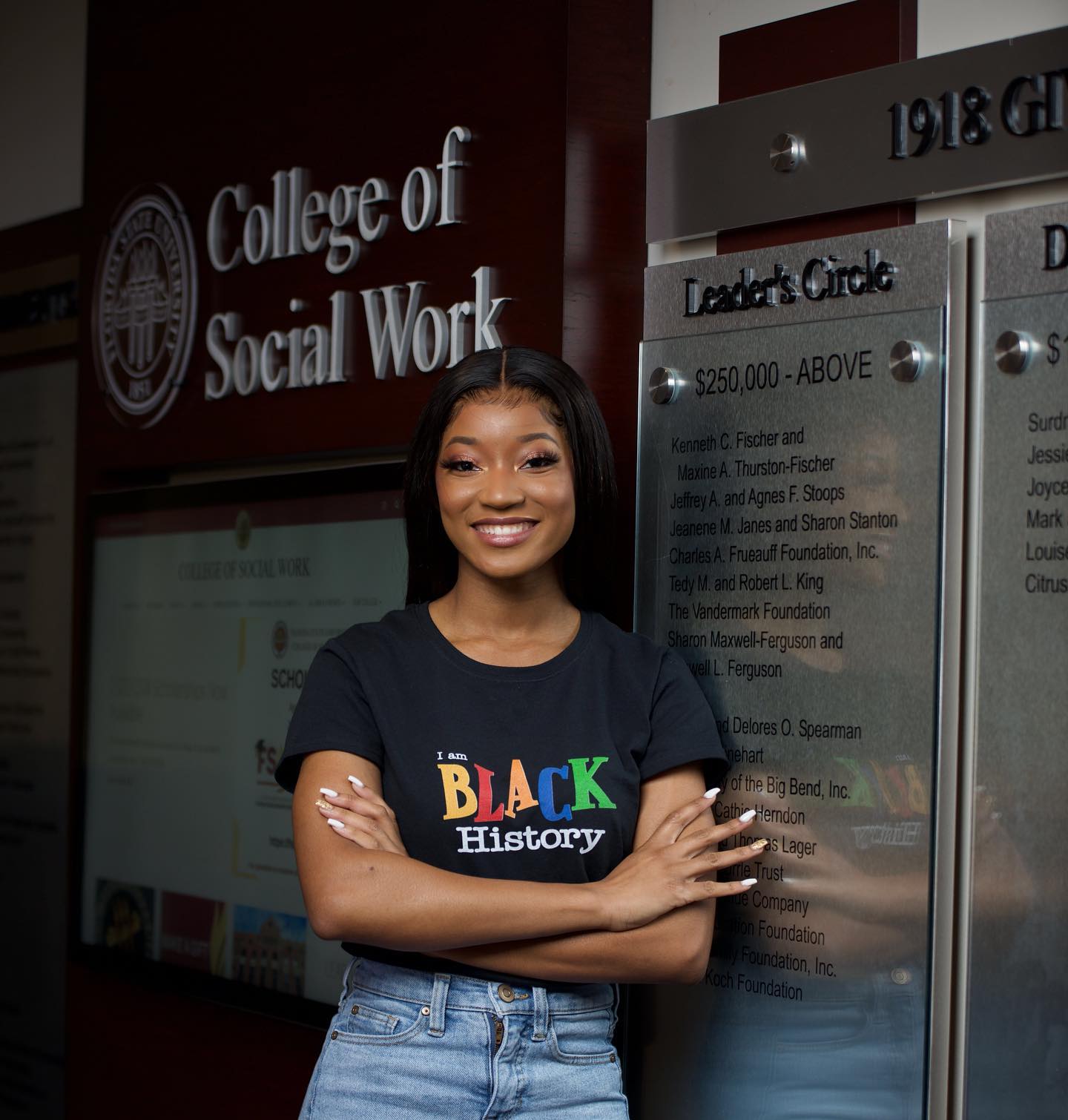 "We give out one to every school so that [students] will only be competing with kids in their high school," says Kyle Bailey, 47, Ron's son and the president of the foundation. "We want the scholarships to go to lower-achieving schools and not just kids from all the brightest and best ones."
Although Kyle is foundation president and his brother Kent, three years younger, is a trustee, "Dad is really the boss," the elder son says. "It keeps him engaged."
The organization runs out of the pink two-story Bailey Building in the Hyde Park area of Tampa. It has three part-time employees and does not raise funds or accept donations. Since inception, the Bailey Family Foundation has awarded $37.3 million in scholarships and $11.2 million to other charities.
The three Bailey men contribute as volunteers, meeting for lunch a couple times a week to discuss foundation business and other matters. Beverly Bailey — Ron's wife, mother to Kyle and Kent and an original trustee — died in November 2018 at age 77.
Kyle, a University of Tampa graduate, founded Replay Guitar Exchange, which opened its doors in Tampa's Britton Plaza in August 2016. Kent, who has a law degree from the University of San Diego and worked as an attorney, founded and owns Coppertail Brewing Co. Located in an industrial stretch of Ybor City, it's one of the Bay area's more successful craft beer brands.
The Bailey sons' passion projects were made possible in part by a generous gift from their father about five years ago. "I gave them [the money] and said, 'That's all you're gonna get,'" says Ron Bailey, 79. "I made them wealthy and do not interfere with what they do with the money. I've seen so many families that had so many fights over money that I said, 'I'm never going through that.' If they want to take me out to dinner, they can take me out to dinner. But they don't have to do it to suck up to me."
After interviewing Ron Bailey by phone on a Tuesday morning when he was at the foundation office, I described him to Kyle as a "lovable hardass." The son laughed in agreement.
"When I was a kid, I wanted a BB gun," Kyle recalls. "It cost $45. I remember mowing lawns so I could buy it. Now I realize it was a good lesson. I came to realize that it's not healthy to tell kids right off the bat that they're rich and don't have to worry about anything."
Back in 1962, Ron Bailey made another astute choice: After his short stint as a grease monkey, he joined the U.S. Army. He had two options — advanced infantry training or computer school. Ron opted for the latter, and passed a test to get in. "I didn't know what a computer was," he says, "but if I didn't get accepted, there would've been a good chance I would have been [in the trenches] in Vietnam."
Ron showed a strong aptitude for computer programming, and after leaving the Army in '65 continued his studies at Northern Virginia Community College, then got his bachelor's degree at what was then called Strayer College, a business school founded in 1892, and earned a master's in computer science at American University in D.C. He worked in data processing for the National Association of Home Builders and began teaching computer information systems at Strayer in 1974.
Ron worked his way up to managing the college's information systems. In 1986 he was named senior vice president and effectively ran the entire operation. Three years later, "the owner was 74 and wanted to retire," Ron recalls. "People kept offering him IOUs. I said, 'I'll give you three hundred thousand and sign a note for $5 million.'" Ron mortgaged his northern Virginia home to raise some of the money.
Strayer was in pretty bad shape when he took over, with a student population of about 800. So the new president embarked on a campaign to boost enrollment and update the curriculum with a computer emphasis, and to focus on serving students, many of whom were working adults. Bailey added a graduate degree program, which enabled him to rename the school Strayer University. Under his watch, the student census rose to roughly 15,000 on 15 campuses. He took the college public in 1996, with shares trading on the Nasdaq exchange. In 2000, he cashed out his controlling interest. "I handed them the keys and never looked back," he recalls.
Stricken with Guillain-Barre Syndrome around that time, Ron moved to Tampa, where Kyle was living and starting a family. Kent arrived in 2002, and both brothers live on Davis Islands.
Besides overseeing the foundation, which quietly awards more than $2 million a year in scholarships, Ron stops in at Replay and Coppertail — "I'm not much of a drinker; I'm good for about half a glass" — as well as visiting his 220-acre cattle ranch in Plant City and 1,300 acres in Wimauma he calls a "dirt pit." Ever the educational advocate, he says he's putting his eight grandchildren through private school and college.
The father remains close to his sons and their families. They continue to take meals together — without a money agenda. The Sunday prior to my interview with Ron, Kent brought his wife, who is pregnant with a girl, his son and two daughters to his father's Harbour Island home for dinner.
"I got to see my grandkids," Ron says, his voice soft, without a trace of hardass.