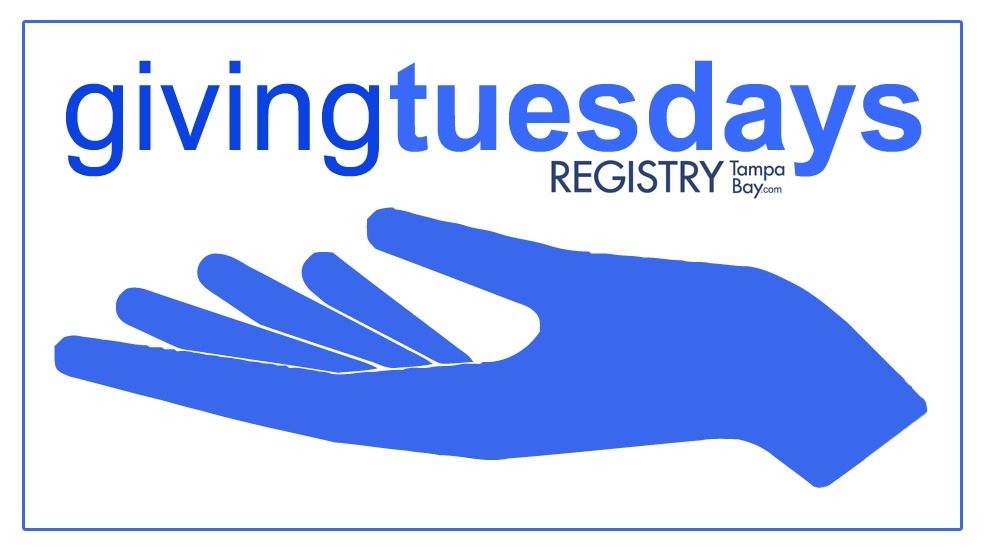 That old chestnut "The Twelve Days of Christmas" is among the most confounding carols in the canon. How many geese-a-laying did my true love send me, and which day of Christmas was that? And what's with all the other birds (turtle doves, swans, French hens), not to mention the lords a-leaping? (The five golden rings were a nice touch, though.)
At Feeding Tampa Bay, you can set up a 12-day giving event with a much clearer goal: feeding the hungry during the holidays. The organization, which is dedicated to helping the nearly 1 million food-insecure families in the 10-county area of West Central Florida, is encouraging us to support their efforts this month through their "12 Days of Giving" initiative.
It's easy to take part. Go to the 12 Days of Giving site at feedingtampabay.org , where you'll see a variety of ways to help between now and Dec. 31:
• Host a virtual food drive fundraiser for your organization and work with colleagues as a team.
• Collect food and register your food drive with Feeding Tampa Bay.
• Make a monetary donation at feedingtampabay.org/12days. For just $25 you can provide an entire holiday meal for a family in need during the holiday season.
• Spread the word. Recruit family and friends to join your 12 Days of Giving efforts by posting a flyer in your office (above) or to your digital bulletin board (below), or share a post on social using the hashtag #12DaysofGiving.
Choose your 12 days and start giving! No partridges or pear trees required.