AS WE AGE, OUR FACIAL FEATURES CAN CHANGE, AND CAN TEND TO MAKE US LOOK MORE SAD, ANGRY, OR BORED THAN WHEN OUR BODIES WERE YOUNGER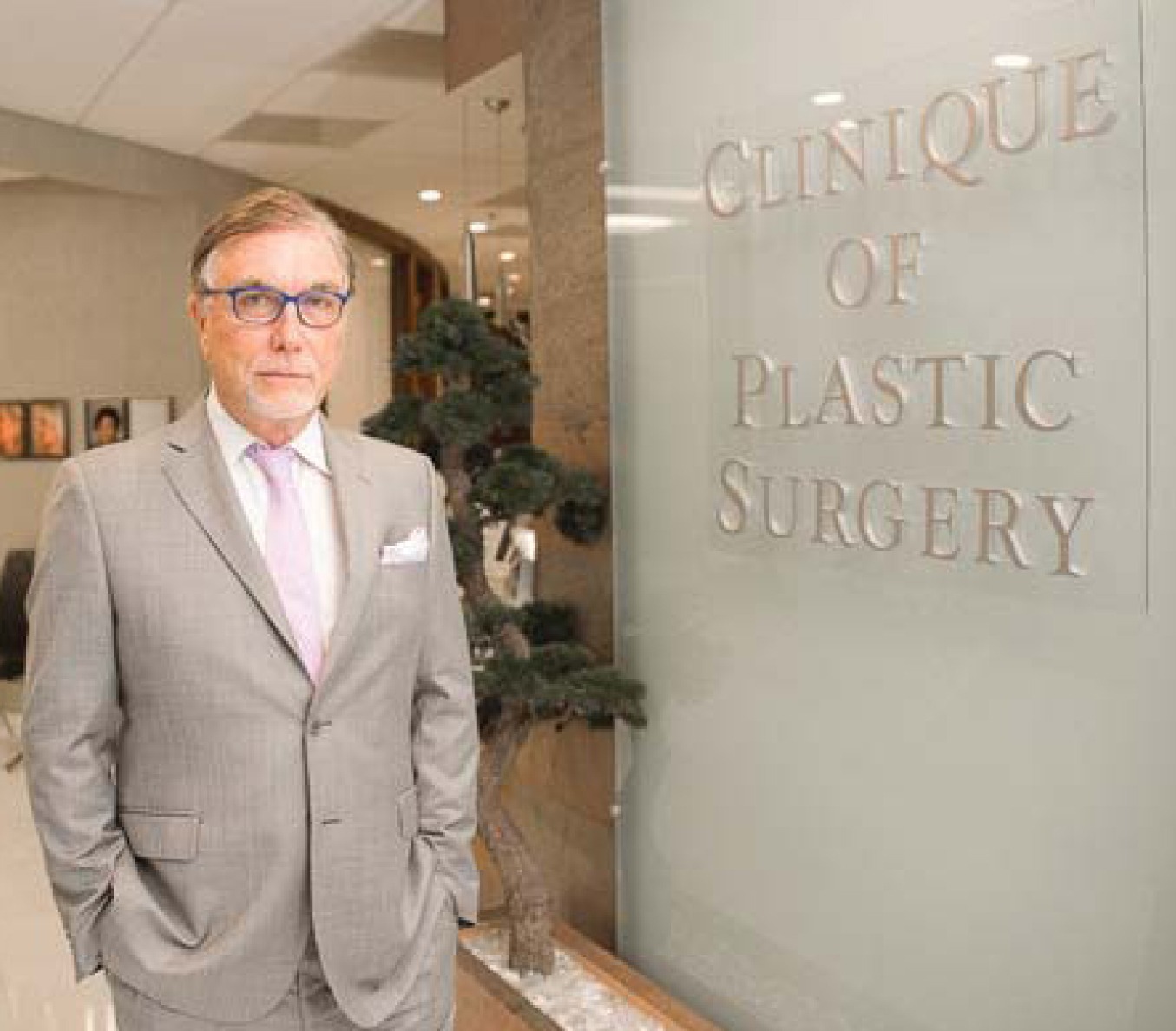 As science and medical breakthroughs continue at an accelerating pace, people are living longer. It's not unusual today to hear someone aged 65 say they feel like they were 30 or 40. With attention on staying fit, eating right, and now having affordable insurance more available, people are finding they do feel younger than they look! And that's great. But what about appearance?
How many times have you heard, "If I only looked as young as I feel." Unfortunately, our appearances often don't quite keep up with our inner vitality and spirit. Thankfully, those breakthroughs mentioned above have brought about treatments and procedures that can restore the youthful look we enjoyed years ago. Often, these procedures are carried out by experienced surgeons with around 30 years experience in the field of plastic surgery.
Renowned plastic surgeon Dr. Christian Drehsen has made remarkable breakthroughs in helping his patients restore the youthful appearance they desire. In a recent issue of the American Journal of Cosmetic Surgery, Dr. Drehsen explained what he calls the "Happy Emoticon Effect."
As we age, our facial features can change, and can tend to make us look more sad, angry or tired. A study has shown that these changes can even negatively impact how others respond to us. (*) The "Happy Emoticon Effect" is about the significant social changes for patients who have received a facial rejuvenation that emphasizes the correction of detrimental expressions.
With a normal facelift procedure, facial skin is generally just pulled up and back and can give the face that wind-blown or stretched look. You have seen these, and they're not very natural looking.
In his signature Refresher Lift procedure, Dr. Drehsen takes the whole view of what needs to be done with each part of the face to reverse a sad emoticon or expression and remove years off your appearance. The before and after photos of patient after patient show absolutely remarkable results. This procedure really delivers a very natural and pleasing looking face, one that others will actually respond to you in a more positive way.
The Refresher Lift actually incorporates many different procedures in order to address the exact right factors to improve your appearance. A normal facelift doesn't resolve sunken cheeks for example, but fat transfer injections, as part of the Refresher Lift, would handle them. Eyebrows sagging or not aesthetically contoured is another problem often missed by a standard facelift. But a Refresher Lift, incorporating another signature Dr. Drehsen procedure, the Dual Pane Brow Lift, handles them. These are just a couple examples of the various components of a full Refresher Lift. Dr. Drehsen fully addresses what is needed to make you look younger.
Dr. Drehsen invites you to come and experience a consultation with him to see what the Refresher Lift can do for you. Through personal consultation, which includes computer imaging, you can get a clear idea of what can be done and how the results would look. Dr. Drehsen often hears from his patients that the end results even exceeded their expectations from the computer imaging. Find out for yourself! This is the only rejuvenation procedure proven to restore your appeal.
You can review the study at www.emoticoneffect.com