A to Z: duPont Registry Tampa Bay's encyclopedia of luxury
"A to Z: The Ultimate Luxury Lifestyles List" is duPont Registry Tampa Bay's first-ever compendium of the best our region has to offer for fans of luxury living. The list is organized by category: D is for Dining, R is for Resorts, etc., and under each letter we single out top-of-the-line examples in the category. Return to dupontregistrytampabay.comevery day this summer to see the next letter on The List, or read the entire list (and the entire July/August issue) in its digital version or in a bookstore or mailbox near you.
A to Z: I is for…. Interior Design
From penthouse to beach house, you've got a trove of Tampa Bay design talent to choose from.
A to Z: I is for Interior Design
Decker Ross Interiors' catchphrase — "Blank Walls. Endless Halls. Dark Den. Where To Begin." — sums up the flummoxed feeling many of us experience when faced with a new space to fill. Suzan Decker Ross and her team have been meeting that challenge since 1993 with an unbeatable combination of experience, taste and a willingness to listen.
A to Z: I is for Interior Design
Bought into that new downtown high-rise but have no idea how to furnish it? You need the sexy panache of Rob Bowen Design Group, the masters of sleek urban chic.
A to Z: I is for Interior Design
The craze for Mid-Century Modern design as embodied by homes in neighborhoods like St. Pete's Disston Heights is showing no signs of fading any time soon. If that's your jam, your first stop should be Furnish Me Vintage: three floors' worth of mint-condition, architecturally intriguing furnishings to drool over, plus design professionals to help you make your choices.
A to Z: I is for Interior Design
Ethan Allen has long been known for the enduring quality of its furniture, but perhaps less well-known is the expertise of its designers, and the wide range of periods represented in their collections, from Craftsman to Contemporary.
A to Z: I is for Interior Design
If you've ever chuckled and sighed your way through David Fischer's ZaZoo'd shops in Downtown St. Pete and Hyde Park Village, you've got a sense of his witty, inventive aesthetic. And if you've seen any of his multiple interior design projects, like the fabulous lobby of St. Pete's Avalon hotel, you know what he can do with a room. (Check out his website, where the options for an interior design collaboration including getting "A Little ZaZoo'd," "Really Kazoo'd" and "Totally Kazoo'd.")
Want more A to Z?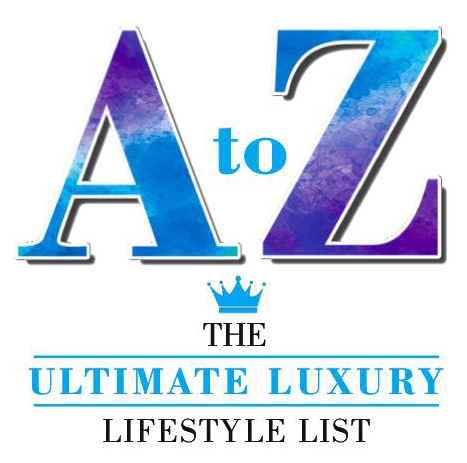 Find the complete "A to Z List" in the July/August issue of duPont Registry Tampa Baycoming soon to a mailbox or a bookstore near you.