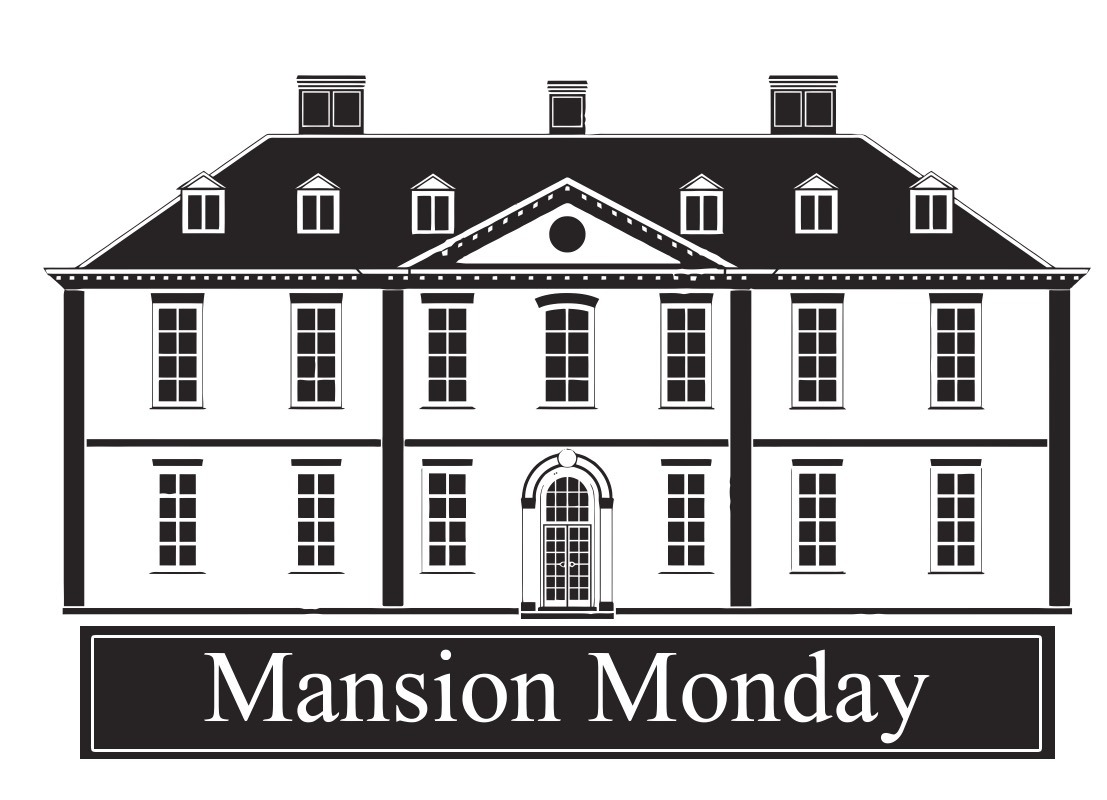 7 bedrooms, 7.5 baths, on an oversized lot with 120 feet of water frontage.
You know the old saying, 'Getting there is half the fun'? Well, that certainly applies to the route you take before arriving at this week's highlighted mansion.
Approaching from downtown St. Pete, you wend your way up N. Shore Dr. NE and Coffee Pot Boulevard, then cross the charming bridge that leads to exclusive Snell Isle. Do some more wending — take a right at the Vinoy Golf Club, snake past the Canterbury School and St. Thomas' Episcopal Church, the yacht club and the Water Club condos, then cross another bridge into Shore Acres — and you eventually come to a cul de sac centered on a small green patch of park.
There, tucked back between the garage of a neighboring home and a typical tile-roofed hacienda, you encounter what might be the most intriguing home in the neighborhood: an ultra-modern manse with an industrial-chic vibe, a varied and original use of materials, and an unparalleled view of the bay . 
This is the home at 3119 Bayshore Boulevard NE — 7 bedrooms, 7.5 baths, on an oversized lot with 120 feet of water frontage, offered by Nick Janovsky of Premier Sotheby's International Realty for $6,750,000.
At first glance, it seems a bit squeezed in by its neighbors, as is the case with so many homes in the Snell Isle/Shore Acres area, where the plots, particularly those on the water, are at a premium.
But inside 3119, the space doesn't feel squeezed at all. With its expansive water views, high ceilings and dramatic geometries, it feels like a home where you can both nestle and roam.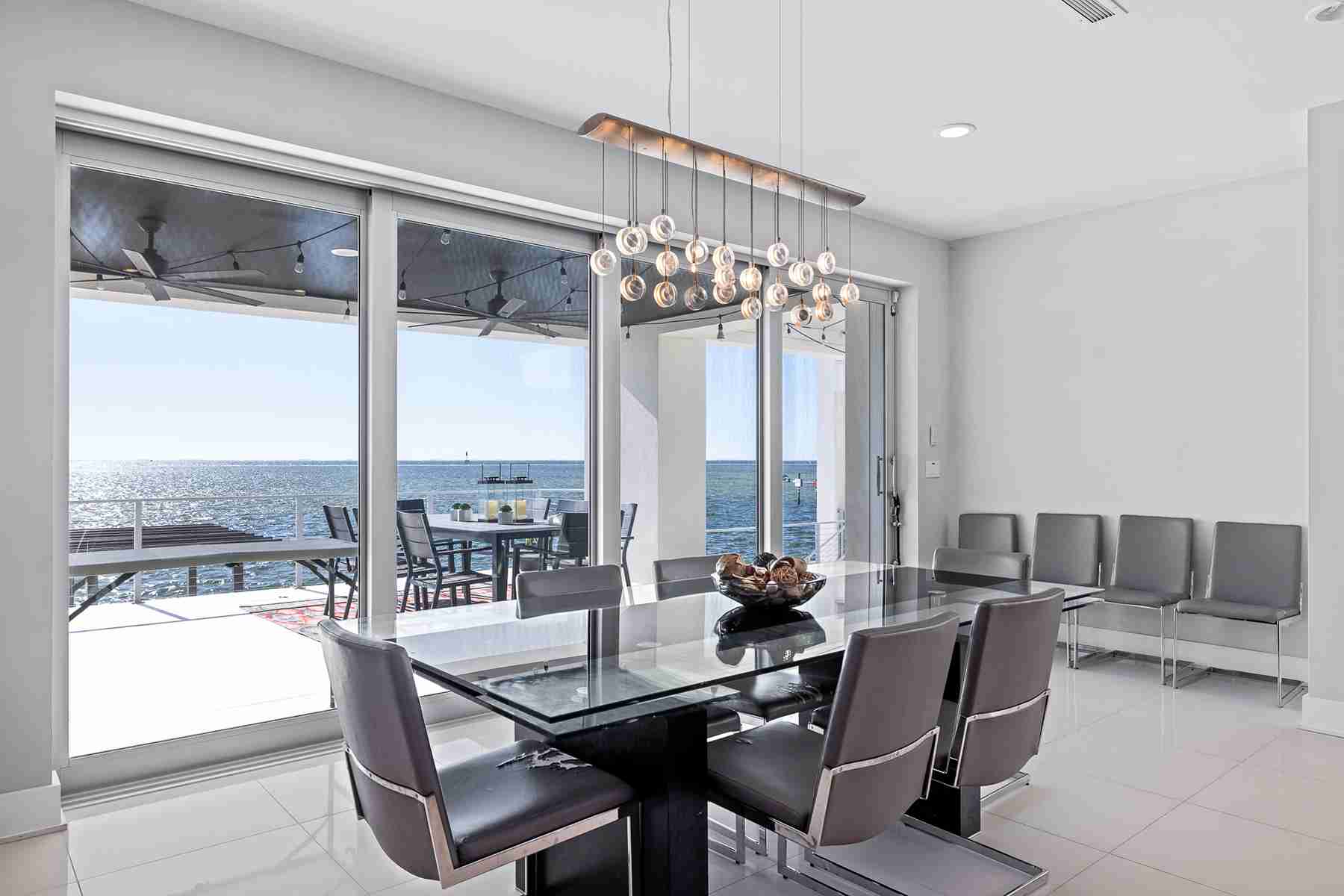 For more information on 3119 Bayshore Boulevard NE, follow this link. Contact Nick Janovsky at 813-391-8291.