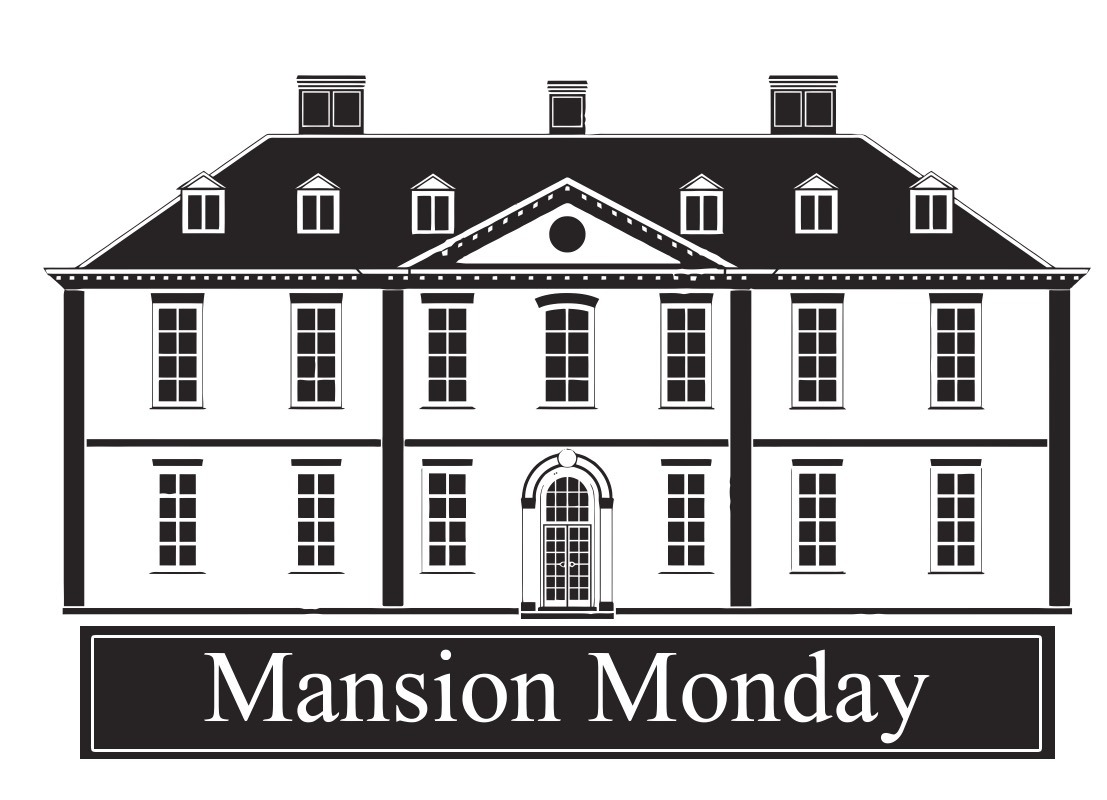 As the past week has shown, we still get the occasional cold snap in Tampa Bay. During such times it's lovely to pour a couple of fingers of Courvoisier XO and cozy up in front of the fireplace — or in the case of a home for sale in the posh Avila neigborhood in Tampa, one of 14.
Those 14 hearths comprise just one of the many eye-popping features of this nearly 30,000-square-foot mansion, which is owned by Tampa Bay Buccaneers co-owner Darcie Glazer Kassewitz and her husband Joel Kassewitz. The list price is $8,950,000.
With its vast front lawn and stately architecture, the property brings to mind a baronial English estate. A long driveway ends in a large circle surrounding a fountain. The gated mansion sits on 5.9 tree-surrounded acres and is adjacent to the Avila golf course, pond and conservation area.
Other features include 10 bedrooms, 10 full baths (and three half-baths), a wine room, ballroom, executive library, elevators, numerous terraces and a five-car garage. The estate also includes a 2,600-square-foot guest house.
Outdoors, there's a vast pool and spa on a limestone deck, and a pavilion with an outdoor kitchen.
Glazer-Kassewitz, 52, is the only daughter of the late Malcolm Glazer, who purchased the Tampa Bay Buccaneers in 1995. After his death in 2014, ownership of the franchise transfered to his six children. As president of the Tampa Bay Buccaneers Foundation and Glazer Vision Foundation, Glazer-Kassewitz focuses on fan engagement and community outreach.
In a scorching real estate market, with homes routinely selling in the seven figures, this Avila property seems modestly priced at nine mil. Coldwell Banker real estate agent Jennifer Zales, who is representing the property, wrote in an email, "Luxury homes continue to be in high demand in the Tampa Bay Area. We have had significant interest in our market from both local as well as out-of-area buyers for homes in these higher price points. Compared to other areas in Florida (i.e. Miami and Naples), our prices still represent a better value for luxury buyers."