1170 Mandalay Pt., Clearwater Beach, Florida –
$18,000,000
Make your luxurious Florida beachfront lifestyle a reality with this seven-bedroom, seven-and-a-half bath, 11,875 SQ FT yours! Bahia-Mar Estate sits in a private cul-de-sac gated oasis beyond the exclusive Carlouel Beach and Yacht Club.
This beautifully designed house is the result of the efforts of architects Rodrigo Trejos Facio of San Jose, Costa Rica; Octavio Pires of Sao Paulo, Brazil; and Peter Marich of Clearwater, Florida, as well as interior designers John Michael Telleria of Miami and Tui Pranich of Palm Beach.
Upon entering the stately double front doors, your senses awaken with the alluring scent of salt air, gentle sea breeze, and the sparkling, tranquil panorama surrounding you.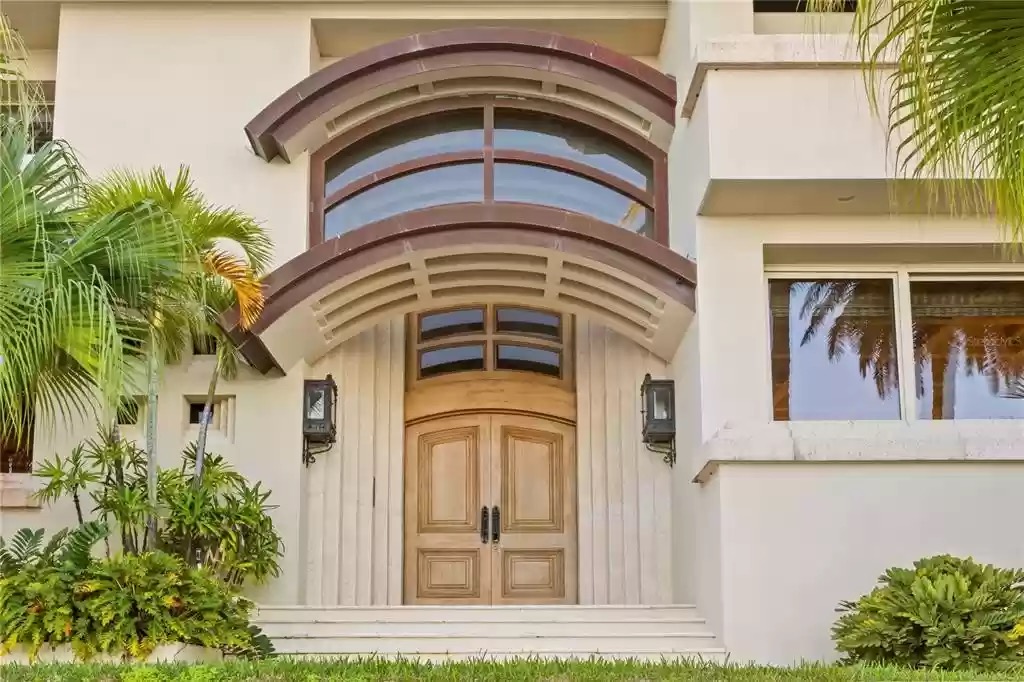 Bahia-Mar was designed for maximum privacy while enjoying the beautiful vistas and water lifestyle. Each room offers expansive coastal views, providing simultaneous breathtaking full moon-rises over the harbor and sunsets over the Gulf of Mexico.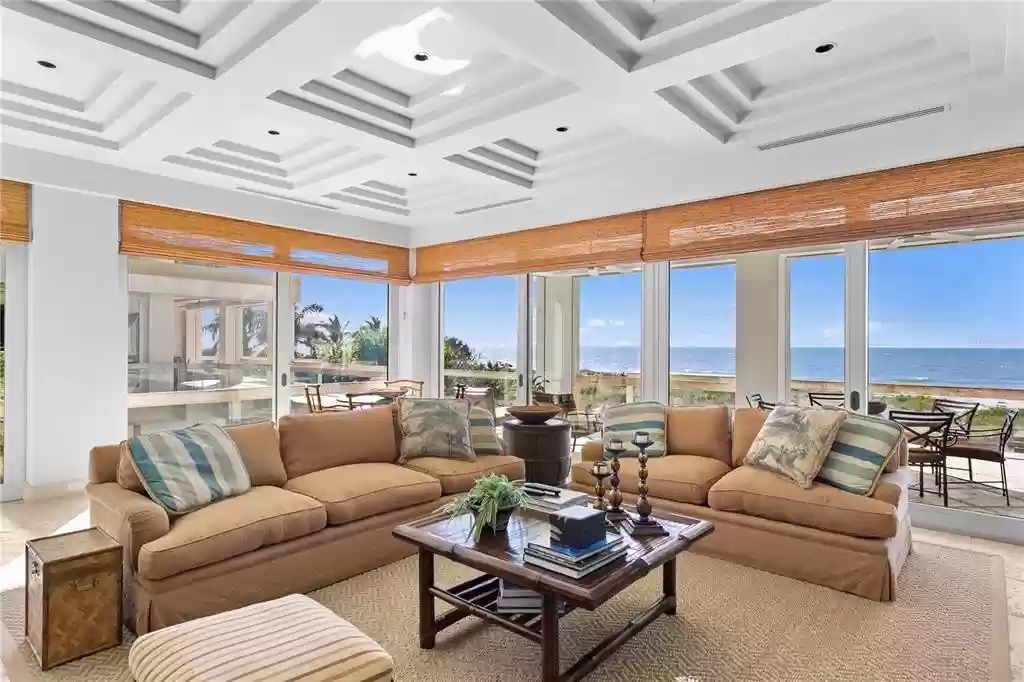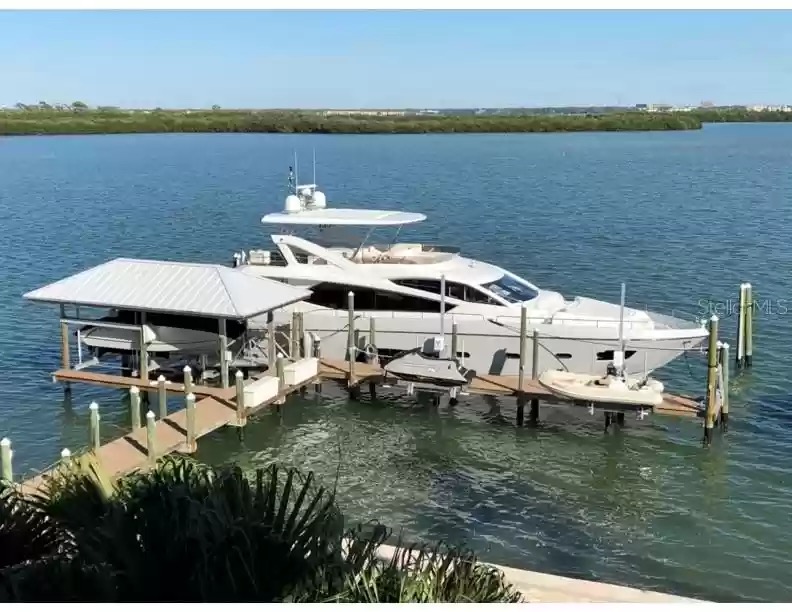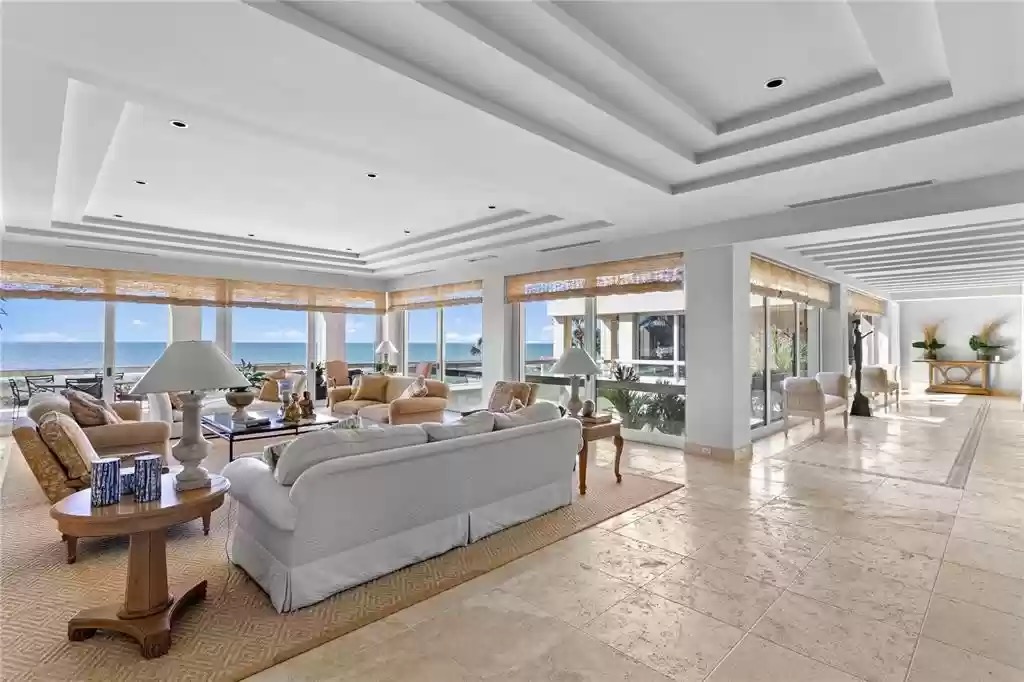 The formal dining room can comfortably accommodate 16-18 guests. Indoor and outdoor spaces flow beautifully, with endless balconies beckoning with stunning settings. The home is exceptionally well-designed and well-built, with the highest quality appointments, featuring ten-foot high ceilings, Saturnia stone marble, custom decorative molding, plaster finished walls, coffered ceilings, and much more.
The spacious master bedroom provides ultimate privacy, comfort and a bathroom with a view.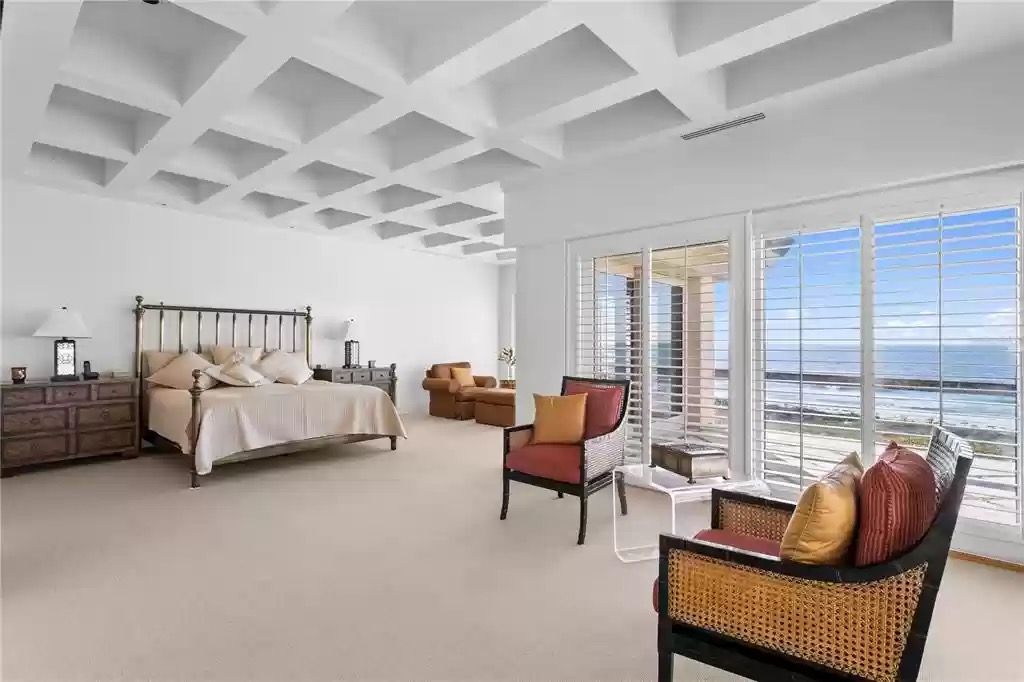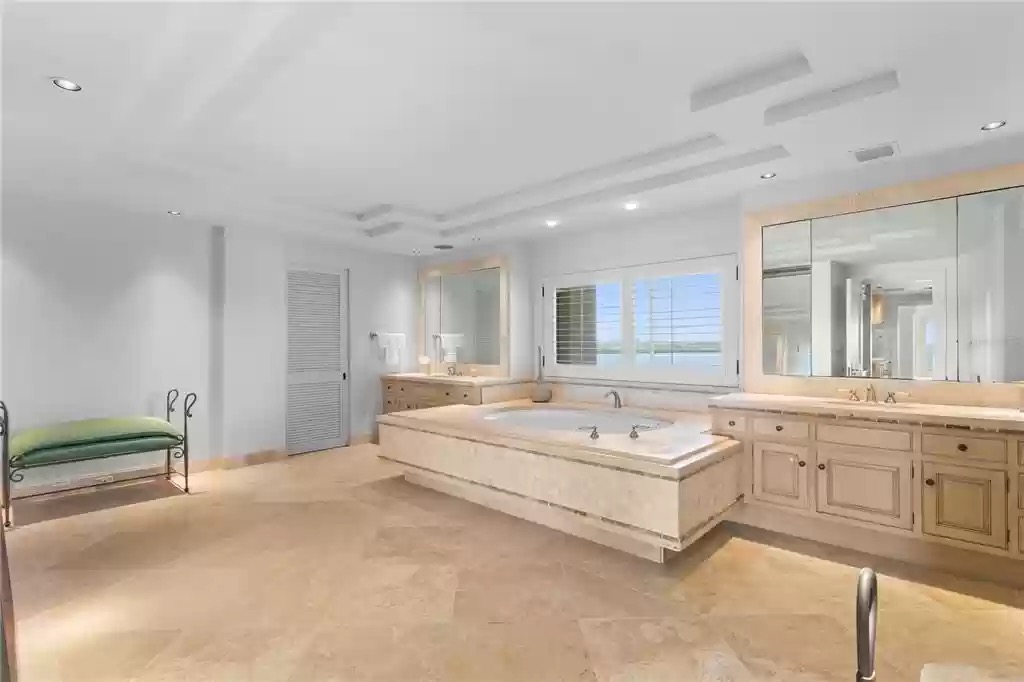 The luxurious beachfront home boasts a 63-foot-long lap pool, a boardwalk to the beach, an elegant walk-in bar with a sitting area, and a poolside wet bar perfect for entertaining.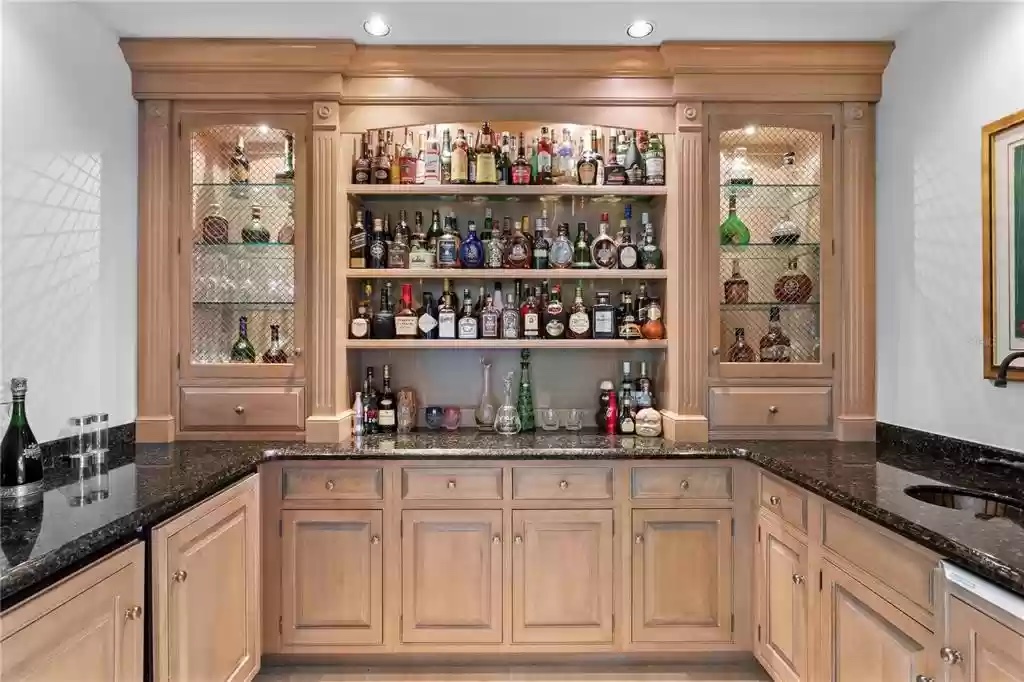 A five-car grave with Tesla electric plug-in station, clay tile hip roof, block construction, and a cul-de-sac street with a gate are just a few of the details and amenities added to this perfect beachfront home.
This smart home includes a system that controls indoor and outdoor lighting, window treatments, and an automated, built-in hurricane shutter system.
Clearwater Beach, ranked the #1 beach in the USA by Today.com, is located just 35 minutes west of award-winning Tampa International Airport and is near St. Pete-Clearwater International Airport and Clearwater Executive AirPark. This truly unique property provides the ultimate water life.
Presented by:
Heidi Odio
813-313-6133
1170 Mandalay Point
Clearwater Beach, FL