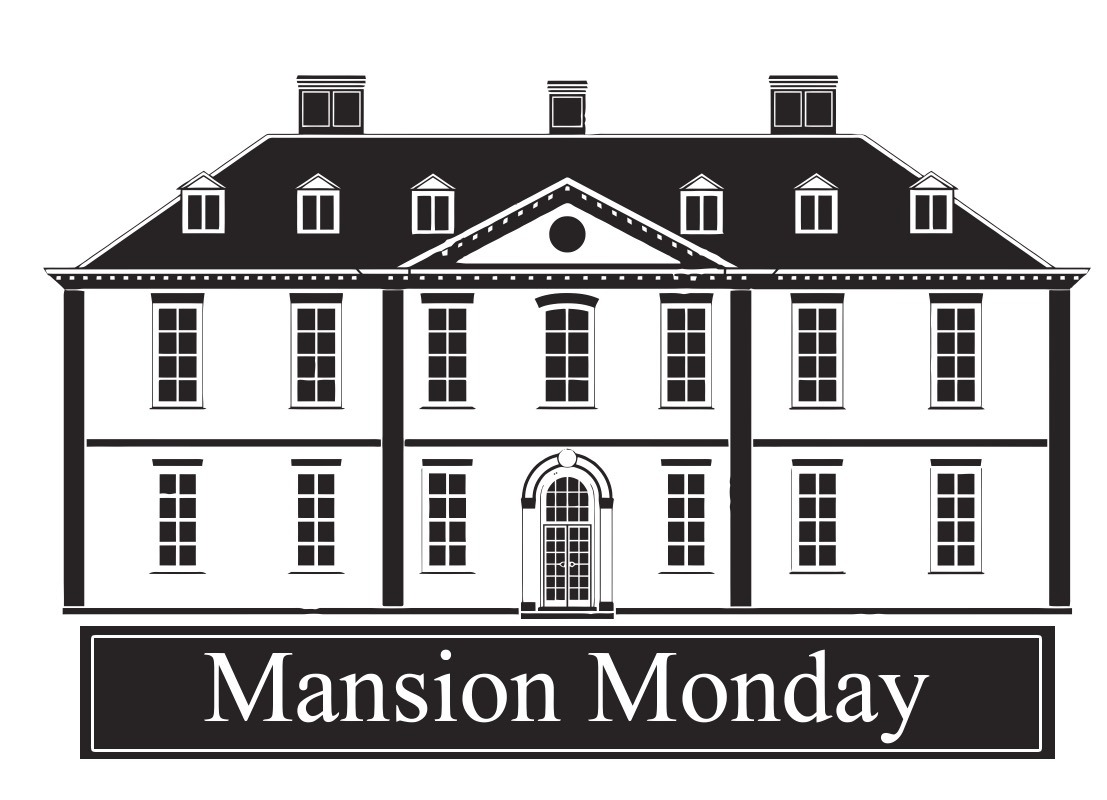 A waterfront gem with wide-angle views of Old Tampa Bay.
Love the idea of a yacht but would rather live on solid ground? How about a home that makes you feel like you're on a boat — and not just any boat, but an ultra-modern yacht? That's the feeling conveyed by the extraordinary property at 5030 W. San Miguel St. in Tampa, being offered for $11,700,000 by Compass Florida.
It's located at the tip of San Miguel Pointe, one of those fingers of land reaching out into Old Tampa Bay from West Shore Boulevard south of Kennedy, this one at the western edge of the exclusive Sunset Park neighborhood. Built in 2017, the home's sleek lines, open spaces and wide-angle views of the bay are so breathtaking that you might feel like you've set sail on someone's posh cabin cruiser. It's no wonder that the promotional lingo uses the word "fluid" more than once.
It's not a boat, though — it's better. It does have a dual-lift dock, a dramatic in-ground pool and 191 feet of waterfront, so you can plunge into the blue whenever you like, but you may feel hard-pressed to leave the home itself: a five-bedroom, seven-bath, 7,330-sqft property with a guest house, a putting green, a Zen courtyard, and high-end materials used throughout. Let's dive in.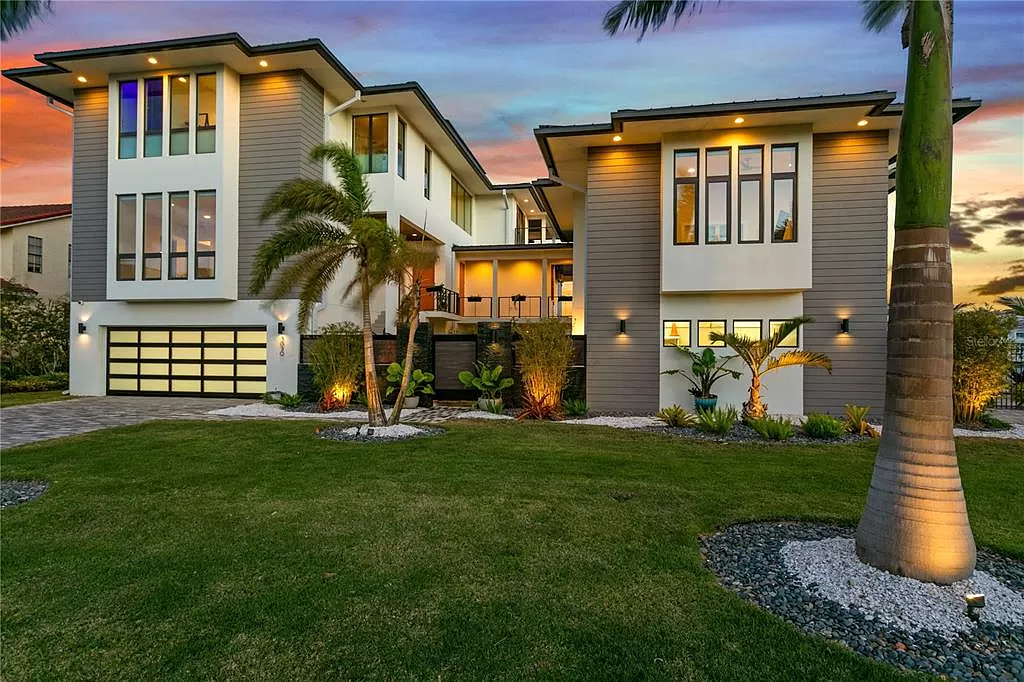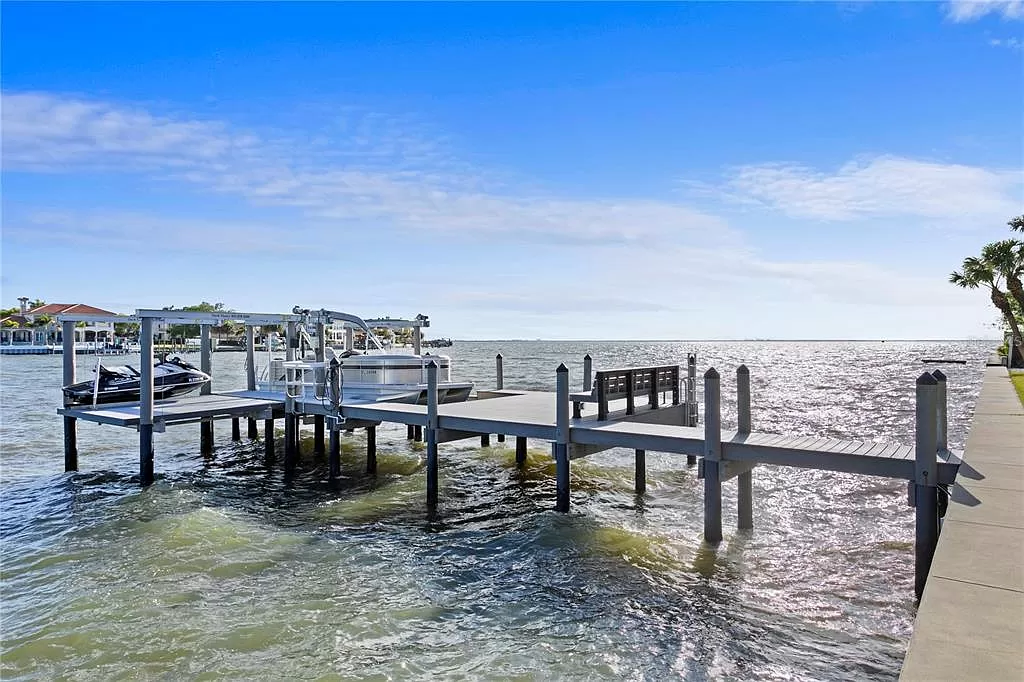 For more information on 5030 W. San Miguel St., go to compass.com.