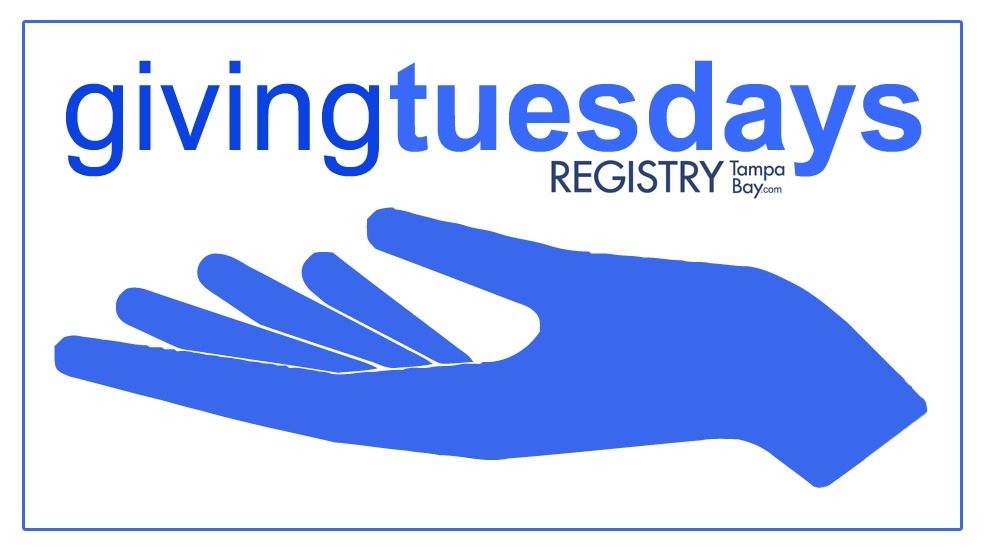 The challenges that confronted all of us in 2020 and 2021 were particularly hard on nonprofit organizations — especially, I suspect, on the tireless folks whose job it is to raise money for them. Emergency support from the federal government and public outpourings of generosity helped those most affected by Covid, but the pandemic has made it difficult to predict future needs and the reliability of charitable income sources.
So it was heartening to come across the following two articles. The first is a hopeful, albeit realistic, projection for philanthropy in 2022; the second is a handy planning tool. Here are links to both, with summaries.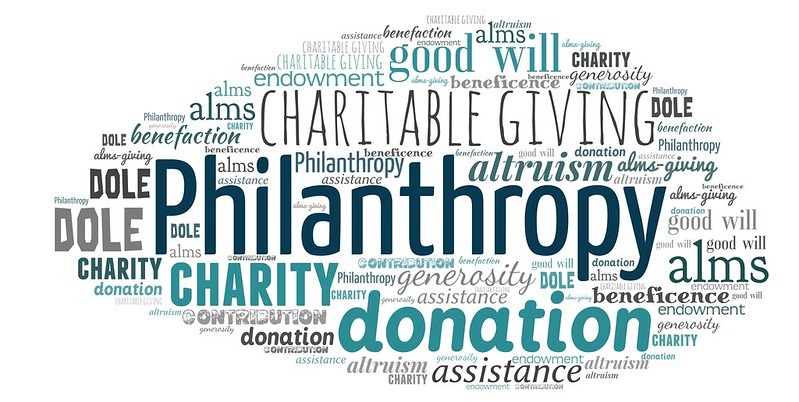 Jessica Browning of Winkler Group, a fundraising and strategic planning firm, begins her list of predictions with this headline: "A Bullish 2022." The source of her confidence? Philanthropic giving "is strongly correlated to the strength of the stock market" — and the stock market, bewilderingly enough in these uncertain times, is expected to get even stronger.
She goes on to predict that nonprofits will be in the mood to strive for bigger fundraising goals (capital campaigns, endowment increases), but with shorter-term strategic plans. More sobering: She doesn't expect Congress to encourage philanthropy through tax breaks, and sees little hope of an increase in corporate giving.
Lots more nuggets here, including a startling statistic about the amount of money raised by St. Jude Children's Research Hospital and the portion of that money that goes to research or patient care.
Overall, a good read for nonprofit fundraising professionals but also for the rest of us who have to look up terms like "DAFs" (donor-advised funds). According to Browning, they're having a "meteoric rise."
In this calendar from Nonprofit Tech for Good, a digital marketing and fundraising resource for nonprofits, you'll find a wealth of ideas for causes and special days to raise money around (and plague friends on Facebook with).
Some are familiar, some not so. You know about the Martin Luther King, Jr. Day of Service (Jan. 17, #MLKDay), but did you know that May 3 is World Press Freedom Day? Or that March 10 is World Kidney Day? That April 25 is World Penguin Day? Or that May 31 is World No Tobacco Day?
NP Tech for Good's calendar provides links to all of these days so you can learn about how they came to be. The World No Tobacco Day, for instance, was created in 1987 by member states of the World Health Organization.
There are more than 50 days listed in all — and that's only for now through June. One day we can all look forward to, and (hopefully) observe: April 3 is Good Deeds Day.