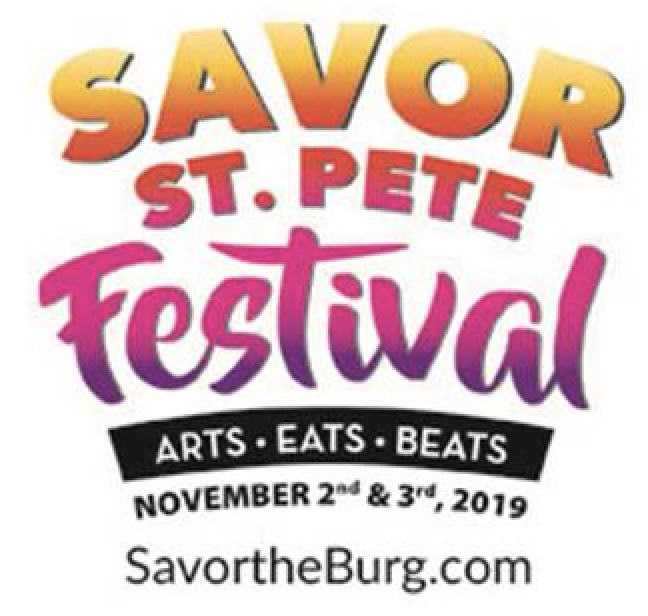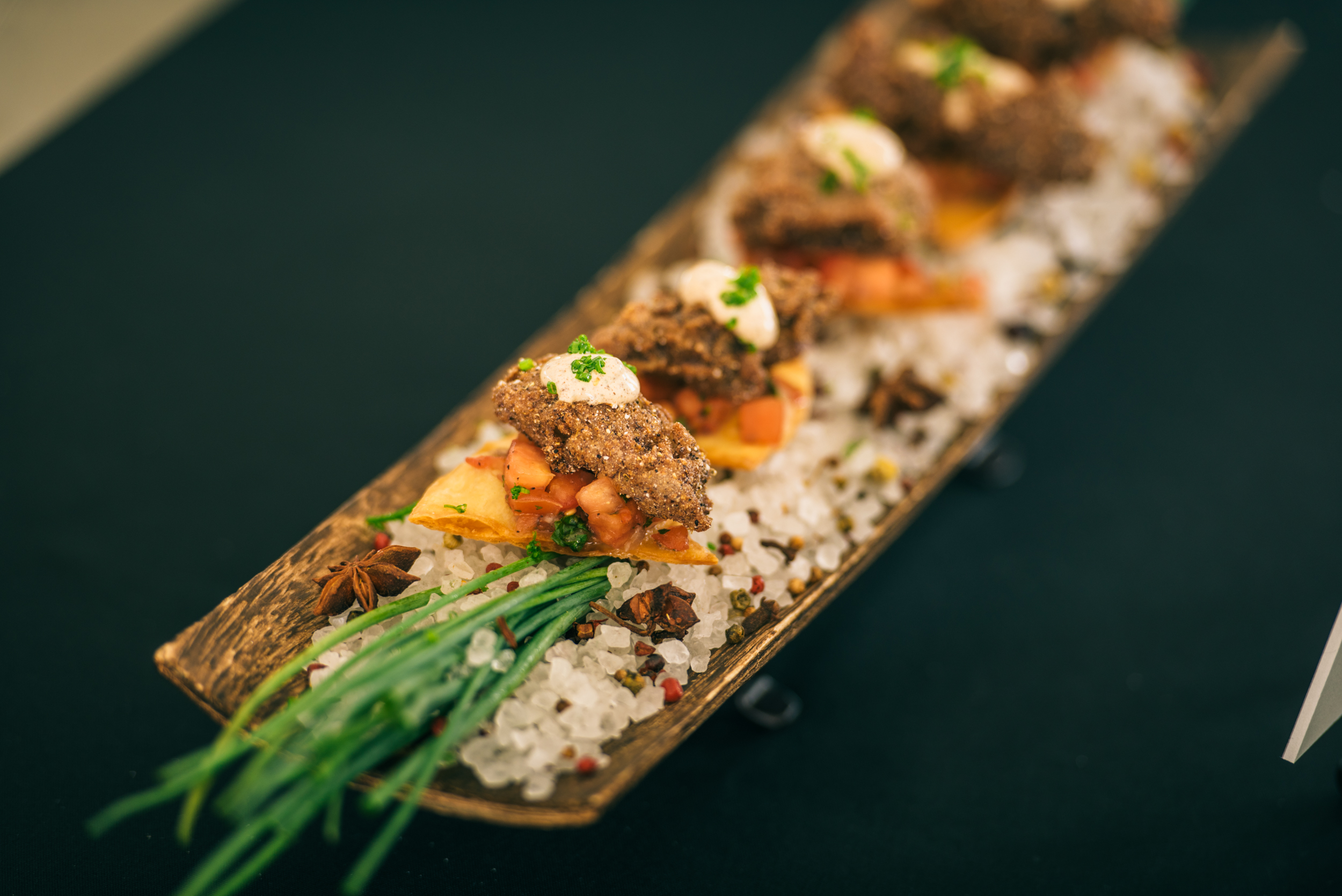 On November 2nd and 3rd, downtown St. Petersburg turns into a foodie paradise with the launch of the newest gastronomic event in the Bay area, Savor St. Pete. This extraordinary culinary event will bring thousands of foodies from across the country to sip and savor palate-pleasers in a stunning waterfront setting. Attendees will enjoy 180-degree views of Tampa Bay while nibbling bite-sized morsels from the Tampa Bay area's most interesting restaurants and talented chefs, coupled with a global and national offering of specially selected wines and craft beers. With the departure of two foodie events previously staged in St. Pete in November, Savor St. Pete is a highly anticipated addition to the vibrant foodie scene on Florida's west coast.
Upon entering the exclusive Grand Tasting Village at Savor St. Pete, guests will stroll through two main tents offering a labyrinth of wines, bites and brews. Attendees will nosh and sip the afternoon away while relaxing in the cool breeze of Tampa Bay. For those who want to up the experience, a very limited number of VIP tickets will be available for purchase which will include the VIP Spirits Lounge experience, presented by Publix Liquor Stores, featuring premium spirits from Bacardi, Tito's Vodka, Casa Migos, and many more from 12 noon until 4 p.m., nestled in a private lounge setting.
For those with a wandering culinary curiosity, local and national chefs will excite guests at the Publix Aprons Cooking Stage while teaching you how to create a mélange of recipes for the upcoming holiday season. The chef lineup at the Publix Aprons Cooking School Stage for the weekend includes celebrity chef Todd Fischer presenting delicacies from Duda Family Farms, award-winning executive chef Luis Reyes with Sysco, and Publix Resident Aprons Cooking School chefs Jim Hendry and Anthony Logerfo.
The new television series, Cooking with Rock Stars, will be filming two episodes at the Savor St. Pete food and wine festival. Former Bad Company front man and solo artist Brian Howe will be cooking in front of the live audience on Saturday. On Sunday, classic rocker and '80s legend Martha Davis (The Motels) will also be cooking in front of the live audience. Both cooking segments will be featured in this highly anticipated television series. Attendees will be part of the television audience at 1:30 p.m., while watching two rock legends boast their culinary skills while sharing stories of their legendary careers.
Whether you're in search of the perfect Cab, crisp Sauvignon Blanc, or a perfectly balanced icy cold craft brew, you can sip through a vast array of wines and craft beers while learning from the experts and relaxing outdoors in the Savor Open-Air Lounge.
A ticket to Savor St. Pete includes a complimentary collectible wine glass and Savor St. Pete tote bag, along with unlimited samples from some of the Bay area's brightest & best restaurants, including a host of national food brands, specialty wines, and craft beers. Advance ticket prices are $75 for general admission and $100 for VIP, while available. Tickets prices at the gate will increase by $25 and be based on availability. General admission runs from 1-4 p.m. each day and VIP ticket holders will have early entry at 12 noon. Savor St. Pete is presented by Publix and the City of St. Petersburg in partnership with DuPont REGISTRY Tampa Bay. Visit www.SavorTheBurg.com to purchase tickets and sign up for event updates.
* SPONSORED CONTENT *