A to Z: duPont Registry Tampa Bay's encyclopedia of luxury
"A to Z: The Ultimate Luxury Lifestyles List" is duPont Registry Tampa Bay's first-ever compendium of the best our region has to offer for fans of luxury living. The list is organized by category: D is for Dining, R is for Resorts, etc., and under each letter we single out top-of-the-line examples in the category. Return to dupontregistrytampabay.com every day this summer to see the next letter on The List, or read the entire list (and the entire July/August issue) in its digital version or in a bookstore or mailbox near you.
A to Z: A is for…. AUTOMOBILES
Driven to drive the best? The 2019 BMW i8 lives up to its rep as "The Ultimate Driving Machine." Finished in crystal white with a full leather interior in BMW blue over ivory white, it's $150,295 at Fields BMW, with annual fuel cost of only $1,350 — because it's a hybrid!
A to Z: A is for Automobiles
Looking for a machine that's lean and green? The 2018 Mercedes-Benz AMG GT ($198,615 at Crown Eurocards) will turn heads with its raceworthy Green Hell Magno exterior.
A to Z: A is for Automobiles
Need speed? Consider the 812 Superfast Ferrari. The fastest road-going Ferrari built to date can go 0-60 in just 2.9 seconds with a top speed of 211 mph ($364,852 at Ferrari Tampa Bay).
A to Z: A is for Automobiles
And for the ultimate luxury ride, there's the 2018 Rolls Royce Phantom: Andalusian white pearl outside, seashell and black leather inside, 563 hp and a rear theater. ($553,875 at Dimmitt Rolls Royce).
Want more A to Z?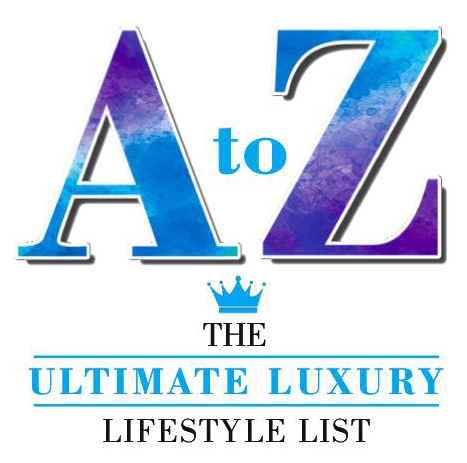 Find the complete "A to Z List" in the July/August issue of duPont Registry Tampa Bay coming soon to a mailbox or a bookstore near you.