The countdown to Feb. 7 has begun, with the Super Bowl Experience kicking things off Friday the 29th, but football isn't all that's going on.
The Super Bowl Experience. If you haven't already snagged a free ticket for a timed entry, you're out of luck. But this all-outdoor event promises to be a blast for fans, particularly the younger and more agile among us, as there'll be opportunities to test your running, passing, jumping and other skills to see how you match up with the pros. There are less strenuous attractions, too, including opportunities to pose inside larger-than-life helmets and body-cast molds bearing the insignias of your favorite NFL teams; replicas of an NFL locker room and the official NFL Draft set; displays of Super Bowl rings and the AFC and NFC Championship Trophies; and a chance to get your picture taken with the Vince Lombardi Trophy before, you know, the Bucs get to hoist it. Opening Fri., Jan. 29, Julian B. Lane Riverfront Park, Tampa. Continues Sat.-Sun. Jan. 30-31 and Thurs.-Sat. Feb. 4-6. nfl.com. Above photo of the Super Bowl Experience last year in Miami Beach by Jesus Aranguren/AP Images for NFL.
The Florida Orchestra plays Beethoven and Mahler. The glorious sounds of two masterworks fill the Mahaffey this weekend, as Michael Francis conducts the 4th symphonies of Beethoven and Mahler, the latter in an arrangement for an intimate ensemble. Beethoven's 4th & Ravel's Piano Concerto: Sat. Jan. 30 at 2 & 8 p.m.; Sun. Jan. 31 at 2 p.m. Free livestream at 8 p.m. Sat. Mahler's 4th: Jan. 30 & 31 at 5 p.m. the.floridaorchestra.org.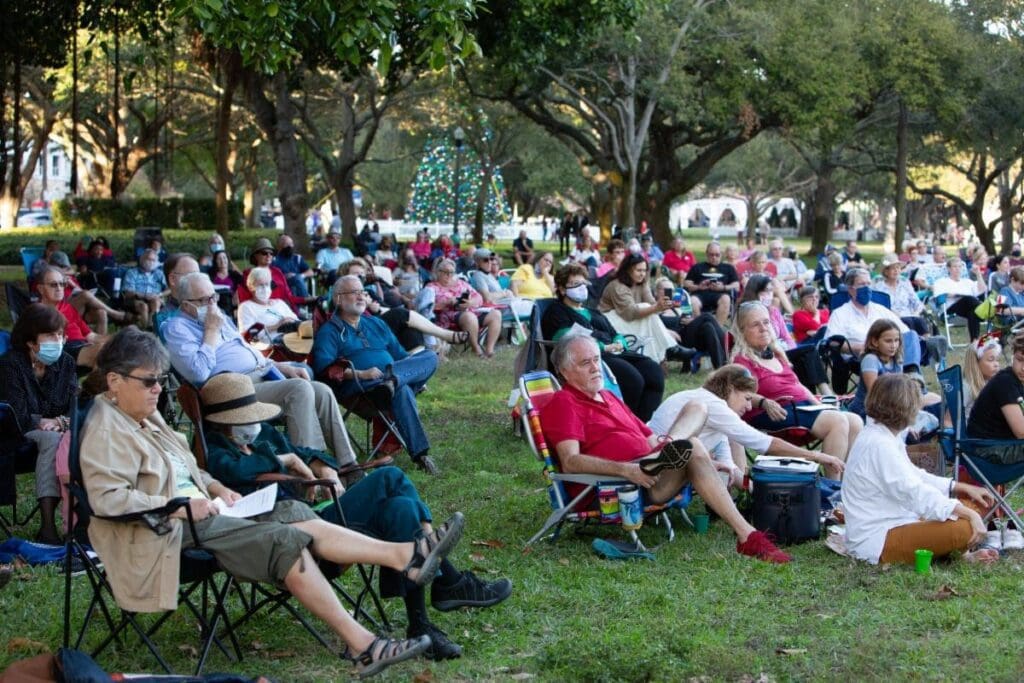 POPera! This POP-up outdoor concert series from the St. Petersburg Opera Company has proven so POPular that two of this weekends' dates are already sold out. But we're told there's still plenty of room on the Museum of Fine Arts lawn for Sunday's program, which mixes some of opera's most-loved arias and ensembles with excerpts from the beloved La Bohème and the Don Giovanni Act. 1 finale. Sun. Jan. 31, 4 p.m., Museum of Fine Arts, pay what you can. BYOCoB (Bring Your Own Chair or Blanket).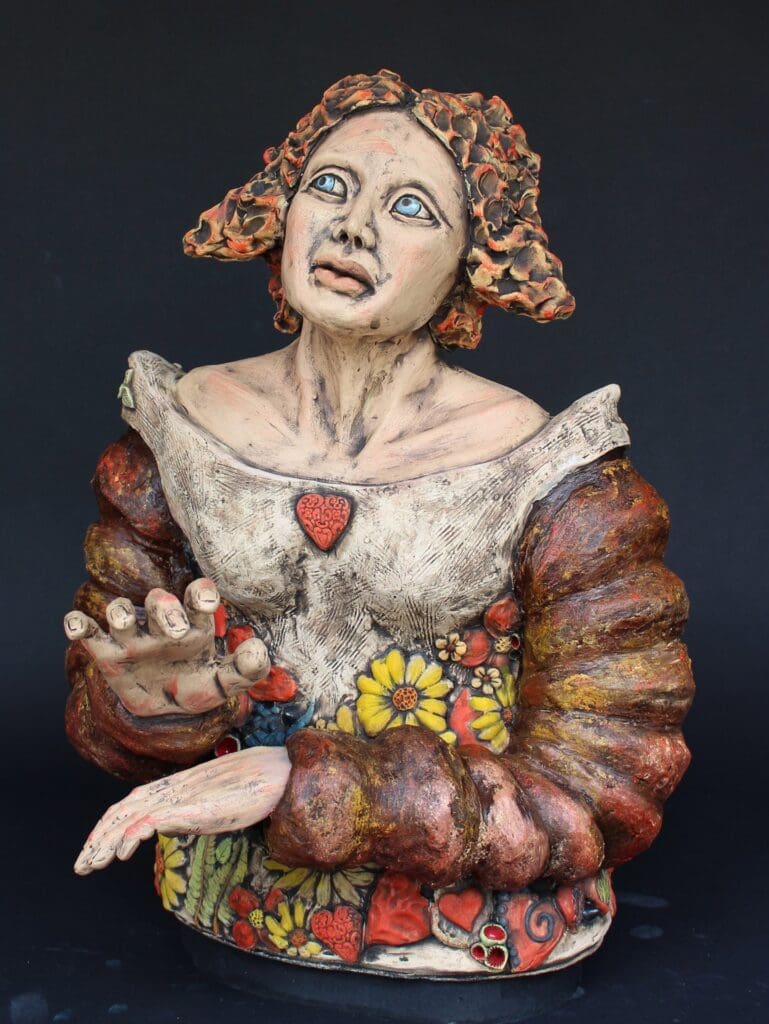 Florida CraftArt Members' Show: Contemporary Craft at its Finest. A juried exhibition of original art showcasing the best of handcrafted work by Florida CraftArt members. Forty-six artists created 79 pieces from intricate jewelry to glass sculptures. Visitors will have the opportunity to virtually meet the artists and the show's judge Susana Weymouth at the virtual opening reception on Friday, January 29 at 6 p.m.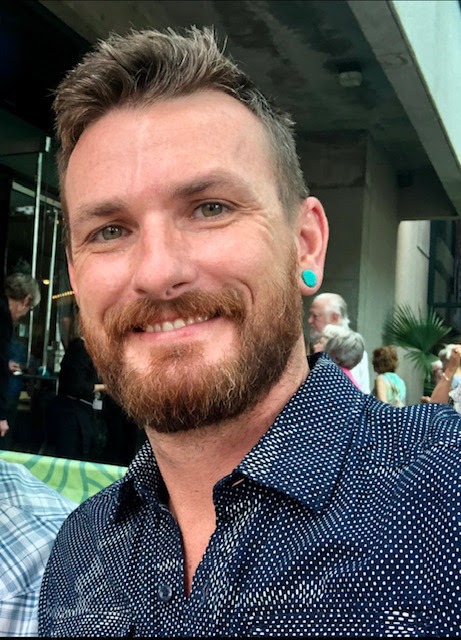 Kevin Damphouse Trunk Show at Atlas. Valentine's Day is around the corner, and because men deserve Valentine's gifts, too, Atlas Body + Home in St. Pete's EDGE District is right on time with a show of jewelry by local artist Kevin Damphouse, who has created some striking men's bracelets from copper, silver and colored resins, and pendants, too. He will be taking orders for custom pieces, and, says Atlas, "If you want to be sneaky about a gift, get in touch and we can help coordinate the perfect custom Valentine's Day surprise." Sun., Jan. 31, 12-4 p.m., 919 Central Ave., St. Petersburg, atlasbodyandhome.com.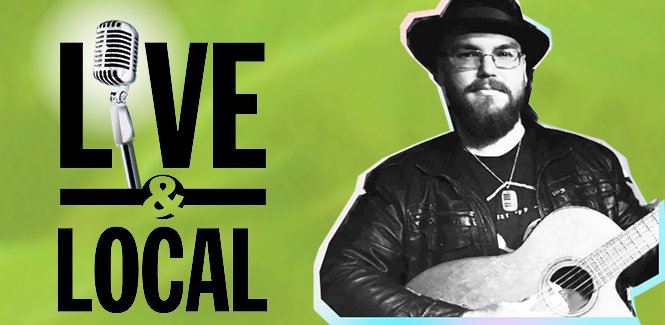 Live & Local on the Straz Riverwalk. The Straz Center keeps the live music playing this weekend with two free concerts on the Riverwalk Stage. Jesse Byers (Fri., Jan. 29, 6-9 p.m.) blends his modern style with the sound of legendary country heroes. Chris Flowers (Sat., Jan. 30, 6-9 p.m.), a native of the Florida Keys, has toured with the likes of Clarence Clemons and James Cotton and "has perfected his own brew of Blues, Boogie Woogie and Caribbean Rhythms," says the Straz, "all with a touch of Southern charm." strazcenter.org.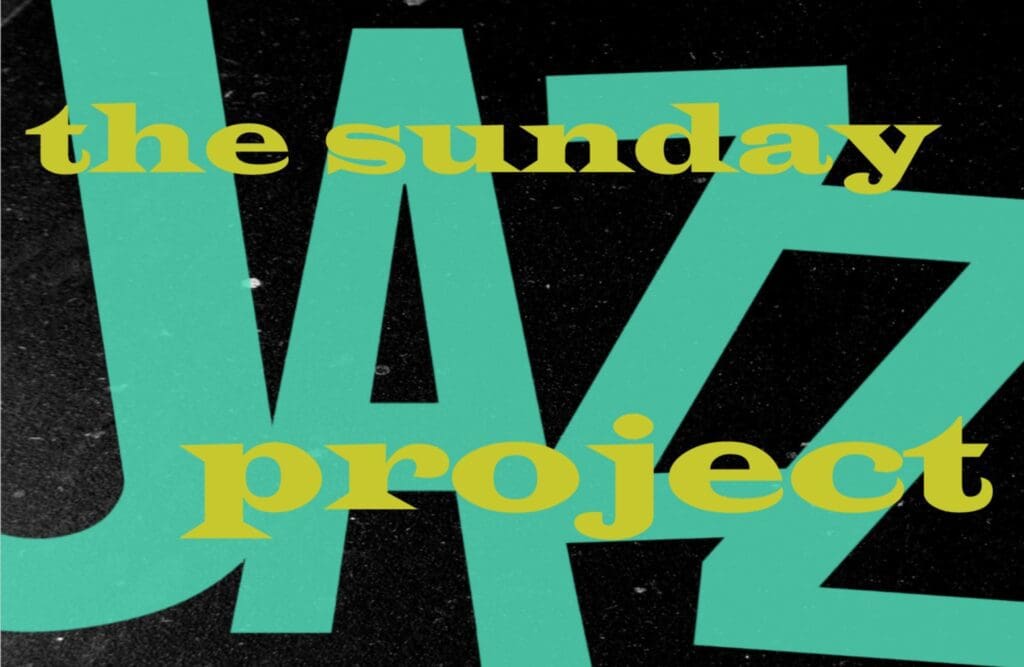 The Sunday Jazz Project w/ James Suggs & Friends at The Independent. Speaking of live music, it was great news to hear that The Independent in St. Pete's EDGE District has revived its popular Sunday Jazz Series featuring the sublime trumpeter James Suggs. A local treasure who just released his debut album on Arbor Records, You're Gonna Hear from Me, Suggs will be playing with Mark Moultrup on keyboard and vocals and Sandi Grecco on percussion. The Independent is adamant about keeping things safe and socially distanced and about paying their musicians, so while admission is free there's a $15 minimum bar tab per person or, for non-drinkers, a $10 music cover charge. Sun., Jan. 31, 3-6 p.m., Independent Bar St. Petersburg, 1049 Central Ave. More details on Facebook.
That's the ticket! You've still got time to check out these shows we've recommended in past Weekend Top Tens: Scott & Patti: Get a Real Job!, the latest in freeFall Theatre's drive-in theater series; Lab Laughs: An Evening of Comedic Shorts from the LAB Theater Project; and Doubt: A Parable, the deservedly praised production at Jobsite Theater featuring a quartet of powerful performances.
You gotta have art! Four shows we've recommended previously are still open for your viewing pleasure: OP ART/glass at Imagine Museum; Snowbirds at Syd Entel Galleries/Susan Benjamin Glass Etc.; Ya La'ford's dis·tance, at Gallery 221 on the Hillsborough Community College Dale Mabry Campus; and Tusks to Tails: A Fossil History of Florida at the Tampa Bay History Center
Super Bowl Watch Party planning. It's not too early to think about where you'll be watching the game, and there are related events in the days prior that are worth a look, too, including a fancy dinner at Fleming's with NFL legend Charles Woodson and wines from his own INTERCEPT Winery. Keep track of 'em all with Jenna Rimensnyder's Super Bowl Watch Party List.