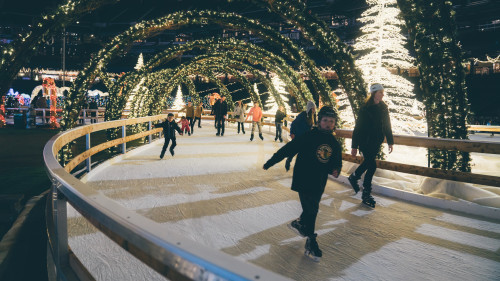 If the sparkly circus-tent lights on the dome of Tropicana Field have made you wonder what's going on inside of late, you can satisfy your curiosity starting Friday with the opening of Enchant Christmas, billed as the world's largest light maze. It's a big dose of dazzle, and the Trop is only one of three U.S. arenas to host it this year. Enchant-ing attractions include a light-adorned ice skating trail (bring your own skates), a locally curated food and Christmas market, live entertainment and the 90,000-square-foot Maze itself, through which visitors wander on a search for Santa's missing reindeer. (We're going to bet one of them has a blinking red nose.) 11/22-12/29, enchantchristmas.com.
A delightful display of trees and wreaths splendiferously decorated by local volunteers returns for its 35th year to Clearwater's Long Center. Everything's available for purchase, and special events along the way include a gala premiere night on the 22nd. The best part: Proceeds benefit The Arc Tampa Bay and its programs for the support and empowerment of people with intellectual and developmental disabilities. 11/22-24, thearctbfoundation.org.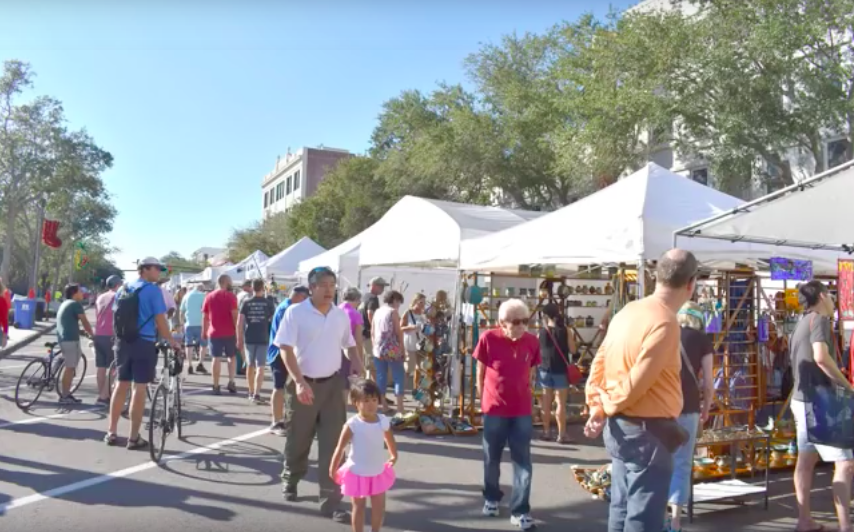 One of the most enjoyable events in the fall calendar, Florida CraftArt's 22nd Annual CraftArt Festival lines St. Pete's Central Avenue with booth after booth of beautiful, quirky, one-of-a-kind creations by more than 100 contemporary fine craft artists from 23 states. Ceramics, fiber, glass, jewelry, metal, paper, mixed media — it's all there, and the artists are all eligible for the $10,000 in cash awards to be decided by juror Sarah Schultz, executive director of the American Craft Council. Be on the lookout for this year's six Emerging Artists booths: They're often among the most interesting (and affordable) in the show. Sat. 11/23, 10 a.m.-5 p.m.; Sun. 11/24,  10 a.m.-4 p.m., floridacraftart.org.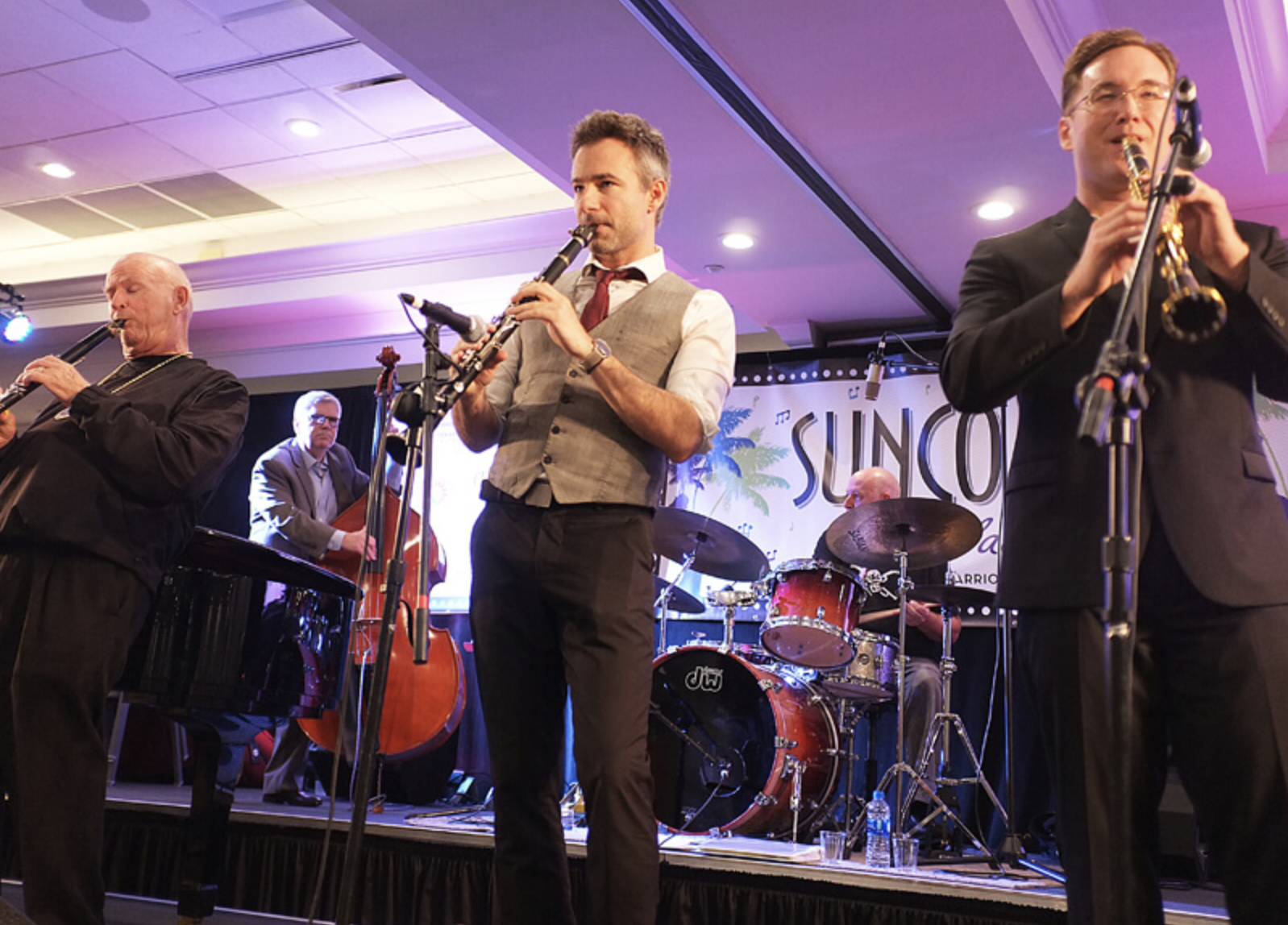 Not to be confused with that other big jazz festival in Clearwater, this one's much more jazz-centric and is held in two hotel venues on Sand Key, the Sheraton and the Marriott Suites. This year's lineup is killer, led by master vibraphonist Jason Marsalis, trombonist Wycliffe Gordon and the suave vocalist and reedman Adrian Cunningham (above), plus lots more attractions, from swing dance lessons to jazzy happy hours to guest appearances by such local favorites as James Suggs, Nate Najar and John Lamb. 11/22-24, suncoastjazzfestival.com.
Turns out the year 1929 wasn't just notable for that crashing-stock-market business. It was also, according to Dalì Museum Executive Director Hank Hine, the turning point for the Surrealist movement. And where was all the action? In Paris, of course — an "avant-garde hothouse rife with artistic conflict and friendly rivalry" among such legendary figures as Buñuel, Giacometti, Magritte, Miró, Man Ray and, of course, Salvador Dalì. Midnight in Paris, 1929, which was organized by the Centre Pompidou in Paris and the Dali Museum, makes its first and only appearance in North America at the Dalì and is designed to evoke the streets of Paris, where visitors can stroll by paintings, photographs, sculptures and personalities of iconic Surrealist artists. 11/23-4/9, thedali.org.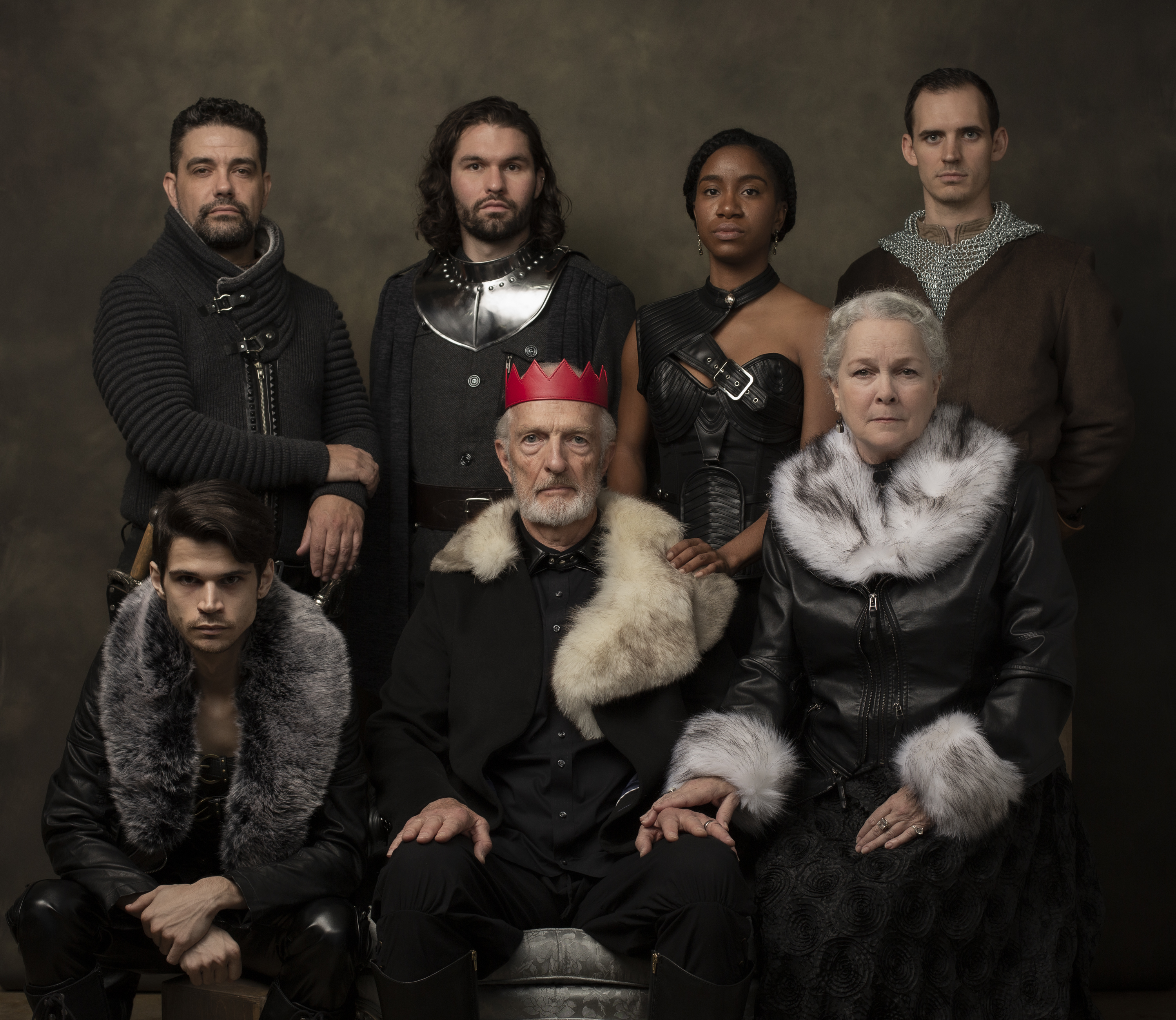 The epic (and at times comic) battle between Henry II and his wife, Eleanor of Aquitaine, for the future of the throne of France is the subject of James Goldman's modern classic, best known for the 1968 film adaptation starring Peter O'Toole and Katharine Hepburn. Believe it or not, it's a Christmas play (Henry lets Eleanor out of prison to spend Christmas with the family, as one does); the clashes that result will make your Thanksgiving-dinner-table bickering look like a kindergarten spat. Joe Lauck and Stephanie Dunnam lead the cast, with freeFall Artistic Director Eric Davis as Richard Lionheart. Chris Crawford directs and Michael Raabe has created a new score for the play. 11/23-12/22, freefalltheatre.com.
This free open house at St. Pete's Museum of Fine Arts in St. Pete has all the desired holiday accoutrements — live music, holiday treats, hot chocolate, a tree lighting. But it's not just any tree: it's ornamented with original, custom artwork by Miami-based sculptor Brookhart Jonquil, who uses industrial materials and geometric precision to explore theories of infinity and utopia. (Which, of course, is the theme of your tree, right? So it's cool that you'll be able to purchase his ornaments at The MFA Store.) Thurs. Nov. 21, 6-8 p.m.,  255 Beach Drive NE, St. Petersburg, mfastpete.org.
8. Cirque Dreams Holidaze at the Mahaffey
A seasonal treat that promises Cirque-style athleticism with a Broadway-show vibe, combining the usual leaps and bounds with flying penguins and snowmen and Christmas carols galore. Thurs. Nov. 21, 7:30 p.m., themahaffey.com.
9. Steven Wright at the Cap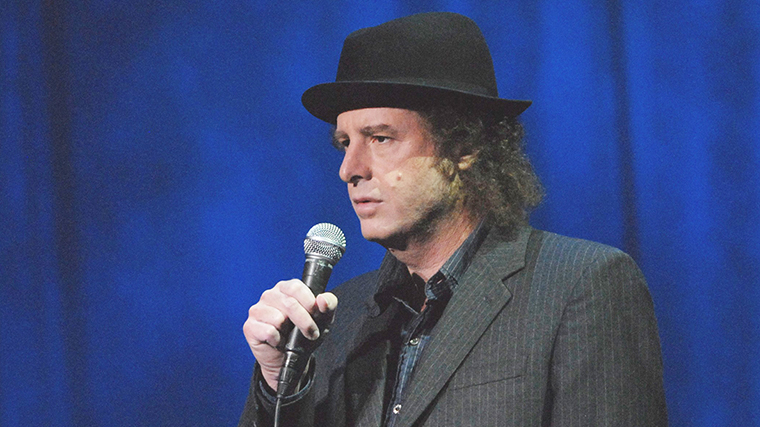 The influential comic whose hilarious non sequiturs established him as sui generis from the moment he opened his mouth on The Tonight Show nearly 40 years ago plays Clearwater's Capitol Theatre. 11/23, 8 p.m., capitoltheatre.com.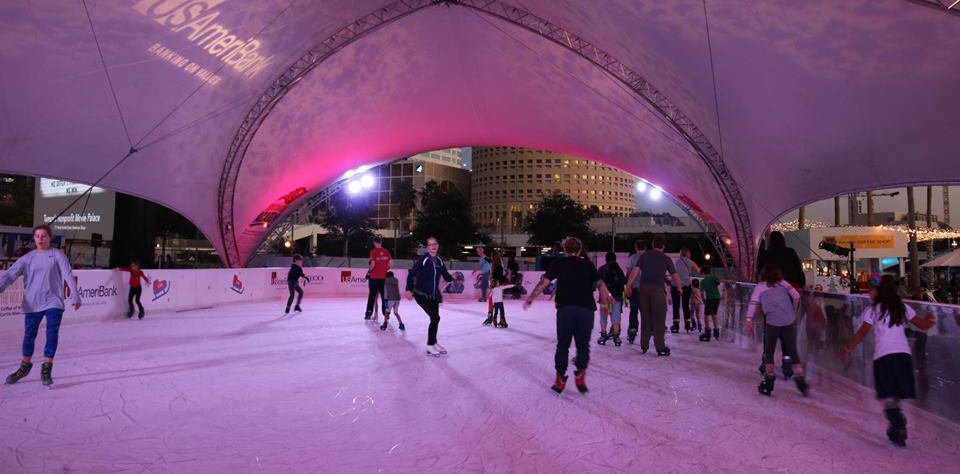 You know the holiday season has officially kicked off in Tampa when the ice rink opens in Curtis Hixon Park. Besides skating, you can also get a treat at the Icicles Craft Kitchen, shop at local boutiques set up inside PODS® containers, or just stroll along the Riverwalk and ponder how much Tampa has changed. 11/22-1/5/2020, wintervillagetampa.com.