Car races, Oscar races, the race to save the earth — or chill out at your favorite local bookstore.
Earth Day: April 22. Lots of ways to celebrate today: Tune into a Florida Climate Week discussion from 1-2 p.m: "Creativity in Climate Solutions," featuring Dr. Jyotika Virmani, executive director of the Schmidt Ocean Institute, at facebook.com/creative pinellas. Check out the "Trash to Art" demos using rolled paper, tin cans and yes, trash at St. Pete ArtWorks, 2604 Central Ave., St. Petersburg, from Noon-5 p.m. And get yourself a free organic milkshake all day at participating EVOS restaurants.
Florida State Fair. Pickle pizza, racing pigs, dueling lumberjacks, a ride called Wipeout — with all this and more you're bound to find some kinda fun at the Fair. 4/22-5/2, 4800 US Hwy. 301 N., Tampa, floridastatefair.com.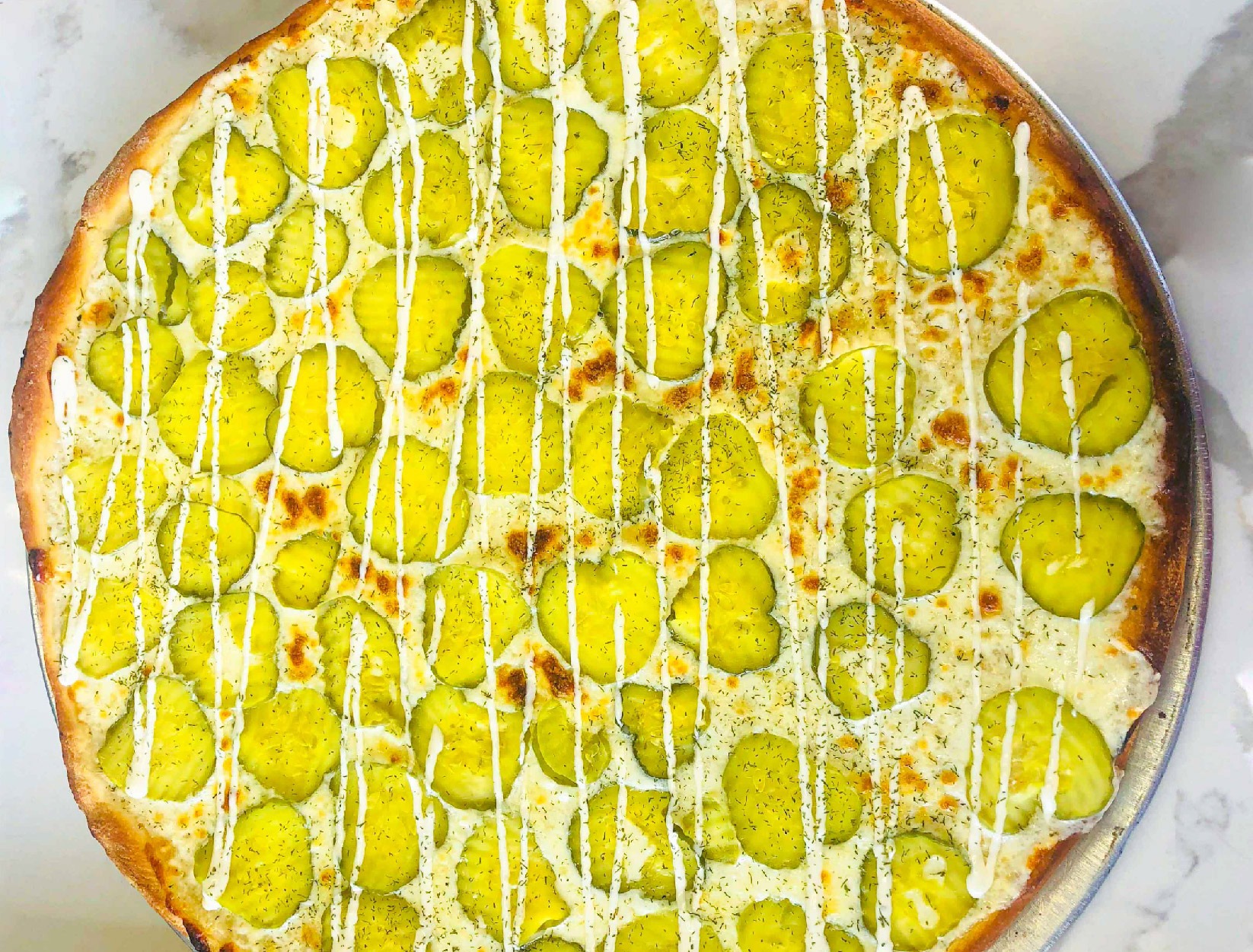 Firestone Grand Prix. The vroom-vrooms may drive high-rise residents straight outta town, but for fans of this nationally televised Indy Car event, there's nothing quite like seeing speedy roadsters hurtle around the curves of downtown St. Pete. 4/23-25, gpstpete.com.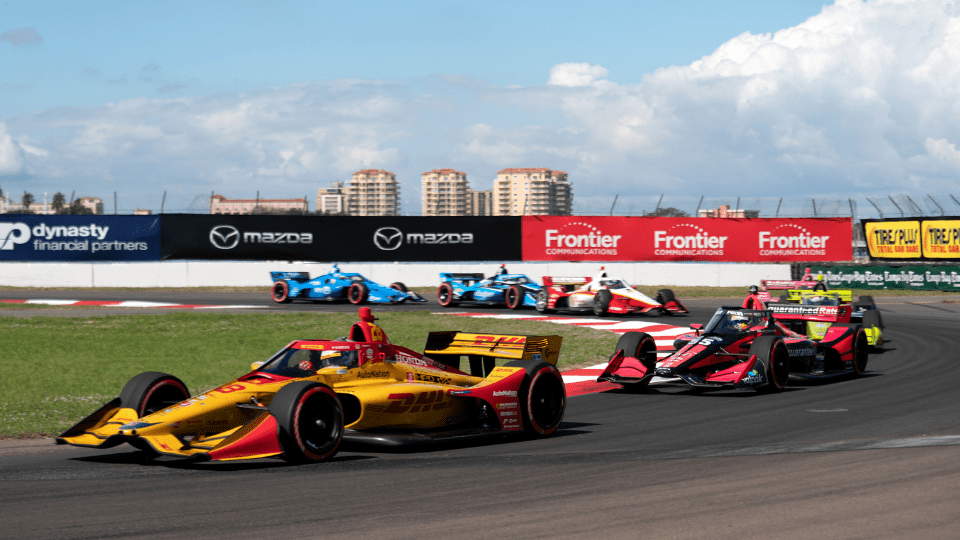 Independent Bookstore Day on Saturday; Oxford Exchange Book Fair on Thursday. Limited editions, special sales, a scavenger hunt, local writer meet-and-greets, even a pajama party… it's all happening this weekend at our favorite indie bookstores. OE Book Fair, 420 W. Kennedy Blvd., Tampa, 4/22, 6-9 p.m. Independent Bookstore Day Party at Tombolo Books, 2153 1st Ave S., St. Petersburg, 4/24, 10 a.m.-5:30 p.m.: Limited edition merch, kids' book sale. Independent Bookstore Day at Book + Bottle, 17 6th St. N., St. Petersburg, 4/24: Mimosas & Pajama Party, 10 a.m.-12 p.m; Scavenger Hunt, 10 a.m.-6 p.m., Book Trivia, 7 p.m.
The Oscars. The Best Picture nominees this year are all actually good movies, not that anyone saw them in a movie theater. Party at Tampa Theatre on Sunday or watch from home. ABC will begin its broadcast with something resembling a red carpet at 6:30, with the Oscar ceremony itself beginning at 8. Steven Soderbergh will direct, and since he refused to go the Zoom route it should be worth tuning in just to see whether the behemoth of all awards shows will flummox even an Oscar-winning director. 4/25, oscars.org.
"From Margins to Mainstays: Highlights from the Photography Collection" at the MFA. The Museum of Fine Arts in St. Pete has a wonderfully deep photography collection, and this special exhibition features 40 works from their archives that highlight photographers and subjects whose careers and personal lives were impacted because of what they looked like, how they identified themselves, or who they loved. 4/24-9/26, mfastpete.org.
The Florida Holocaust Museum Presents: Letters From Anne & Martin. A dramatic presentation streaming live on FHM's Facebook page for free on Thursday, April 22 at 6:30 p.m. combines the voices of Anne Frank and Dr. Martin Luther King, Jr., drawn entirely from the text of Anne Frank's The Diary of a Young Girl and Dr. Martin Luther King, Jr.'s Letter from Birmingham Jail. Written, produced, and directed by The Anne Frank Center for Mutual Respect, the production features Parish Bradley as Dr. Martin Luther King, Jr. and Olivia Konteatis as Anne Frank. 4/22, 6:30-7:30 p.m., facebook.com/TheFHM.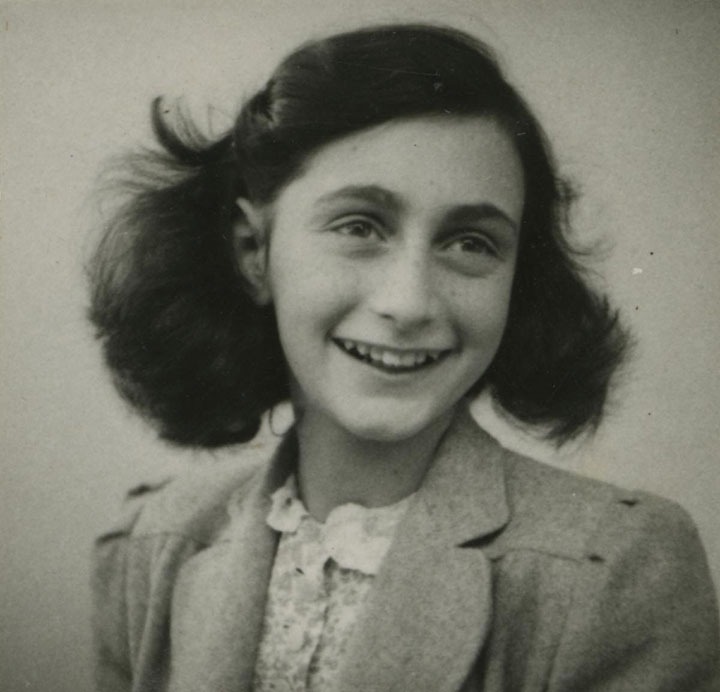 Sweet the Moon. A performance of selections from the plays of Shakespeare portraying the relationships between humans and nature. This performance will take place at the Gallery at Creative Pinellas with a backdrop of the large-scale art installation Breath of Influence, part of the Expanding Waters exhibition. Designed and directed by Dee O'Brien with actors Nathan Attard, Michael Cote, Jr., Charlie Cronk, Leigh Davis, Graham Jones, Katerina Lecourezos, Carol Mickett, and Bruce Miller; choreography and dance by Fernando Chonqui. 4/23, 7 p.m.; 4/24-25, 5 p.m. The Gallery at Creative Pinellas, 12211 Walsingham Rd., Largo, creativepinellas.org.
Lights, Festival, Hope Fundraiser. The Lamplighters' biggest fundraising event of the year is an outdoor street fair and food truck festival to help the children of Metropolitan Ministries and Joshua House. There'll be live music, a VW bug photo booth, and food from St. Pete Taco Lady, Slider Guys, Hoke Poke, Crab Daddy's Surf & Turf, and bourbon, whiskey, vodka, and IPA tastings. 4/23, 6-9 p.m., Bleakley Bavol Denman & Grace, 15316 N. Florida Ave., Tampa, lamplighterstampa.org.
Tampa Bay Jewish Film Festival Closing Weekend. This festival, produced by the Tampa Jewish Community Centers & Federation and the Jewish Federation of Pinellas & Pasco Counties, is celebrating its 25th year. And while the screenings are virtual this year, the lineup is as exciting as ever, closing with a typically electic array of films ranging from The Albanian Code, a documentary about the thousands of Jewish and Christian refugees who were saved in Albania during World War II, which was then a mostly Muslim state, to the French comedy If You See My Mother, about a mama's boy who is very attached to his mama. 4/22-25. For screening times and tickets, go to https://watch.eventive.org/tbjff2021.