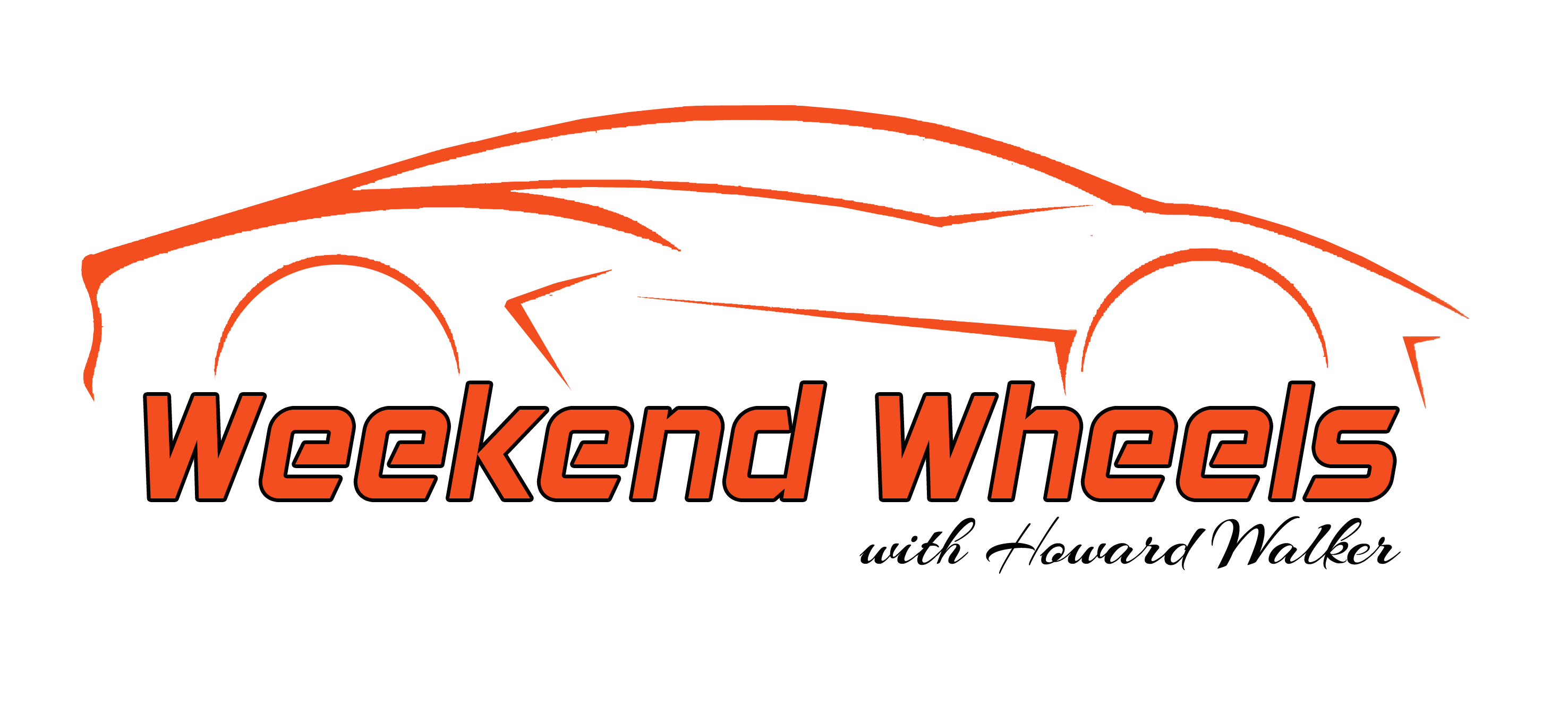 Big is best, right? Especially when it comes to flat-screen TVs, shrimp and SUVs.
Why drive a teeny crossover with barely enough room for a gym bag, when you, your friends and family can luxuriate in three stretch-out rows of diamond-quilted leather?
Until now, if you wanted three rows in a BMW you had to settle for a mid-size X5 with an optional third row.
But trust me, no human form as we know it should be asked to squeeze into the third row of an X5. Small labradoodles and misbehaving 4-year-olds, maybe. Anyone you care about, no way.
While full-size sport-utes do excel at offering vast amounts of interior space, their sheer bulk and towering rooflines tend to make them about as exhilarating to drive as a UPS truck.
Which is why, I guess, BMW with their Ultimate Driving Machine mantra, avoided building a seven-seater for so long — despite losing sales to arch-rival Mercedes and its full-size GLS, Audi with its Q7, and Tesla with the Model X.
But all that changed with the arrival of the all-new X7 — prices from $75,000 to over $100,000 — the biggest, most accommodating, most statuesque BMW ever.
Seven thrones in three rows, check. The load-hauling ability of a Mayflower moving truck, check. And a rear tailgate opening roughly as big as the entry to the Lincoln Tunnel.
Interestingly, BMW didn't simply stretch the X5 by 10 inches to create the South Carolina-built X7. That would have been way too easy. Instead, they waited for the introduction of the latest flagship 7 Series sedan and utilized chunks of its advanced new chassis.
Thankfully, the design team wasn't called on to be especially creative with the styling. This is a big ol' generic square box of an SUV with a tall roof and arrow-straight waistline.
Of course, to make sure the neighbors don't mistake it for anything other than a BMW, it has a super-sized chrome kidney grille so huge it wouldn't look out of place on a Peterbilt.
More important is what's inside. And here this new X7 definitely has the wow factor. Its interior simply oozes style, sophistication and high-luxe elegance.
From its hand-stitched leathers, to its sexy, deep-grained wood, to its satin-finished metals, this is one classy cabin. And did I mention the Swarovski crystal shifter?
In standard configuration, the X7 comes with a center bench for three-across seating. Opt for the two captain's chairs instead and it not only adds to the luxury vibe, but it makes getting back to the third row a little easier.
As for that all-important third row, there's actually adult-sized space for knees and heads. Climb back there, blink, and you might think you're in a minivan.
But press that chrome-ringed start button, hear the bark from the throaty exhaust, and all minivan comparisons evaporate.
Two engine choices are on offer. For the xDrive40i model — priced from $73,900 — there's BMW's trusty 3.0-liter turbocharged inline six packing 335 horsepower.
Or step up to the xDrive50i — yours from $92,600 — with a potent 456-hp twin-turbo 4.4-liter V8 under the hood. Both are from the 7 Series sedan, both are mated to a Teflon-smooth 8-speed automatic, both come with standard all-wheel drive.
While the smaller engine will be plenty powerful for the needs of most buyers, the big V8-engined X7 we've been driving, endows this full-size BMW sport-ute with some real muscle.
Stomp on the throttle and this 5,600-pounder can lunge to 60mph in just 5.2 seconds and cruise all day at triple-digit velocities. Hook a 7,500-pound Airstream to the hitch and you'd hardly know it's there.
And for such a leviathan, the X7 carves curves with real authority and surprising athleticism. In the world of full-size luxury SUVs, this is the most dynamic, agile and athletic handler.
So if you're looking to go big and play chauffeur to five or six of your closest friends, this new X7 is worth serious consideration.
No, it's not an Ultimate Driving Machine. Better think of it as BMW's Ultimate Hauling Machine.
Test drive the 2020 BMW X7 at Reeves BMW Tampa, Ferman BMW Palm Harbor, Bert Smith BMW St. Petersburg, or Fields BMW Lakeland.