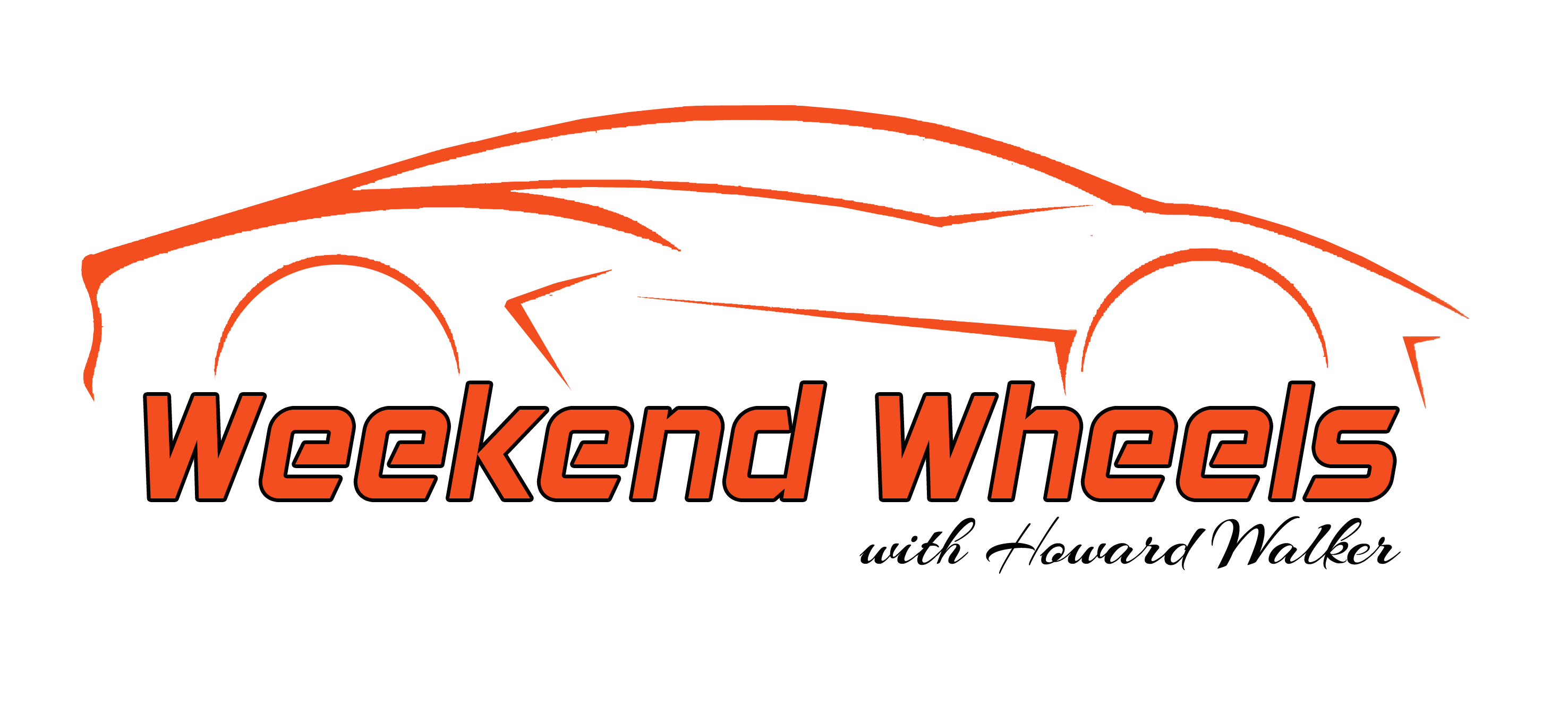 The crystal ball and tea leaf readers of the world will happily tell you the big, oh-so-comfy luxury sedan is heading the way of the Dodo and The Big Bang Theory.
Seems fewer of us are buying majestic 7-series BMWs in preference for the new, three-row X7 SUV. Sales of Cadillac's lovely CT6 sedan pale into insignificance compared to the Escalade. Mercedes' classy S-Class? A fraction of what the XXL-sized GL-Class sells.
But there's still something so wonderfully appealing about a sleek, elegant, low-to-the-ground luxury sedan; something that doesn't need a ladder to climb up into; something that doesn't require a tugboat captain's license to squeeze into a parking space at Trader Joe's.
Feast your eyes on Audi's newest flagship A8, the redesigned, fourth-generation 2019 A8 L quattro, and tell me you don't love its classic, black-tie-formal look and restrained, dignified elegance.
[ngg src="galleries" ids="57″ display="basic_thumbnail" thumbnail_crop="0″]
OK, I agree. Audi may have gone a little overboard on the "restrained" bit. Parking this new Audi alongside its predecessor is a bit like seeing the Hemsworth boys together. Is that Liam? Or maybe it's Chris. No, definitely Liam. I dunno.
Every body panel has been changed, though you might not immediately know it. What's hard not to miss, however, is that new, enlarged and angular-framed front grille, the bigger wheel openings covering gorgeous 20-inch rims, and the re-sculpted rear end.
But trust me, you'll want to splash the cash on the new A8's "dynamic lighting package," which comes with a rear-end light show worthy of Vegas on the Fourth of July.
Using new OLED technology, every time you lock or unlock the car, the full-width rear lights perform a choreographed dance of light that's pure Disney. Remember the first time you saw Darth Vader's light saber? Same jaw drop here.
To heighten its flagship status, Audi is only offering this A8 in L-for-Long Wheelbase form. Smart move. Climbing into the back of this stretched limo is guaranteed to induce more ooohs and ahhhs than sinking into a warm bath.
The space back there is amazing. Cross your legs and your feet still won't come anywhere close to the seat in front.
[ngg src="galleries" ids="58″ display="basic_thumbnail" thumbnail_crop="0″]
And talk about comfort; there's rear-seat heat and a back massager, and if you're lounging in the right-rear La-Z-Boy, you can slip off your Skechers and get a heated foot rub in a drop-down section of the front seat.
As for the actual driving, this big Audi is a true master of scything from A to B in hushed, hedonistic bliss.
The only engine offering, for now, is Audi's whisper-quiet 3.0-liter turbocharged V6. With 335 horsepower and 369 lb-ft of torque, those outputs might seem a little skimpy for a 4,751-pound flagship.
Yes, there's a V8 on the way later this year — probably Audi's wonderful 4.0-liter biturbo — though I'm sure the V6 will satisfy the performance needs of most owners.
And the engine works sublimely well with the 8-speed paddle-shift automatic and quattro all-wheel drive. Throw in active suspension, four-wheel steering and a super-stiff body, and this big Audi never feels anything less than agile, athletic and composed when the going gets twisty.
A8 L prices kick off at just over $84,000, though by the time you've added all the extras you'll want/need, you're looking at closer to $100,000. Still a huge amount of car for the money.
As for stretching out in that rear seat, having your back and feet gently massaged? Priceless.