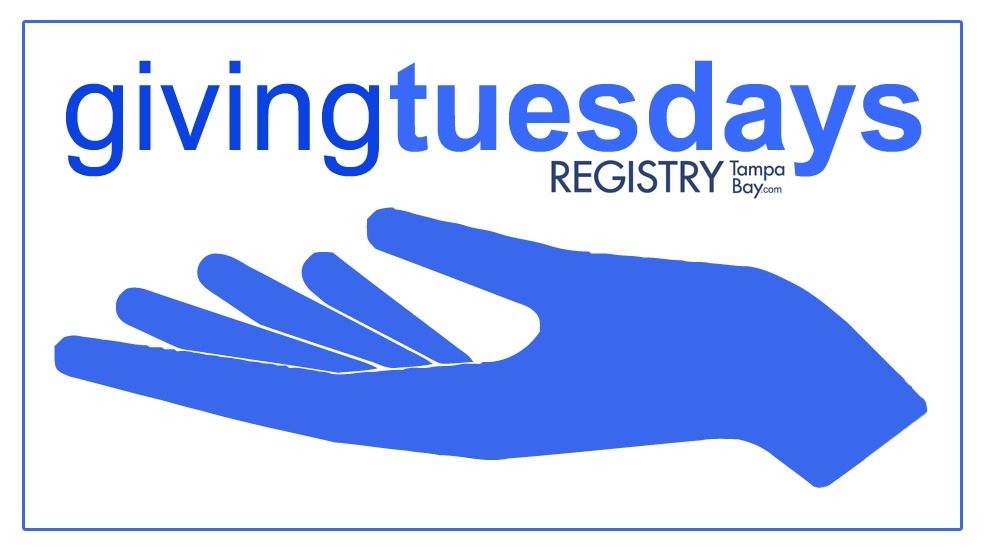 Wings, Wheels & Wine returned to the Clearwater Airpark on Saturday, Feb. 19, and it was one of the most successful such fundraisers yet. All proceeds benefited the Arc Tampa Bay Foundation, a 501(c) (3) non-profit charity whose mission is to support and empower people with intellectual and developmental disabilities served by The Arc Tampa Bay.
More than 260 guests turned out for the event, which had a distinct Italian accent this year in the menu offerings from Clear Sky and the evening's specialty cocktail (limoncello martinis!). A group of outstanding musicians from the Clearwater Jazz Holiday Foundation provided a live and lively soundtrack.
Guests gathered at tables inside the Airpark's open-air hangar.
Among the Wings and Wheels on hand were an ICON A5 plane, John and Nedra Greene's 1965 red Corvette…
… and a vintage Pinellas County Sheriff's vehicle, a 1961 Plymouth Fury.
Mystery bottles (all donated) waiting to have their identities revealed in the ever-popular Wine Pull.