10 Things You Gotta See at MAACM (aka the Museum of the American Arts and Crafts Movement)
For six-plus years, the gorgeous behemoth rising up on the corner of 4th & 4th North in downtown St. Pete has been much buzzed-about.
How big is that thing? What's going to be in it? It's the collection of just one man? And it's all, like, craft-y stuff? And is it ever going to, like, open?
Well, the speculation period is over. The Museum of the American Arts and Crafts Movement opened quietly on Sept. 7, and it's stunning. (Photos of museum exterior by Joe Brennan, ©MAACM.)
First, though, some answers to those questions.
How big? 137,000 square feet, including more than 40,000 square feet of gallery space plus education and graphic studios, a retail store, a cafe, a research library, a theater, an event space and a destination restaurant (Ambrosia) over five floors. The building was designed by Tampa-based architect Alberto Alfonso in collaboration with the museum's founder (and funder), Tarpon Springs businessman Rudy Ciccarello.
What's in it? More than 800 works from the collection of Ciccarello and his Two Red Roses Foundation, considered "the most important private collection of the American Arts and Crafts Movement in the world."
Crafts? You mean, like, pottery? Pottery, yes, and furniture, tiles, metalwork, lighting, leaded glass, woodblock prints, paintings, and photographs — all crafted between 1890 and 1930. In other words, these aren't the DIY doodads you might find at a farmer's market or even the inventive contemporary creations you might find at Florida CraftArt. The objects in this museum reflect, as the name indicates, a movement — a crucial period in the history of art and design during which fine artists and artisans countered the increasing industrialization of society with a return to hand-crafted simplicity and quality materials.
Rumor has it there won't be a grand opening at the museum until later in 2021, but that means this is the perfect time to visit — before the crowds.
Here are 10 aspects of the museum and the collection that'll get the buzz started all over again. (Photos below by David Warner for registrytampabay.com)
The Staircase
The Details
The Materials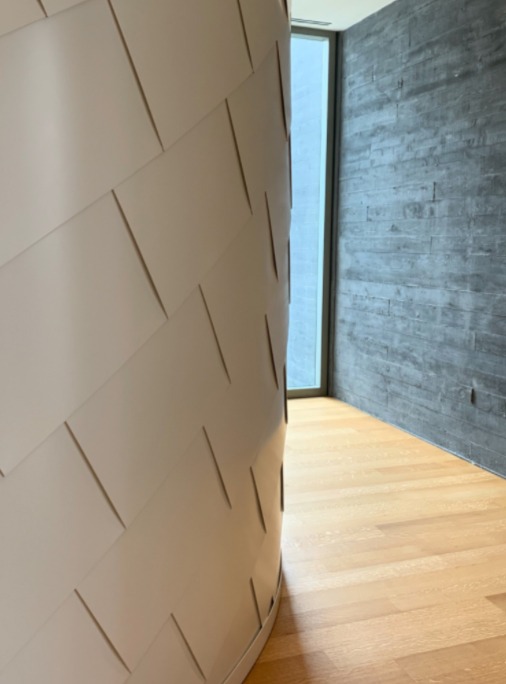 The Lighting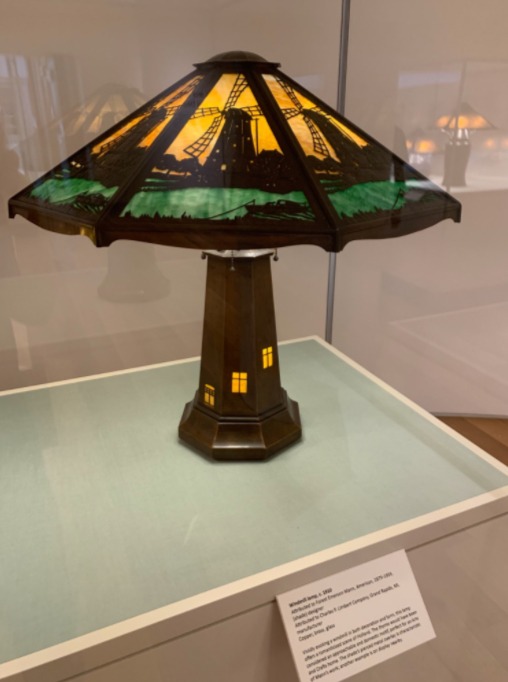 The Views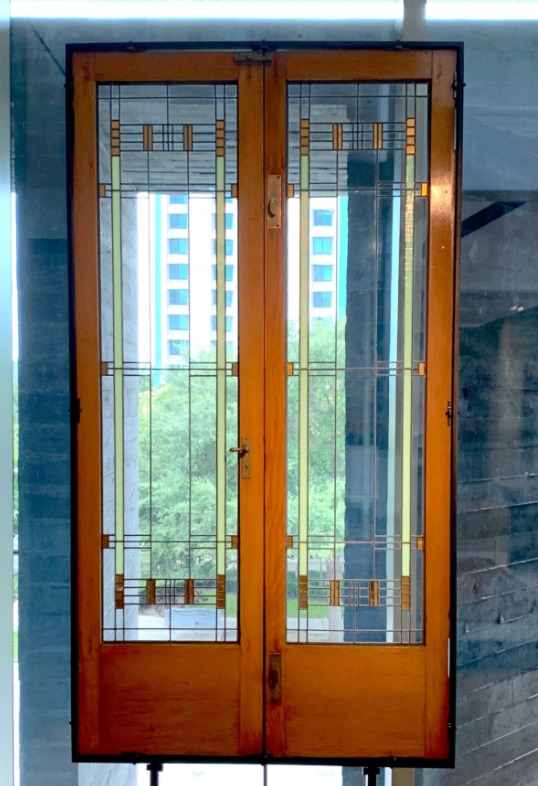 The Installations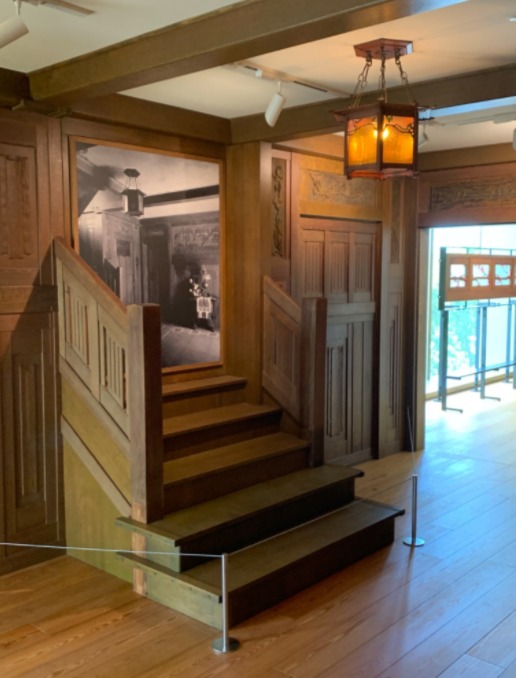 The Lines
The Women
The Tilework
The Specials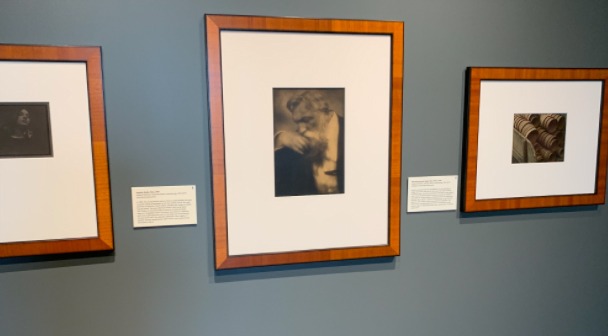 But wait, there's more! Do seek out the beautiful pianos, the extraordinary Greene & Greene chandelier, the sea-breezy paintings, the "Fairy Tales with a Purpose," the gift shop (Frank Lloyd Wright tea towels!), and the cafe (carrot cake, cappuccinos, even burgers!).
That's just a sampling. Go this weekend and get your buzzing rights: "Oh, you haven't been to MAACM yet?"
MAACM, 355 4th St. N., St. Petersburg, 727-440-4859, museumaacm.org. The free MAACM Audio Tour app is available at iOS App Store or Google Play.
Previous Post
Next Post