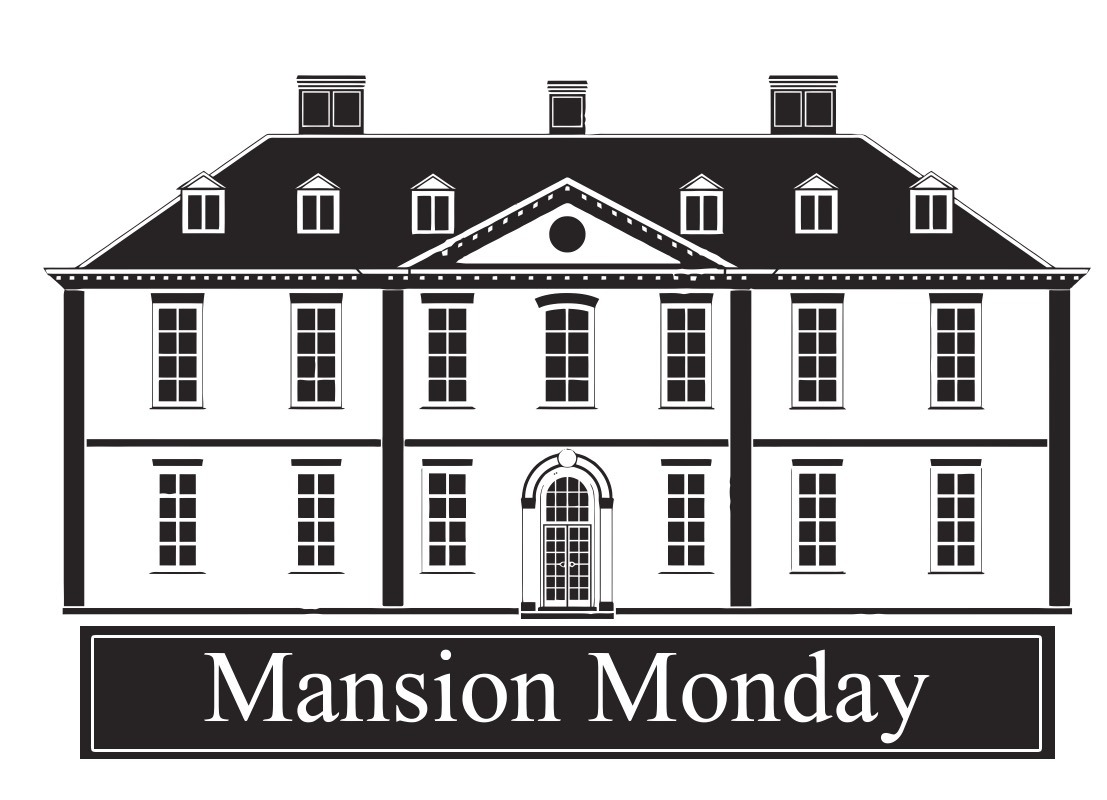 Welcome to Mansion Monday, our weekly spotlight on distinguished domiciles selling for seven figures and up in Tampa Bay.
First up, a prime example of how hot the local real estate market has become. When I spoke to Bill Wyess about his beguiling $3.8 million, 4-bedroom, 4-bath, 3,046 sq-ft Spanish Colonial on Sunset Beach — a home he designed and built himself — sale was pending. By the time you read this, he's 99 percent certain that the status will have changed to SOLD!
In future, we hope to highlight homes that are still on the market, and welcome any suggestions for coverage from property owners, realtors or real estate junkies. But I am happy to launch the Mansion Monday feature with this particular home, sold or not, because it so exemplifies the kinds of homes I am drawn to.
I stumbled upon 8440 W. Gulf Boulevard on Zillow, and noticed right away that there was something distinctive about its interpretation of Hispanic style. Rather than the cookie-cutter version we see in developments throughout Florida, this home's attention to detail, its interesting angles and arches, and its well-scaled living spaces made it stand out. Plus, the views! Here's a roundup of photos courtesy of Barb Ulrich of Keller Williams Gulfside Realty (except for a few by yours truly), with info about the house from my interview with Bill and his wife, Chris. 
A Class A general contractor and a certified building official and plans examiner, Wyess has built and sold many homes on this same stretch of Sunset Beach, and he designed and oversaw construction of 8440 W. Gulf Boulevard in 1997. (He bought the lot for $190,000 in 1994.) Tired of building "square boxes" to fit onto the boulevard's small lots, he decided to create a home that would reflect his love for timeless Spanish architecture.