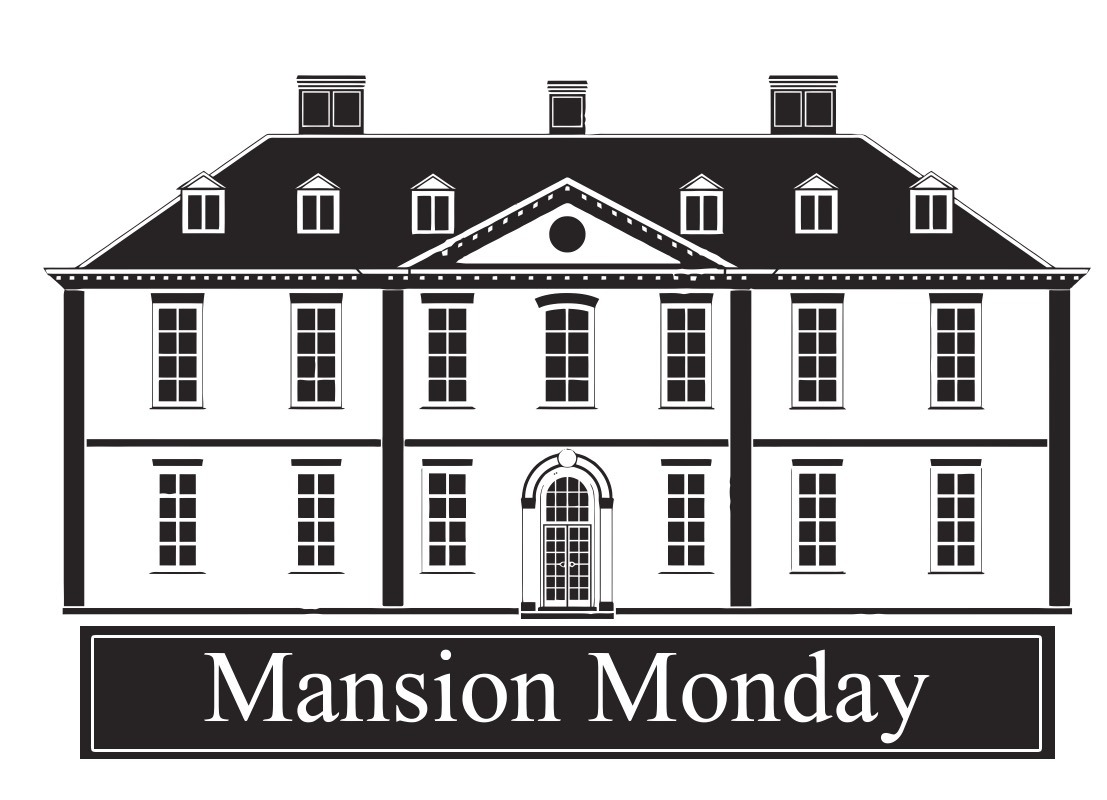 Mansion Monday: Two homes for sale in Tampa Bay's most literary neighborhood, Sunset Park
Remember those tongue-in-cheek skits on public radio's Prairie Home Companion about "The Lives of the English Majors" — those persnickety individuals whose collegiate concentration instills in them an annoying devotion to correct grammar, obscure novelists and the proper usage of the word "whom"? 
Well, South Tampa has a neighborhood made just for them: Sunset Park. Thanks to Charles Glover, who developed the neighborhood in the 1920s, and his wife, a poet and a pianist, many of the streets carry the names of famous writers: Poe, Tennyson, Keats, Emerson and more. And right now there are houses for sale on Lowell (as in Robert, the 20th-c. American poet) and at the corner of Longfellow (as in Henry Wadsworth, the 19th-c. American poet) and Schiller (as in Friedrich, 18th-c. German poet) .
Think of it, English majors! Your dinner party conversations could be automatically lifted into the lit'ry stratosphere just by talking about your address!
And here's the good news: They're both beautiful homes, and they couldn't be more different from one another.
3108 S. Schiller St., Tampa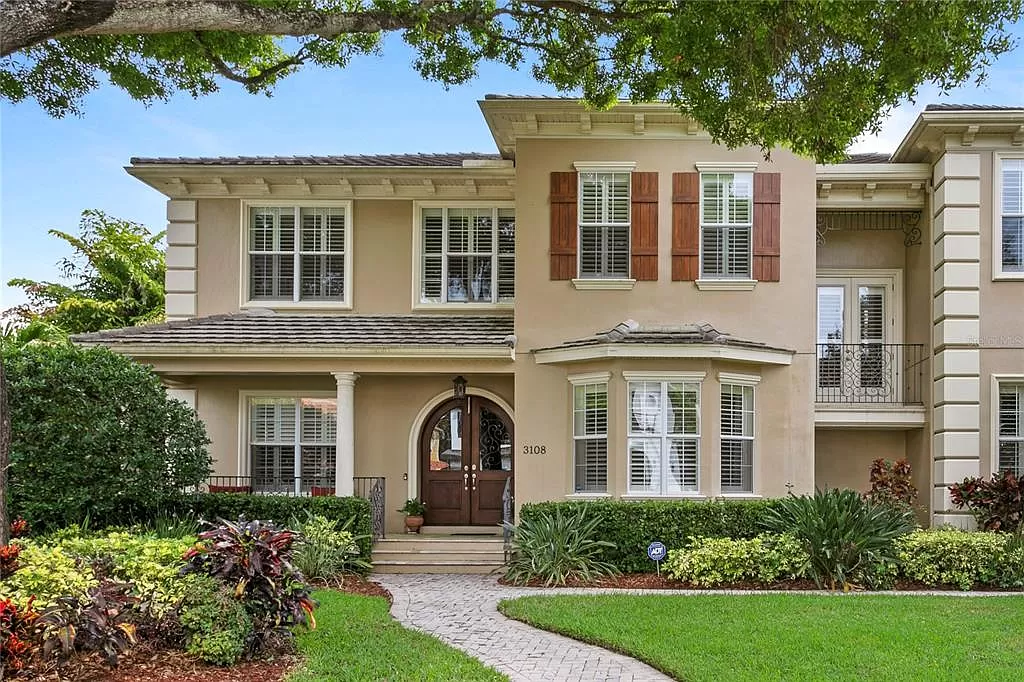 Size: 5-br, 6-ba, 5,073 sqft 
Price: $3,100,000 from Compass Florida, LLC
Built: 2007
Vibe: A stately, sprawling Italianate manse, warm and welcoming. It seems like a home where you could get comfy with family but also impress the guests.
Features: A beautifully landscaped, private-feeling pool area. A large second-floor bonus room with a wet bar. A bay-windowed dining room. A 500+-bottle wine closet. A spacious kitchen and butler's pantry (the dark woods and granite countertops are a bit dated, but still beautiful). A big corner lot, with a three-car garage on the side of the house, so that the front-facing facade isn't all garage-door.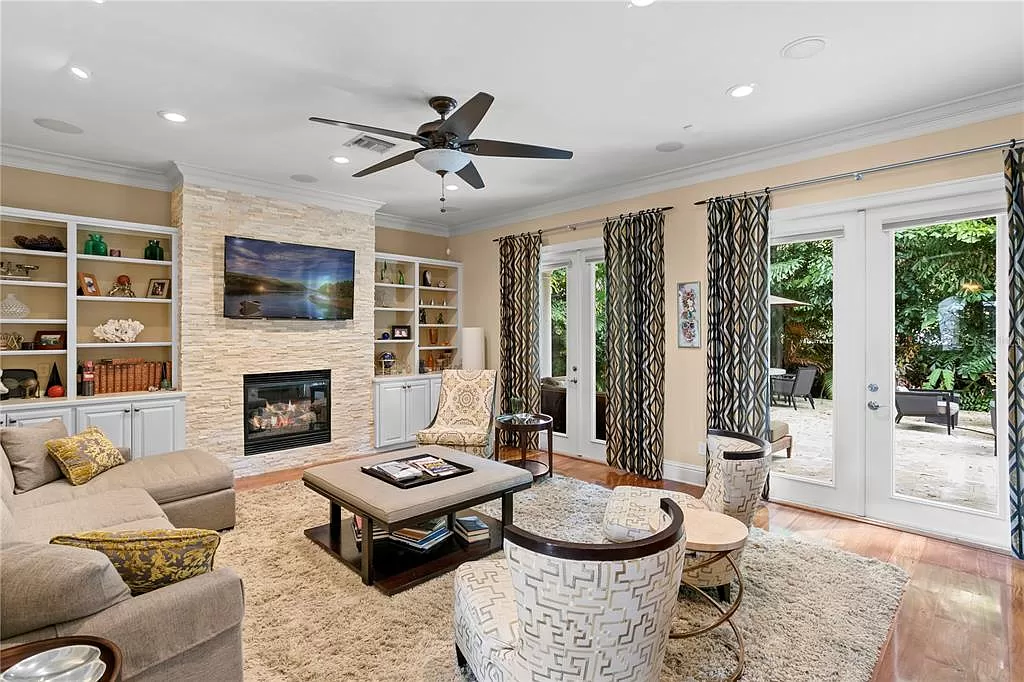 For further info, contact Jeff Shelton or Christine Mastrilli at hughesshelton.com
4614 W. Lowell Ave., Tampa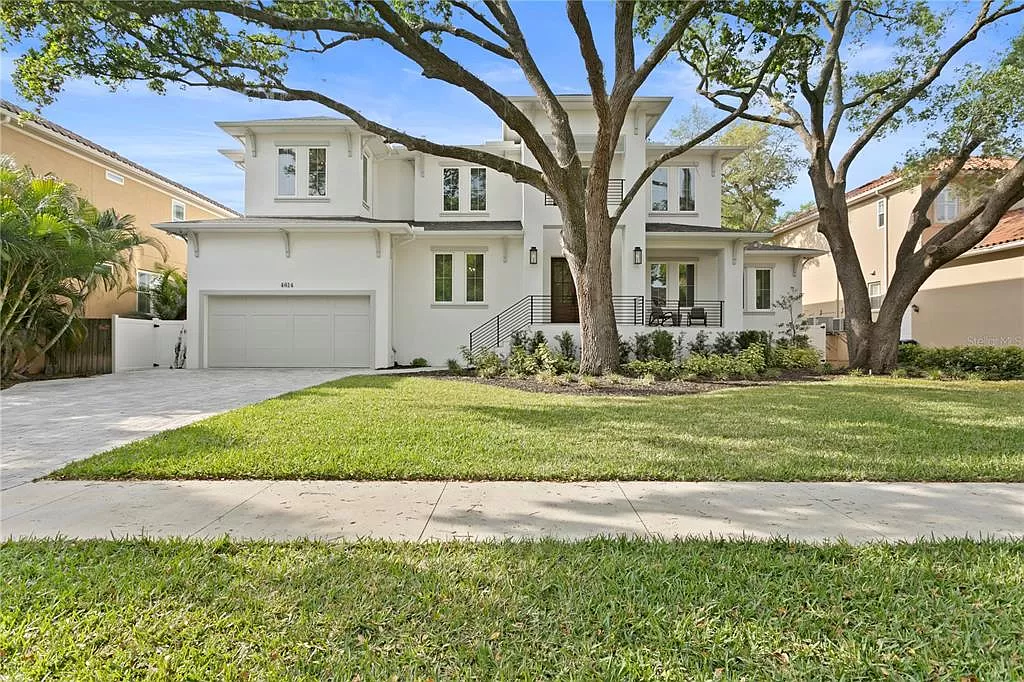 Size: 5br, 6ba, 5,196 sqft
Price: $3,395,000 from Agentry Real Estate LLC
Built: 2020
Vibe: Gleaming white contemporary with clean lines and a serene sense of style
Features: A stunning two-story foyer. Smart design choices, with woods and metallics contrasting nicely with white finishes. Fine architectural details, like the coffered ceiling in the great room. Walk-in closets for everybody! Pristine indoor kitchen with gas range and ample counter space. An outdoor kitchen overlooking the pool, with a waterfall and lounge area.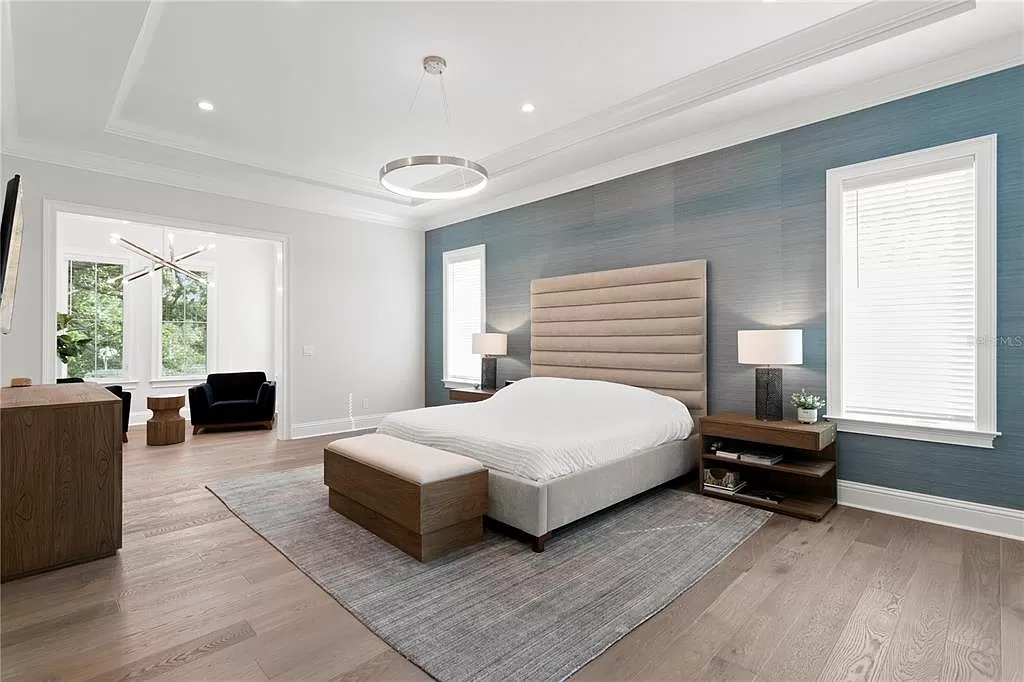 For further info, contact Lance Lansrud, Jr. at agentryrealestate.com.