Members of Voices of Hope for Aphasia are making life better for foster kids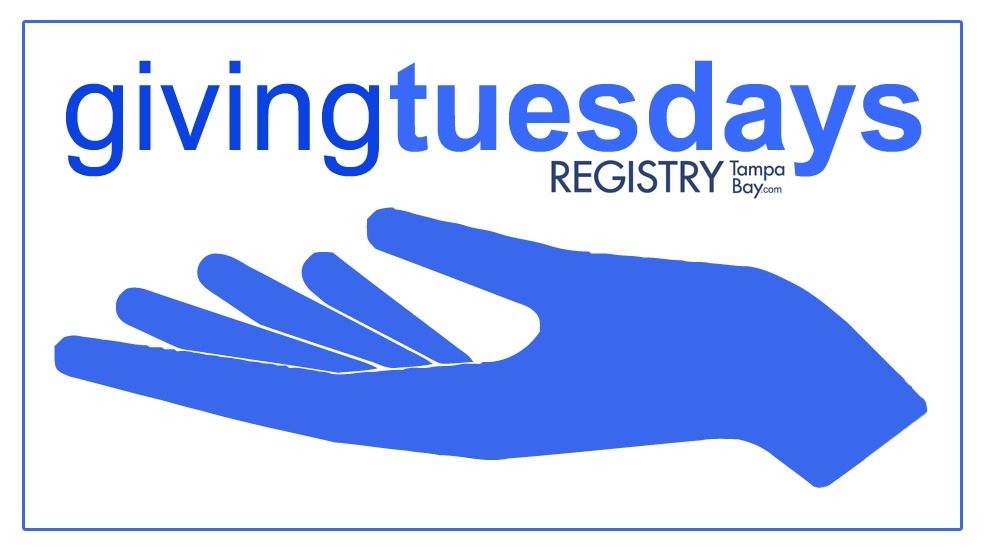 Editor's Note: Don't look now, but we're headed into the holiday season (sorry — too soon?). One tradition that we always appreciate around this time of year is Giving Tuesday, the generosity movement that encourages contributions to nonprofits on a designated day, this year on Nov. 30. But why wait till then? Here at REGISTRYtampabay.com, we'll be highlighting an upcoming charity event every Tuesday from now on in our new feature, Giving Tuesdays. 
Voices of Hope for Aphasia is an organization devoted to helping people who have physical and language disabilities due to stroke, and those same people are eager for the chance to help others. On Oct. 2, members are filling backpacks with essential school supplies and toiletries for kids entering foster care. On Oct. 4, during the ribbon-cutting for Voices of Hope's new offices in the Crosswinds Center in West St. Pete, 100 of these filled backpacks will be delivered to Eckerd Connects Raising Hope for their "store," where kids who have just been pulled from their homes can go "shopping" for the things they need in foster care.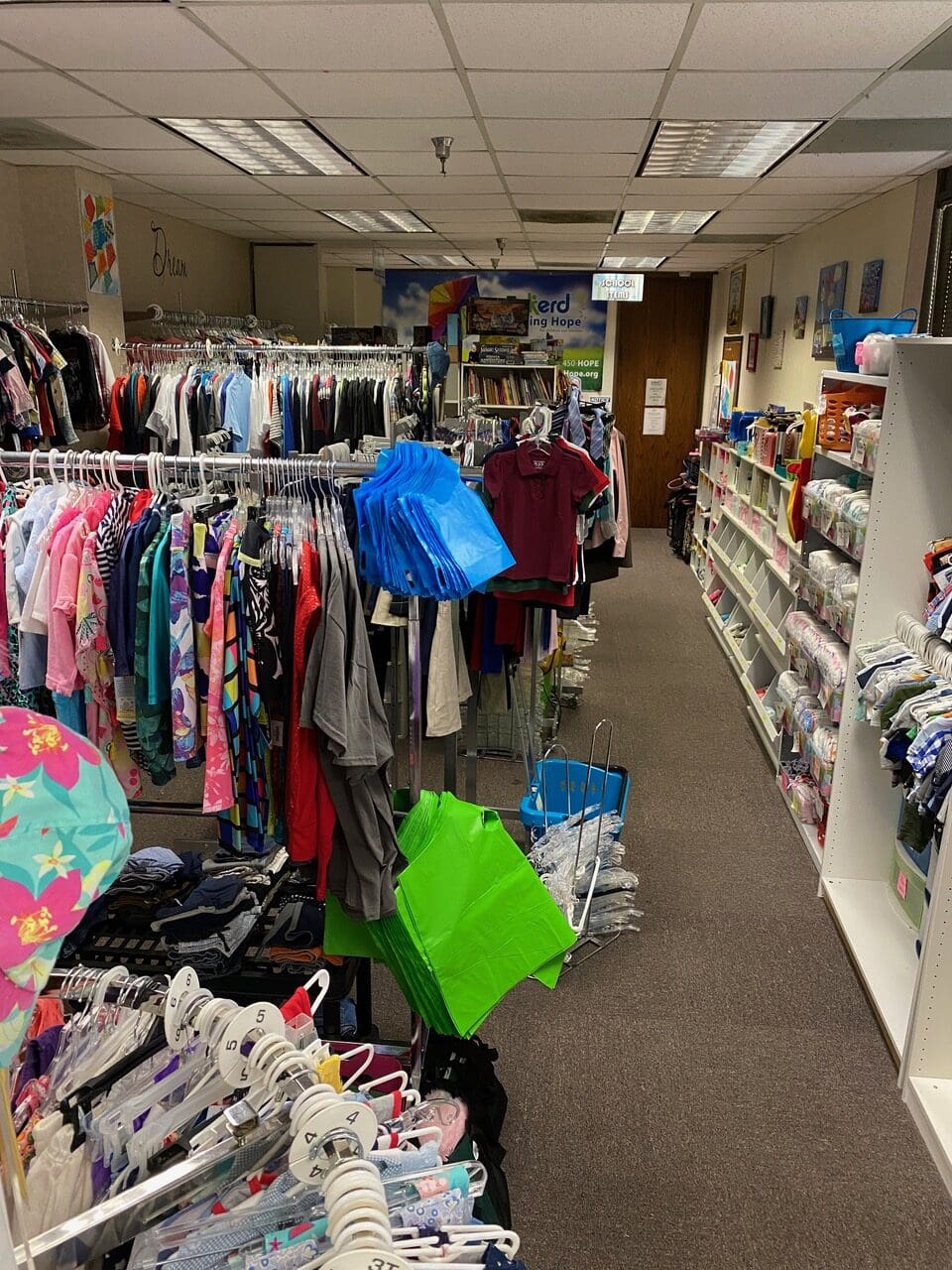 Volunteering is important to Voices of Hope members, says Executive Director Debbie Yones.
"Just like everyone else, people with aphasia want to feel productive and useful, they want to give back to their community," says Yones. "But frequently their language disorder can prevent them from returning to work or participating in most volunteering positions. Our Aphasia Gives Back program establishes a network of volunteering opportunities in our community for our members."
You can help, too. Members have created individual fundraising pages through which donors can sponsor backpacks, and you can also donate new or unused school supplies or toiletries. (Call the center for an appointment to drop off a donation by Oct. 2.)
On Saturday, Voices of Hope for Aphasia members will be filling the backpacks at Seminole United Methodist Church. The ribbon-cutting for the Voices of Hope offices will take place on Monday at 10 a.m. with St. Petersburg Mayor Rick Kriseman and St. Petersburg Chamber of Commerce President and CEO Chris Steinocher present for the event.
 Voices of Hope for Aphasia, 6798 Crosswinds Dr., Suite B-102, St. Petersburg, 727-249-1953, vohaphasia.org