Bottom's Up
Suegra Tequila Cantina took over Oldsmar's prominent CityFish location with a completely new look, feel and menu — one that includes more than130 specialty tequilas. Appetizers like Lobster Guacamole and Mexican Shrimp Martinis only wet your palate for the robust entrees that follow. Another must-try? The Shrimp and Avocado Salad. Open seven days a week from3 p.m. to 10 p.m., the restaurant plans to open for Sunday brunch soon.
4022 Tampa Road, Oldsmar | 813.814.5800 | www.suegratequilacantina.com
Noodle On It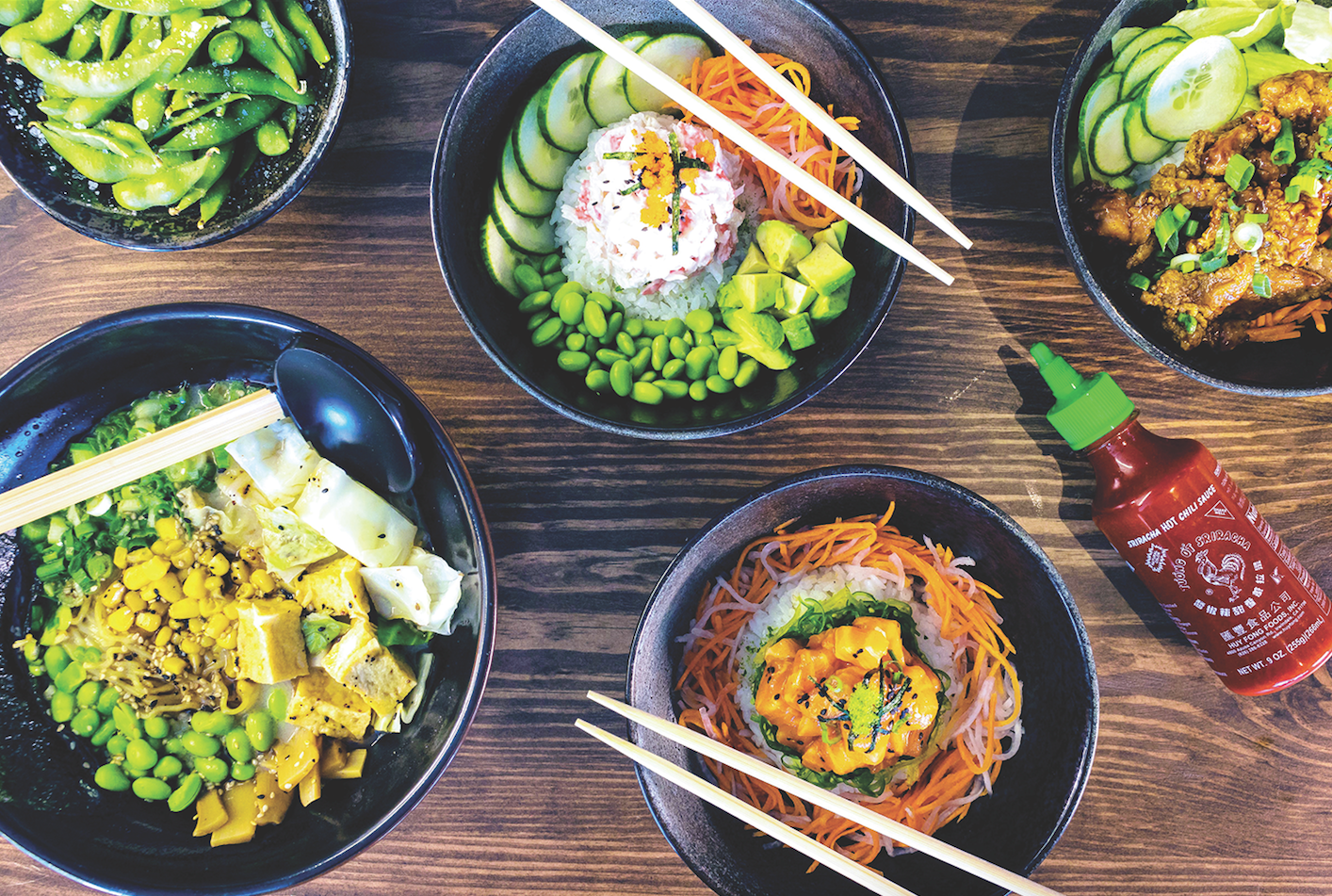 Wooden Ladle, the sister restaurant of West Chase's very successful Zen Bistro, features an eclectic range of Asian dishes paired with many local craft beers. With all the noodles being homemade, we suggest you try Beef Pho with sliced beef and brisket, served in a savory and aromatic broth with rice noodles, scallions and sliced onions, and garnished with bean sprouts, cilantro,basil, jalapeno slices and lime wedge.
3689 Tampa Road, Oldsmar | 813.814.2448 | www.woodenladle.com
Made With Love
Tampa's Piccola Italia Bistro specializes pasta dishes from Abruzzo, Rome, Bologna and Naples — and each dish is cooked with Piccola Italia Bistro's special house-made sauce. Chef William de Ingeniis channels "Nonna Maria's" kitchen from his home region of Abruzzo, east of Rome on the Adriatic coast,for dish inspiration. Enjoy the delicious menu options orsign up for a pasta-making class with Chef William himself.
2140 West Martin Luther King Jr. Boulevard, Tampa | 813.348.4912 | www.piccolaitlianbistro.com
By: Melinda Tam Orlando