MarineMax and Scott Roberton have everything you need
for a weekend on the water.
Embark on the Ultimate Boating Lifestyle with MarineMax Yacht and Boat Sales in Clearwater, Florida
For those who dream of weekends spent cruising the open waters, basking in the sun's embrace, and exploring exotic destinations, MarineMax Yacht and Boat Sales in Clearwater, Florida, is the gateway to turning those dreams into reality. At the heart of this maritime haven is Scott Roberton, a boating enthusiast and expert, whose passion for the water is matched only by his commitment to helping others dive into the boating lifestyle.
Tampa Bay, with its beautiful waters and sun-kissed shores, offers the perfect backdrop for indulging in the joys of boating. The coastal charm, coupled with the vibrant marine ecosystem, beckons both seasoned sailors and newcomers alike. Whether you're looking to cruise leisurely along the coastline or venture farther into the ocean's embrace, MarineMax provides an extensive range of yachts and boats that cater to all preferences and skill levels.
Scott Roberton, a prominent figure at MarineMax, is more than just a boat dealer. With a deep-rooted love for the boating lifestyle, Scott serves as a mentor, guiding individuals towards the perfect vessel to match their desires and needs. His wealth of knowledge ensures that every boat sold is not merely a product, but a ticket to a lifestyle characterized by relaxation, adventure, and the embrace of the sea breeze.
One of the most alluring aspects of boating in this region is the accessibility to a plethora of stunning destinations. Tampa Bay itself offers numerous coves, inlets, and picturesque islands to explore. For those seeking culinary delights, a unique experience awaits as local restaurants with available docking facilities allow boaters to indulge in delectable meals with the added charm of arriving by boat.
However, the allure doesn't stop at Tampa Bay's shores. With the Caribbean just a stone's throw away, the adventurous can embark on journeys to exotic ports of call. The crystal-clear waters of the Caribbean offer an unparalleled playground for boating enthusiasts, where each island presents a new adventure waiting to be embraced.
MarineMax's affiliation with Scott Roberton adds a personal touch to the boat-buying experience. He understands that more than just purchasing a vessel, individuals are investing in a lifestyle—an escape from the mundane and a gateway to endless exploration. Scott's dedication to customer satisfaction ensures that every step of the purchasing process is smooth and tailored to each individual's dreams and aspirations.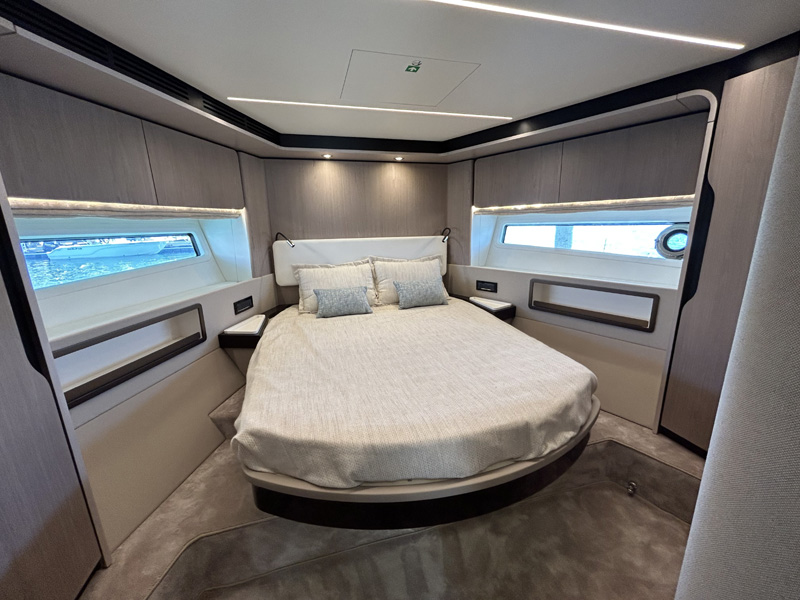 If your heart longs for weekends on the water, and if the boating lifestyle in Tampa Bay and beyond beckons you, then Scott Roberton and MarineMax in Clearwater, Florida, are your perfect companions on this aquatic journey. With a range of yachts and boats to choose from, coupled with Scott's expertise and passion, you're not just buying a boat; you're opening the door to a world of boundless horizons and unforgettable experiences. So set sail with MarineMax and Scott Roberton, and let the waves carry you towards a future of adventure and bliss on the open waters.