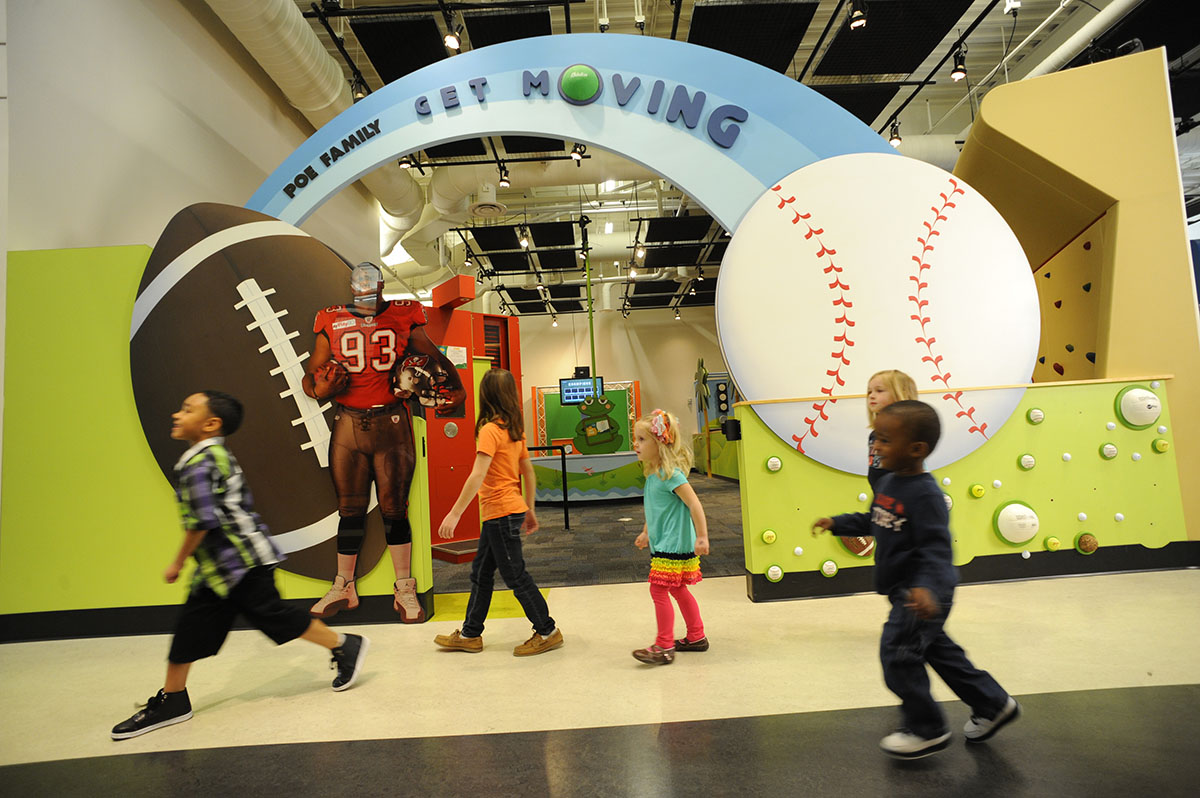 The Glazer Children's Museum is reasonably priced to begin with, especially when you compare its regular admission fees ($10 for children 1-12) to the sky-high tabs at other kid-centric attractions, like, say, Disney World ($100+). But Tuesdays at the Glazer are even better. Thanks to the Children's Board and partners like WEDU, the museum offers free admission today.
The comparison to an amusement park is not a stretch. The Glazer is like a big toy box, an educational playground where kids get to dive into any number of imaginary worlds and learn something in the process, whether they're tinkering in the robotics lab, doctoring in the veterinary clinic, "shopping" in the mini-Publix or clambering up the mini climbing wall. Plus, if three floors of fun still don't exhaust your charges' youthful energy, the museum is located smack dab on Curtis Hixon Park, where there are fountains to be splashed in and a playground made for frolicking.
If you're a parent who's counting the days till the kids. go. back. to. school. already, or you're a grandparent hosting a little visitor or two, the Glazer might be just the place for you to be today.
Glazer Children's Museum, 110 W. Gasparilla Plaza, Tampa, 10 a.m.-5 p.m., 813-443-3861, glazermuseum.org.