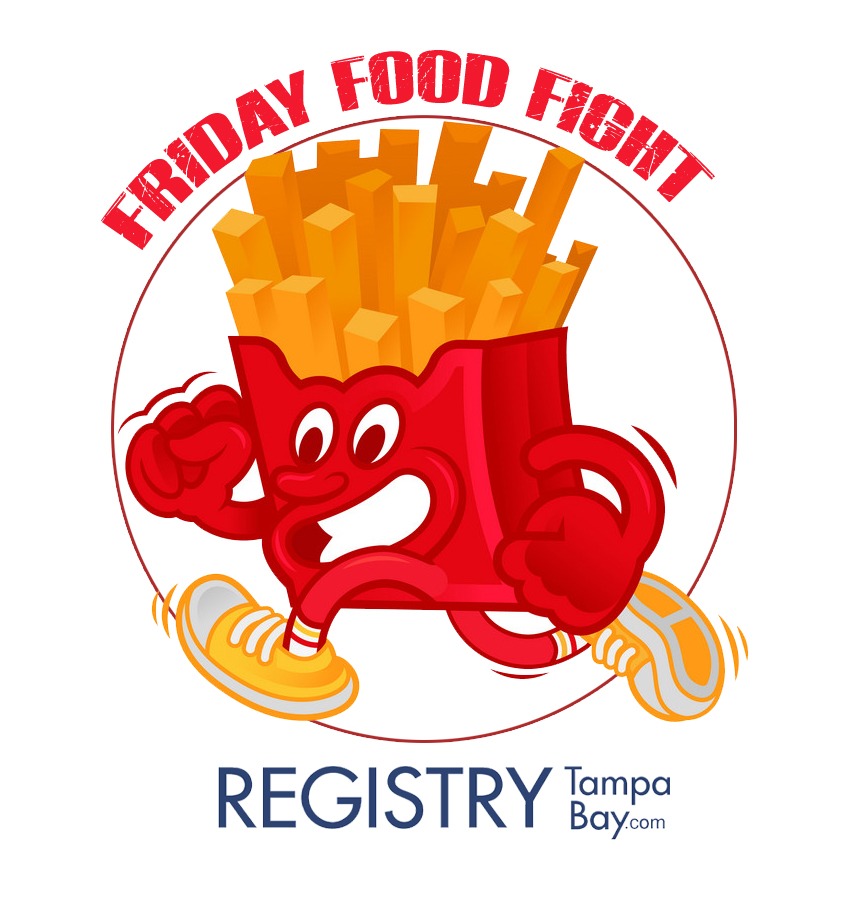 It's Christmas Eve as I write this, but here at Friday Food Fight we're already thinking of the next big Eve: New Year's. More to the point, we're thinking about the beverage that you are most likely to buy for the occasion: something with bubbles. 
According to a report in WalletHub, 360 million glasses of Champagne or sparkling wine are consumed on New Year's Eve alone. That report came out four years ago, so you can probably up the total by several million — especially considering the drowning-our-sorrows mood of more recent New Year's observances. Forbes told us in January that Drizly, the e-market for alcohol, reported a 400% increase in orders for New Year's Eve 2020, with Champagne in the lead at 17.36% of overall sales.
But here's the thing. Champagne is on the pricey side, especially if you want to buy the good stuff, and a lot of folks actually prefer the lighter taste and easier drinkability of Prosecco. That's borne out by statistics, like a recent report in The Wine Economist that sales of Prosecco in the last decade have doubled.
But which bottle should you buy? As always, we're here to help. We went with three brands: local (Mersecco Blanc de Blancs from Mermosa Wines, established in 2017 in St. Petersburg); sorta local (Prosecco from Cooper's Hawk Winery, which was founded in Illinois and bottles its Prosecco in Italy, but one of its 45 restaurant/tasting rooms is located on Boy Scout Boulevard in Tampa); and international (Italy's La Marca Prosecco, which is the bottle you have no doubt seen displayed in supermarkets and liquor stores everywhere).
For this round of taste-testing, we had the extra benefit of a whole team of tipplers, gathered for the REGISTRY Tampa Bay holiday lunch at our office. Each of us tasted all three brands, by themselves and then in combo with Audrey's mother-in-law's spice cookies with pumpkin cream cheese dip (which received a unanimous rating of "YUM!").
Here's a selection of their comments.
($20.99 at the Tampa tasting room and wine store)
Tom: "Sweet, but not too sweet. It doesn't hit too hard."
Tony: "Flavorful. My #1 choice."
($14.98 at Walmart)
Audrey: "It's like an ale — heavy."
Tony: "Not as much flavor."
Carol: "Left a lingering aftertaste."
($15.99 online, varying prices at retail and wine stores)
Tom: "Lighter and crisper — more refreshing. It's the best (especially with the cookies)."
Audrey: "Enough of a kick that it's not boring – it had a little more intrigue."
Carol: "Crisp, light, not too sweet. I would drink this with anything."
Charlie went the Goldilocks route in his ratings: Cooper's Hawk to him was too sweet; Mersecco was too bitter; and La Marca was just right. And Molly put her choices in context: "Cooper's Hawk if you're serving chocolate-covered strawberries, La Marca if you're serving Prosecco with dinner."
As for me (and my usual taster Larry), La Marca came out on top as the most drinkable, but Larry also liked Mersecco, commenting on its subtlety. (Mermosa also has the added distinction of being a Black woman-owned winery with Tampa Bay roots). Neither of us much liked the Cooper's Hawk. (I will say, though, that the tasters crowding the counters at the tasting room seemed to be having a very good time.)
So who gets the winner's toast? 
LA MARCA PROSECCO
Surprisingly enough, the most familiar (to the point of being ubiquitous) brand came up the winner of this edition of FFF. Sometimes there's a reason a product is everywhere: It's good!
Merry Christmas and Happy New Year, whatever your tipple of choice!