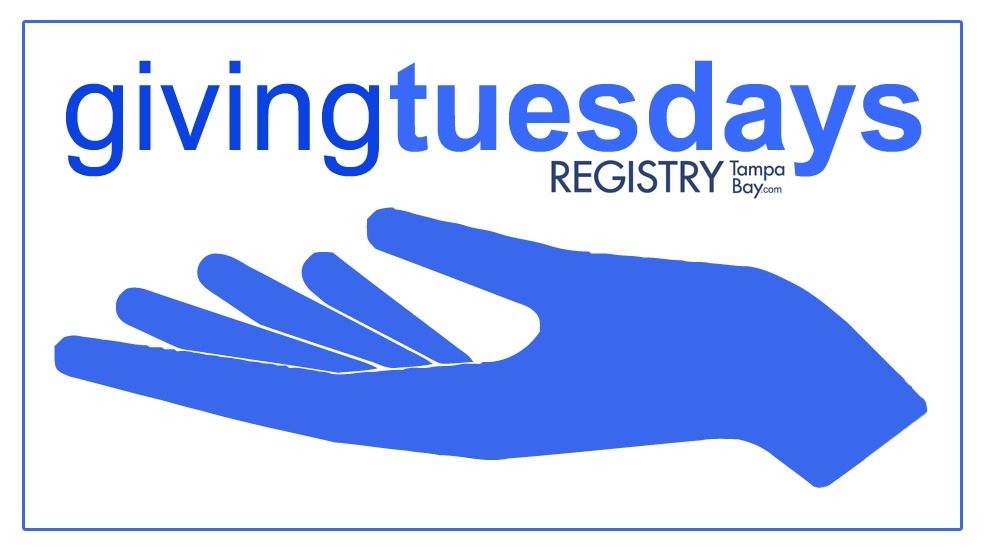 SPFC's Battle of the Minds is sold out, but you can still bid on items in their silent auction.
Looking ahead at a sampling of fundraising galas for nonprofits — St. Petersburg Free Clinic's Battle of the Minds on Saturday, the American Stage Gala Under the Stars on April 8, and ZooTampa's Karamu on April 9 — you see that each event will include auctions both silent and live as part of the programming.
You can still get tickets for the latter two, but you're out of luck if you want to show off your trivia prowess at the Battle of the Minds — it's sold out.
Unless… you want to enter bids into the silent auction. If so, SPFC (the acronym recently adopted by the Free Clinic) invites you to take part right now.
Talk about a battle of the minds. To be successful, a silent auction bidder has to have the strategic foresight of a general, the eagle eye of a Filene's Basement shopper, the tolerance for risk of a Vegas gambler, the taste for suspense of a Hitchcock fan, and the patience of a Buddhist monk. Oh, and deep pockets help, too.
All those qualities come into play in an online auction, too, of course. But since you won't be present to scope out the competition (in other words, to spot which one of your big-spender friends is lurking around the same item you want), you just have to up your attentiveness level to 11 and use your lightning-quick texting fingers to be the last bidder standing – or, in your case, sitting by your computer.
And don't forget the most important aspect of bidding on auction items for a non-profit fundraising event: With every bid, you're helping the organization do its work: animal care and wildlife preservation at ZooTampa, quality theater and arts education at American Stage, and in the case of SPFC, providing for the care, nutrition and housing of needy families and individuals in Pinellas. Full disclosure: I'm a member of SPFC's board, but that's because I believe passionately in its mission and its supremely talented leadership and staff. Help 'em out, won't you?
Here are a few of the highest bid-getters to date in the SPFC Battle of the Minds silent auction, including shopping sprees, gourmet dinners, fine jewelry, a stay at a groovy new hotel, a chance to relive that pottery-throwing scene from Ghost, and coveted items for Bucs and Lightning fans:
• Shop 'til You Drop at International Plaza and Bay Street
• Private Shopping Event & Game Night for 9 at Marion's Gifts and Clothing
• 14 karat white gold earrings from Gold & Diamond Source
• Dinner for 8 at Il Ritorno
• Two tickets to Bucs vs. Rams
• Tampa Bay Lightning Signed Nikita Kucherov jersey
• Two-night stay at The Saint Hotel & $100 Gift Certificate to 82 Degrees Restaurant
• Morean Arts Center Clay Class for 12