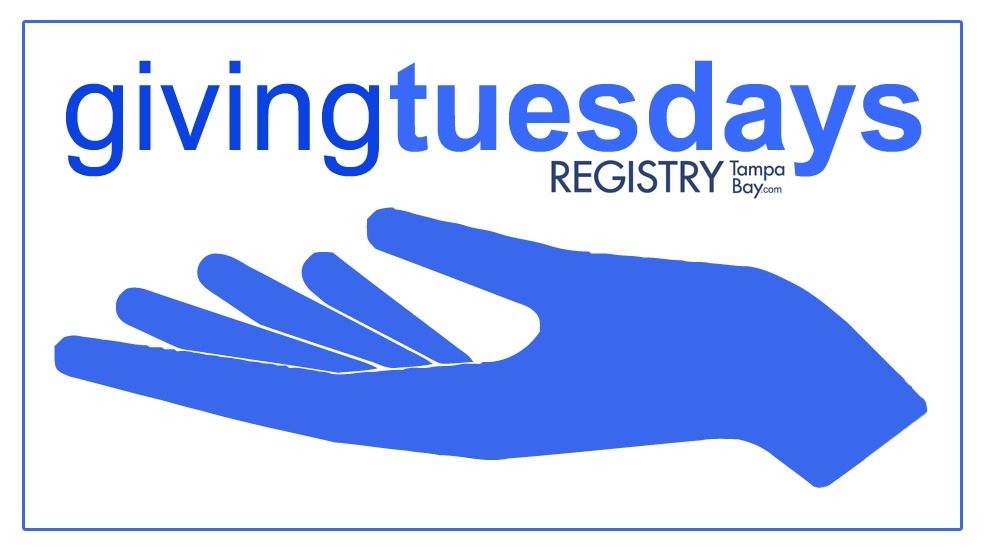 There've been some significant legislative wins for Florida's environment in the last year, thanks in large part to the efforts of the Florida Wildlife Corridor Foundation. At Tampa Theatre last week, a free screening of the 2021 National Geographic film Saving the Florida Wildlife Corridor celebrated the FWCF's success in protecting the missing links needed to connect conservation lands in the Corridor, and reminded the audience of how much work still needs to be done. WEDU-PBS and its President and CEO, Paul Grove, hosted the Tampa Theatre screening.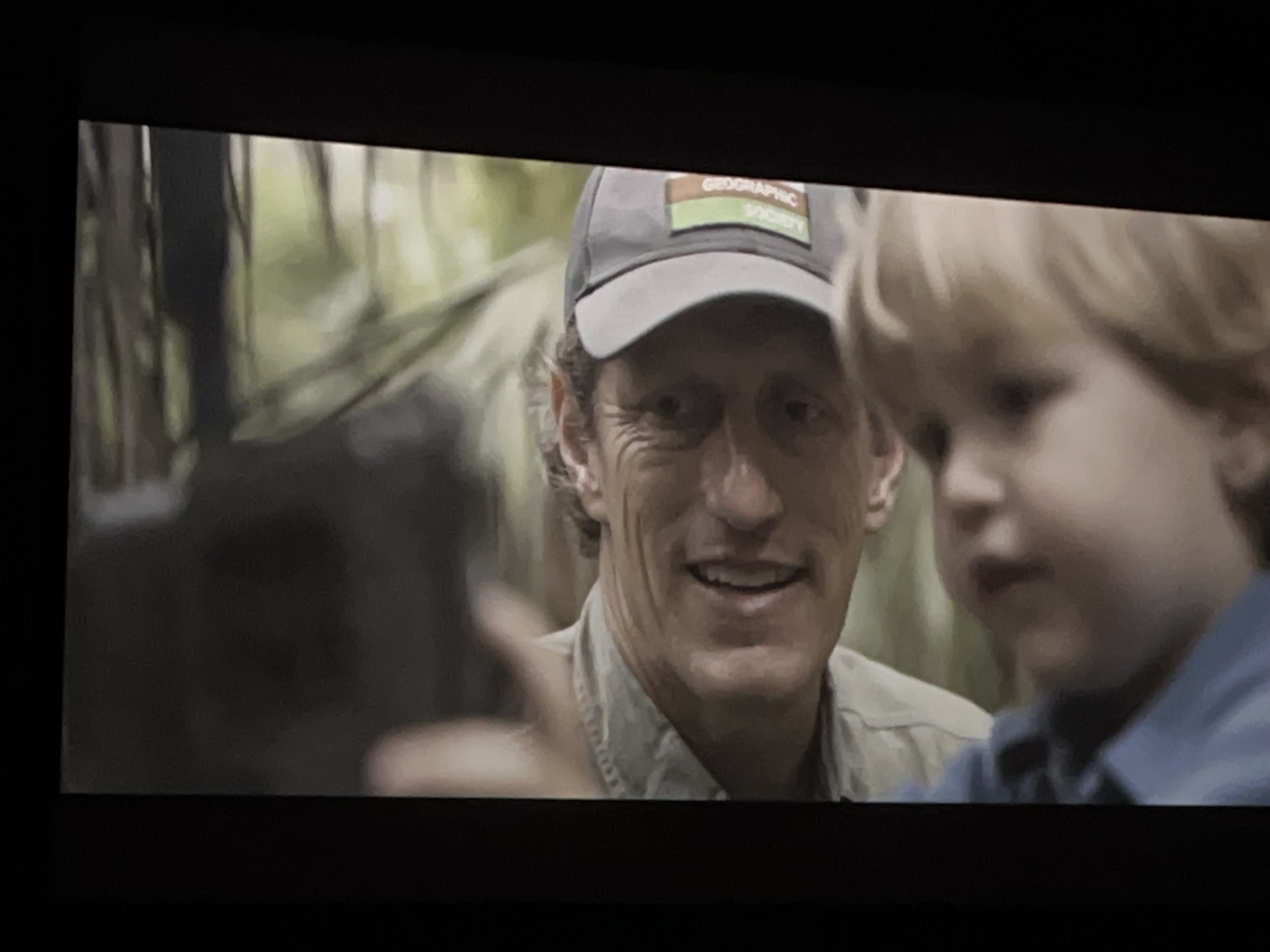 As Cathy Salustri reported in "Protecting Paradise," the cover story for duPont Registry Tampa Bay's Spring 2020 issue, "the Florida Wildlife Corridor is a spectacular example of how private-public partnerships can protect the natural environment." She spoke to FWCF's Jason Lauritsen about the organization's campaign for passage in Congress of H.R. 2795, a bill meant to establish a national network of wildlife corridors. That bill passed with bipartisan support in 2021 as part of the INVEST in America Act, and last summer Gov. Ron. DeSantis signed the Florida Wildlife Corridor Act, establishing the Corridor as "an existing physical, geographically defined area comprised of over 18 million acres, of which almost 10 million acres are conservation lands."
Carlton J. Ward, Jr., whose photographs of Florida wildlife have been instrumental in drawing attention to the Corridor, thanked the governor and the Florida Dept. of Environmental Protection in a press release from the governor's office. "Through their leadership," said Ward, "Florida will set a global example for how world-class natural areas, like the Everglades; rare and endangered wildlife, like the Florida panther; and a robust and growing economy can thrive together."
Ward was present for the screening, along with the film's director, Danny Schmidt, and its executive producer, Vanessa Serrao, Creative Director of Impact Media for the National Geographic Society. FWCF has filmed four of its ground-breaking Florida wildlife expeditions, for which conservationist Mallory Lykes Dimmitt (named FWCF's first CEO in August), biologist Joe Guthrie, filmmaker Elam Stoltzfus and Ward embarked on such amazing journeys as a 100-day, 1,000-mile trek from the Everglades to the Okefenokee National Forest in southern Georgia.
To learn more about FWCF's programs or to make a donation, go to floridawildlifecorridor.org.