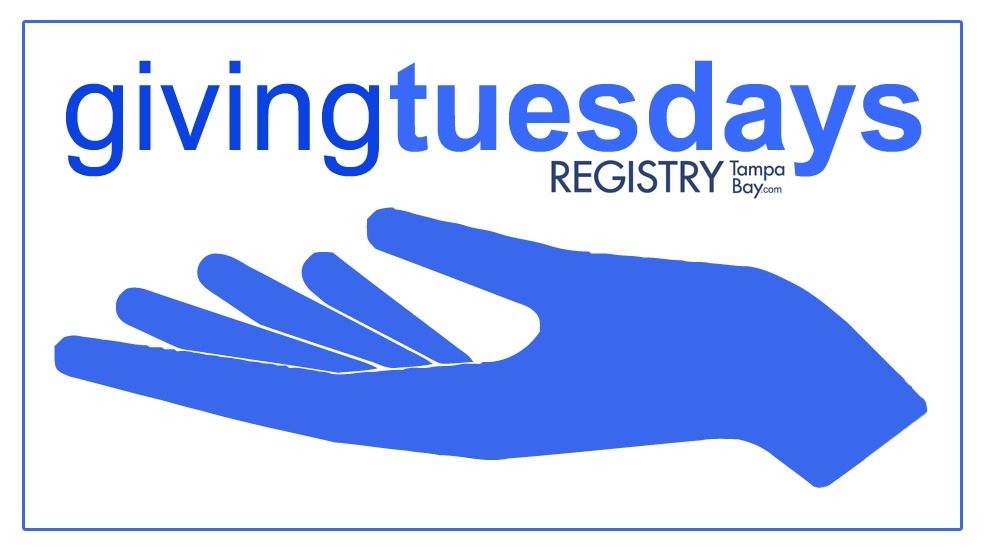 Martinis & Matisse is one of the most festive fundraisers of the year, mixing art, cocktails and philanthropy for the benefit of Clearwater Free Clinic. The 19th annual edition, held Jan. 22 at the FrankCrum complex in Clearwater, raised more than $450,000 for the clinic's medical and mental health programs serving low-income, uninsured families.
The Martinis & Matisse Committee, honorary chairs Deidra & Bruce Livingston, featured artist David Pead and hosts Frank & Brenda Crum welcomed 600 sponsors, donors, artists and guests to the event.
Bonefish Grill provided icy martinis on a chilly winter evening to complement delicious tasting plates from such local establishments as Baystar Restaurants, Olde Bay Café, Lucky Lobster Co., E&E Stakeout Grill and more. The talented team at the Dunedin Fine Art Center Food Arts program catered the VIP Art Preview Party, attended exclusively by event sponsors and their guests.
After sampling the culinary offerings and strolling through the whimsical "Twilight Lagoon" art installation studded with twinkling lights and life-sized sculptures, attendees perused 120 donated original works of art displayed gallery-style throughout the indoor/outdoor event space.
Each unique piece was a part of the event's signature art lottery, so every attendee had a chance to win the art they desired.
In addition to the art lottery, participating artists had the option to participate in a Juried Art Competition, in which judges awarded top honors in multiple categories.
The  19th annual Martinis & Matisse was a true success.
To learn more about the Clearwater Free Clinic, visit www.clearwaterfreeclinic.org.