For millennials, luxury real estate combines beauty and green eco-sustainability
If you think luxury is a page out of TV shows like Dallas, think again. It's no longer about acquiring cars and fine wines, although that's still all the rage in the Tampa Bay market.
Millennials Want Green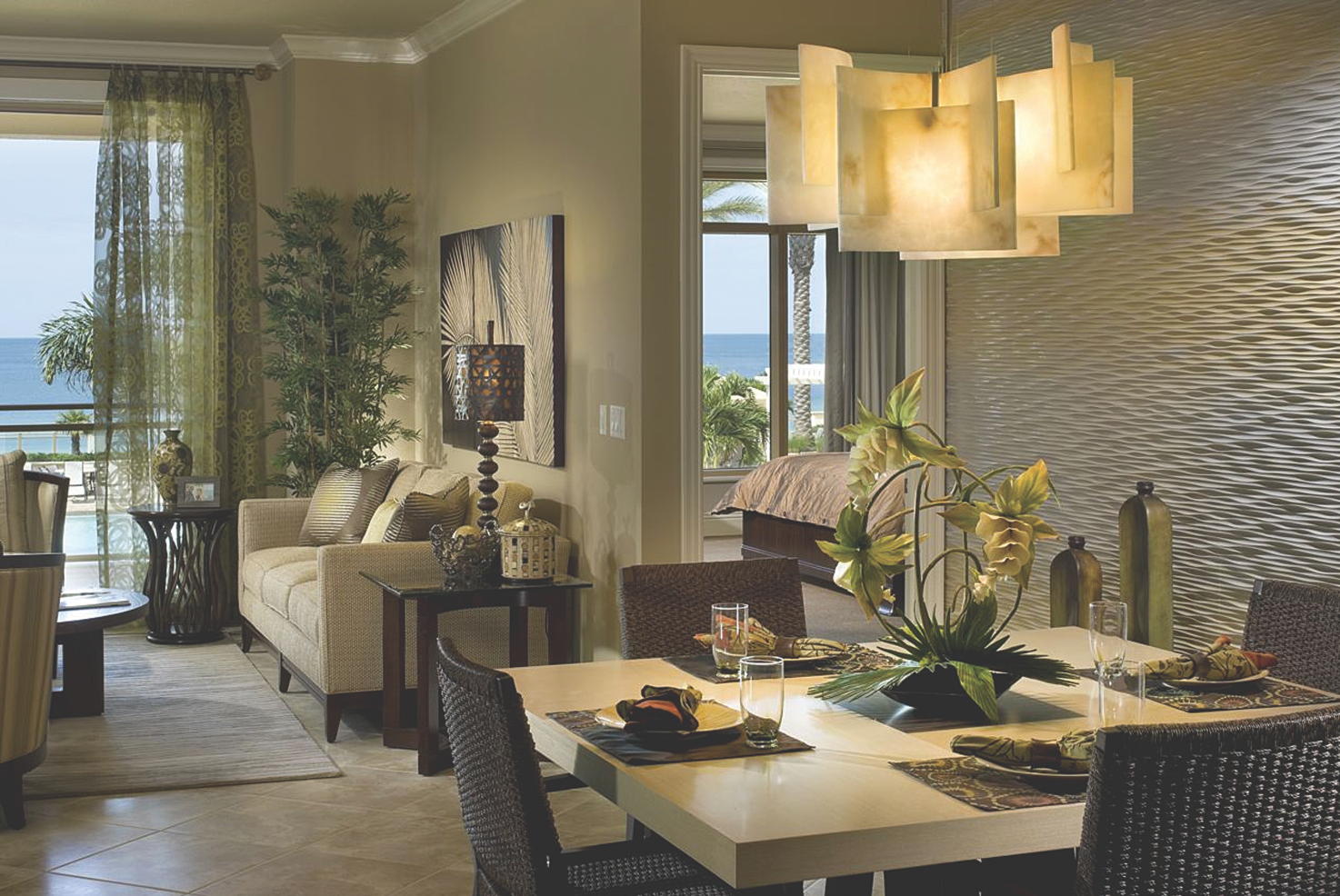 But the new affluent millennials want something else. A live/work/play neighborhood like downtown St. Pete and Tampa's newly evolving downtown. This demographic is also driving the real estate market and developers to include green certification, smart features and connectivity as well as aesthetics to the mix to improve resell.
…"Luxurious homes can be green and grand at the same time…"
Green Benefits
What are some of the benefits of going green? "From lighting to energy saving appliances and smart home features, reducing the carbon footprint is a huge trend and driver of sales for millennials," says Ron Goldstein, Luxury Waterfront Specialist for Sotheby's International Realty.
Goldstein's passion in eco-sustainability led him to get certified in EcoBrokers® , which is the premier green designation for real estate professionals who are champions of eco-friendly alternatives for property buyers and sellers. "We help support this community initiative by looking at "green" factors that make a home a great buy including water quality, indoor air quality, green financing, energy efficiency, building performance, solar or geothermal options, wind and other renewable energy solutions, xeriscaping, organic practices, environmental labeling and property history," says Goldstein.
According to Goldstein and other eco-experts, they are growing in popularity. Environmentally-friendly luxury residences blend harmony, sustainable living and opulent style.
Here are some of the features you'll see in today's "greener" luxury homes and condos:
Incorporating LEED standards: LEED stands for Leadership in Energy and Environmental Design and is a certification from the US Green Building Council. Earning this certification lets everyone know that a project meets the highest benchmark for sustainability and eco-friendliness.
Green Facts
Saving energy and water: The home design has to include innovative, cost-cutting features such as rainwater collection (for irrigation), solar panels, Solar underfloor heating and geothermal systems. In-wall touch screens from AMX control a home's light, heat, irrigation, sound and more allowing homeowners to program such features remotely so energy is not wasted when they are not home.
Build greener: Incorporate energy-efficient building materials (exposed concrete, steel super structure and aluminum exterior panels) and rooftop designs that conserve energy and make the most of solar power. Today, green roofs are so practical and effective that mainstream, design-focused authorities like HGTV are offering primers on how to install your own. (Luxury homes have incorporated green roofs and balconies for a mix of efficient, natural cooling and landscaped, aesthetic beauty.) floridagreenbuilding.org.
Introduce connectivity and services powered by artificial intelligence: At the 2018 Home CES Show, it's not just smart refrigerators that tells you when food expires or smart ovens that automatically start dinner when you call from the car. iHome products with built in Bluetooth speakers range from wireless charging, aromatherapy diffusers and vanity mirrors. There are wireless kitchens and a smart ring that let you turn on a light with the wave or your hand. Luxury homes automated by Amazon Alexa and Google Assistant are coming…or here now.
Visit Decker-Ross Interiors to learn how to become more green.