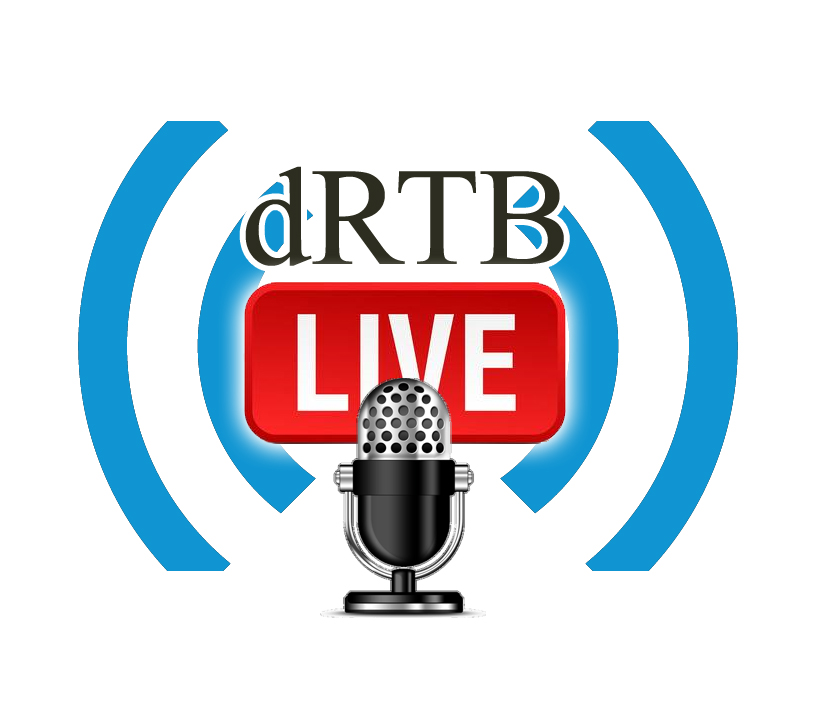 When someone dies by suicide, survivors struggle with multiple questions. What could we have done to help? Were there warning signs that we missed? And perhaps the most unanswerable: Why?
LoveIVLawrence evolved two years ago out of just such questions, when the death by suicide of auto dealer and philanthropist Lawrence Dimmitt IV, 32, shocked the Tampa Bay community. Gathering in the months after his death, his family and friends decided they would work together to change the conversation around depression and suicide, and LoveIVLawrence was the result. A foundation dedicated to removing the stigma surrounding mental health issues, it provides funding to local and national organizations doing important work in the field, including research, direct action, and intervention.
On this edition of dRTB Live, duPont REGISTRY Tampa Bay's Molly duPont talks to Ian Lieberman, one of the founders of LoveIVLawrence, who was, like Molly, a close friend of Lawrence Dimmitt. In a moving and informative interview, they talk about how the foundation came to be and share details about the upcoming "Reeling in Stigma" event on Oct. 12 at The Reef (ground floor, USF St. Petersburg Student Center). It's a unique two-in-one event, beginning with a "cocktail pitch party" during which five of the foundation's nonprofit partners will talk about their work, and one will win the Waves of Change $10,000 grand prize based on attendees' votes. A screening of short films from the Telluride Film Festival's Mountainfilm on Tour is also part of the program, curated around the theme of mental health. Watch the video for more details and go to the foundation's website, loveivlawrence.org, for ticket info and more.