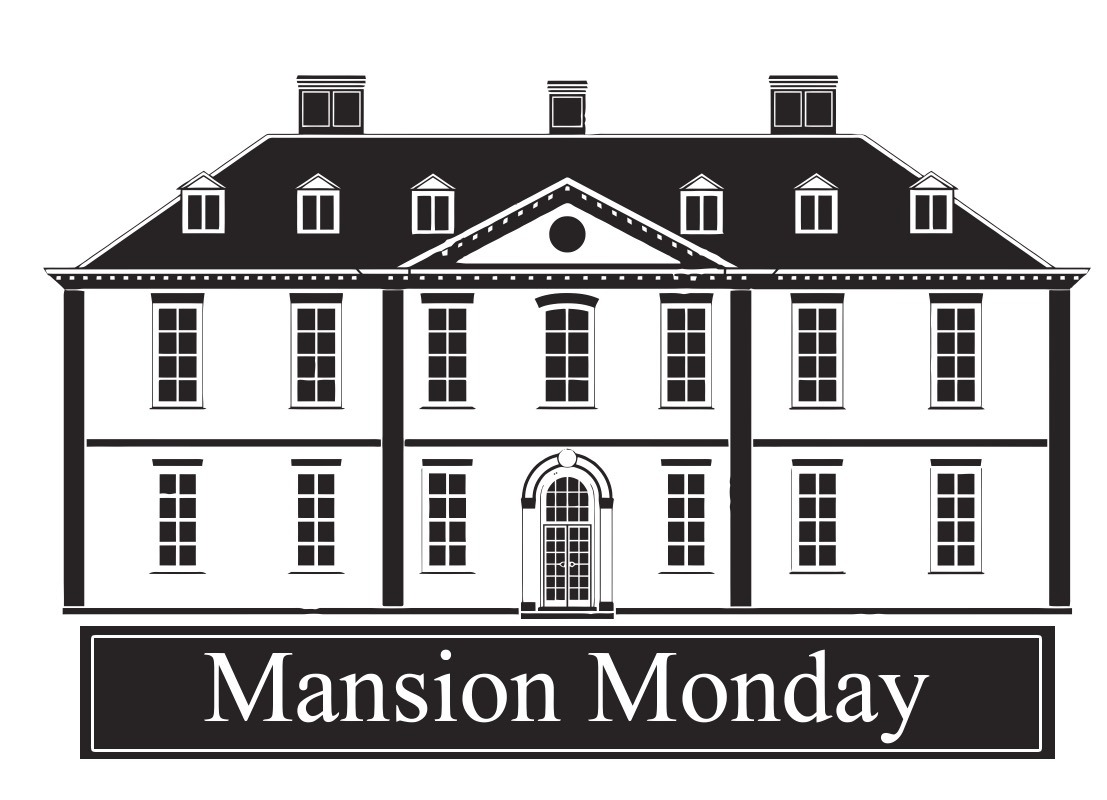 History, craftsmanship and beauty in a renovated 1934 farmhouse on the shore of Golden Trout Lake.
It may be the most unexpected home in Hillsborough — a 1934 lakeside farmhouse inside a 21st-century subdivision in the Lake Magdalene area of Greater Carrollwood. Renovated with craftsmanship, grace and a respect for history, the 5-bedroom, 5-bath, 5,629-sqft, .79-acre property at 1113 Isobel Reserve Lane in Tampa is being offered by Smith & Associates for $1,875,000 — which, all things considered, seems like a bargain.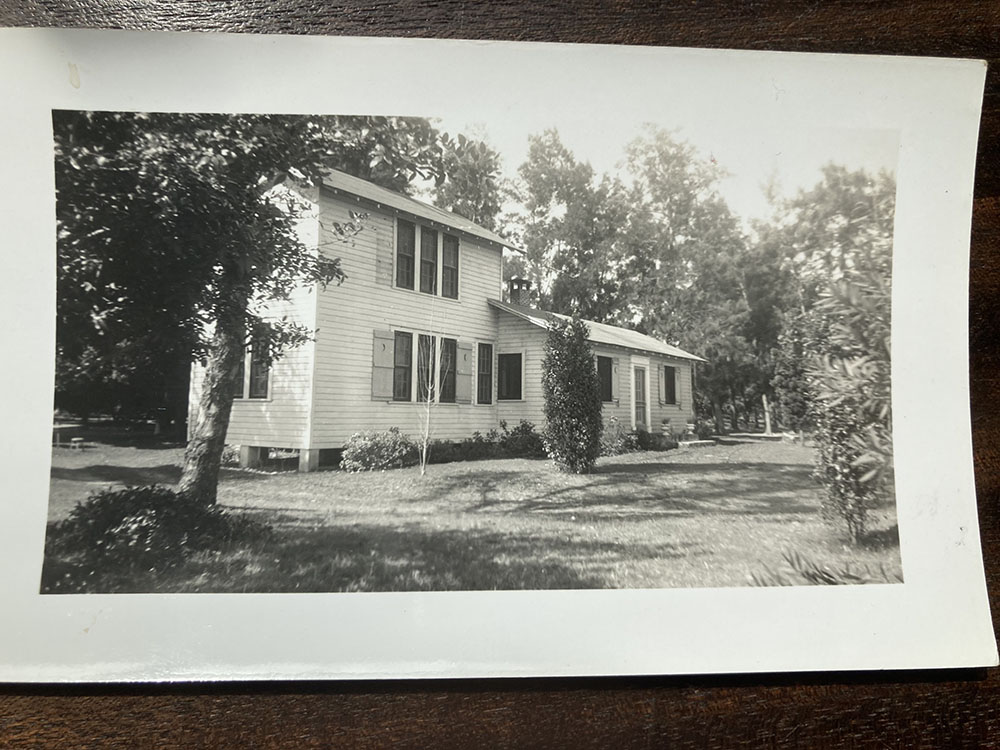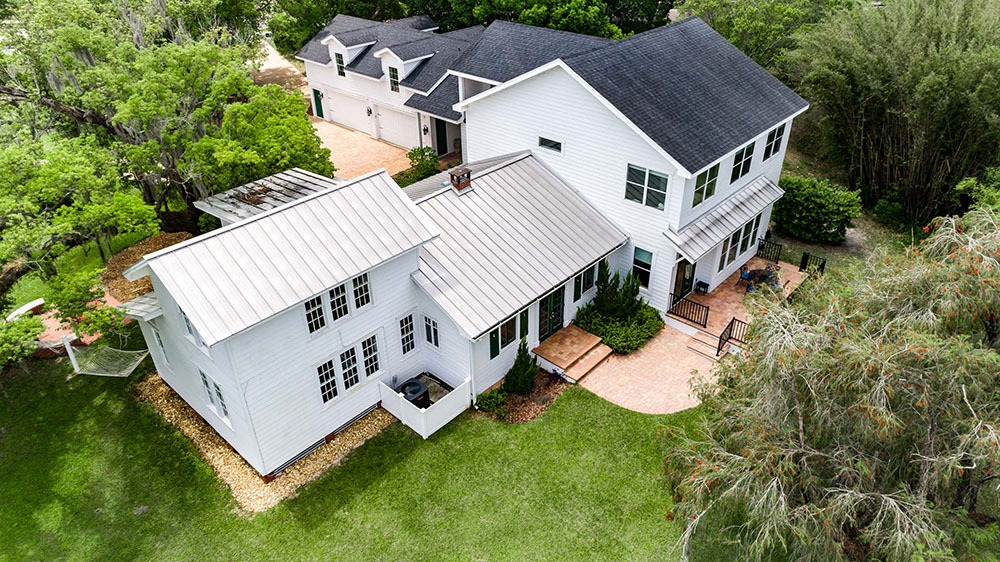 The home was originally at the heart of Hillandale Grove, an orange grove planted in 1928 by Lev Taylor, who built Hillandale House there in 1934. He expanded it over the years and added a guest cottage in 1949, both on the shore of the 10-acre Golden Trout Lake. The last Taylor family member — Lev's daughter, Isobel Taylor Hayes — lived on the property for 74 years until her death in 2008 at the age of 94.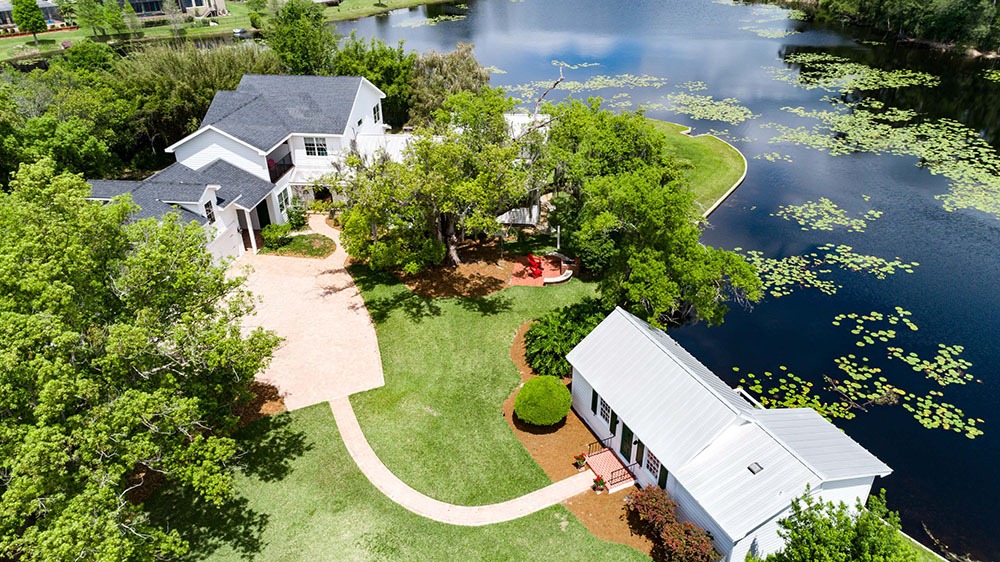 In her will, she expressed the wish that Hillandale House be preserved. The current owner, a developer who bought the long-abandoned orange grove and farmhouse from Hayes's estate in 2010, was not bound legally by Hayes's wish. It was in terrible shape; for instance, it had what he calls a "FEMA roof" — the blue tarp you see on homes whose roofs are destroyed in hurricanes.
But he couldn't bear to tear it down, partly because of its "magical setting" along the lake. And he didn't want to let down Hayes — or her friends. He never met her, but learned she'd been a fashion designer and merchandiser at Maas Department Store and was very active in various social clubs of the day, and her friends would occasionally stop by after the purchase, some of them in tears, to make sure nothing would happen to "Isobel's house."
After he renovated it — maintaining details like the two fireplaces (one in the kitchen) and the knotty pine paneling and beamed ceiling in the dining room — he used it as a sales and construction office for the Hillandale Reserve subdivision he was building in the former grovelands. But once that was well underway, he decided to build an addition to Hillandale House and make it his own home.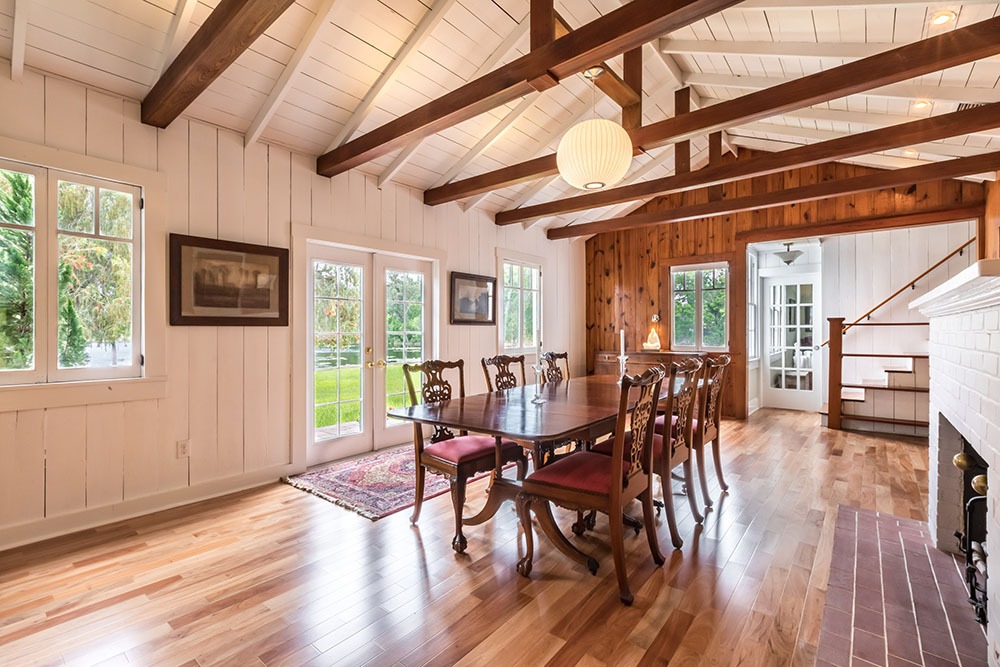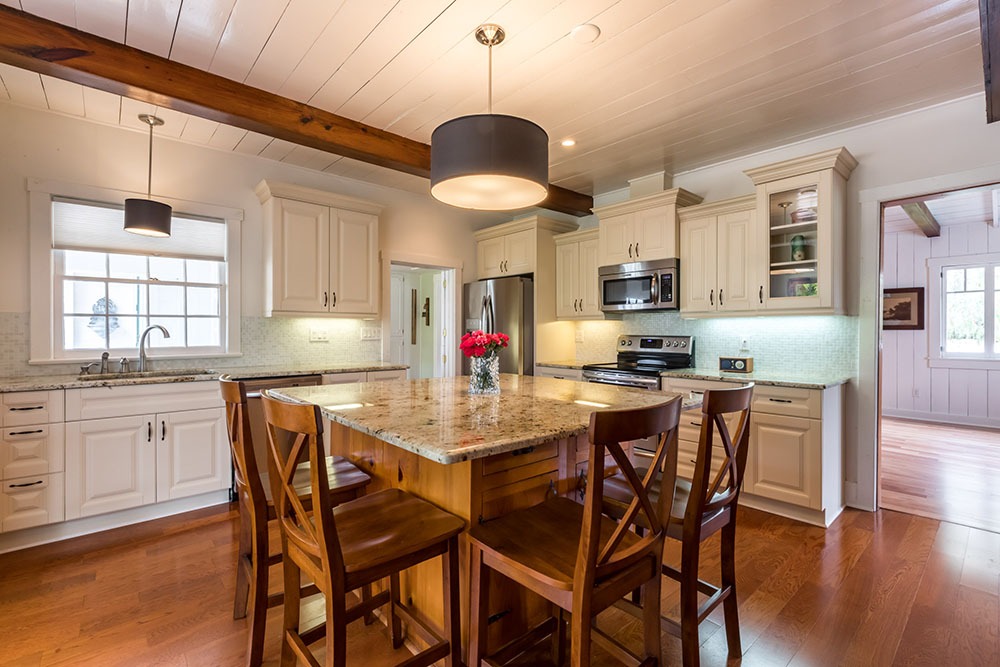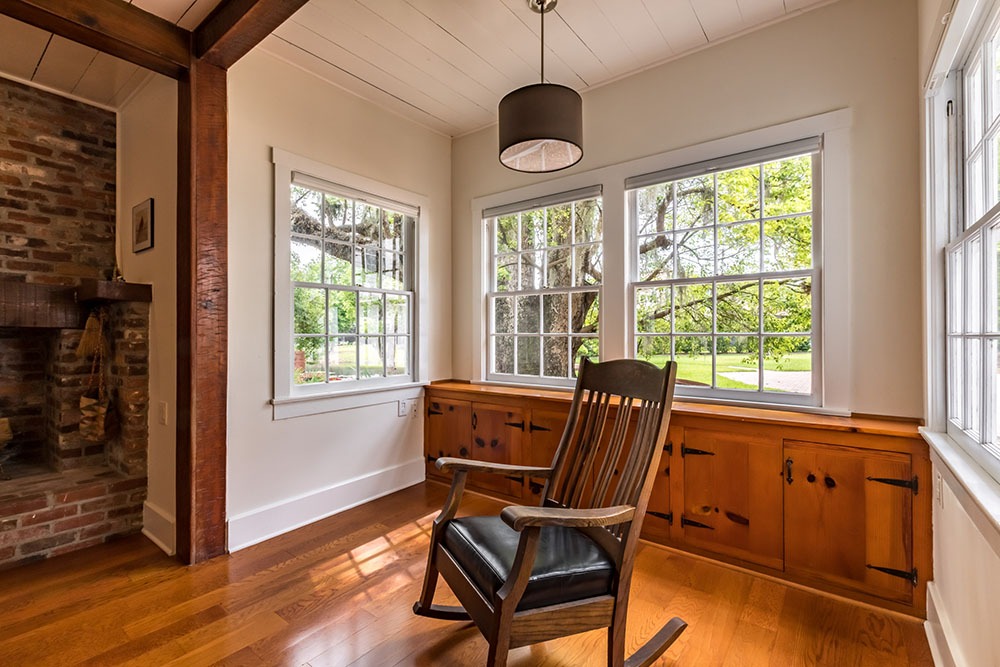 The expansion, which was completed in 2016, blends in seamlessly with the original, distinguished only by its shingled roof; the FEMA tarp on the original was replaced with a metal roof. He updated and re-roofed the cottage, too, but he left one period detail: the pink stove that was installed in 1961 when Hayes decided the cottage needed a kitchen.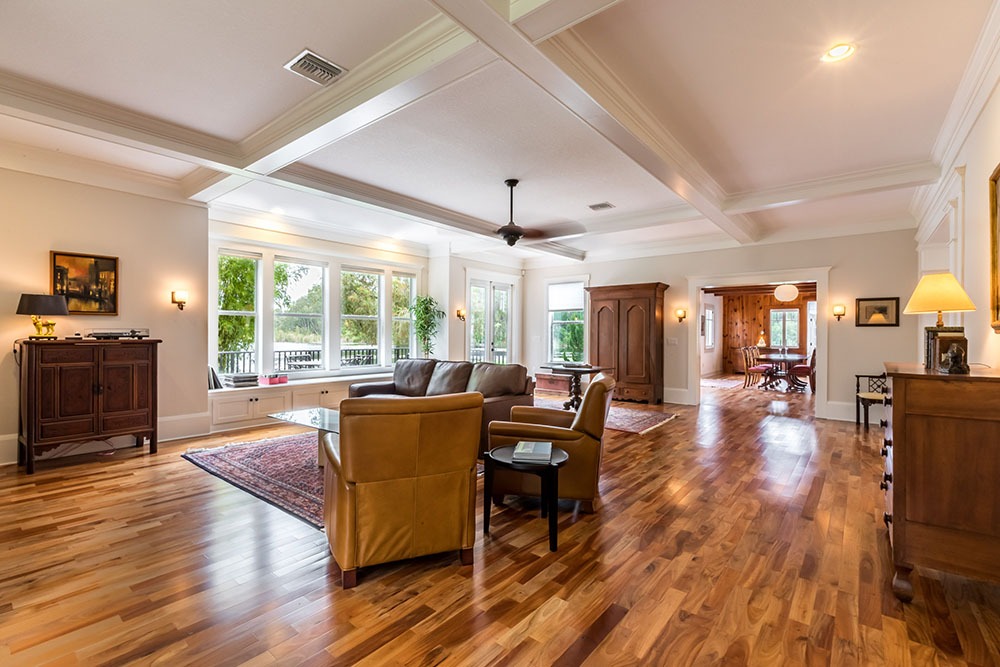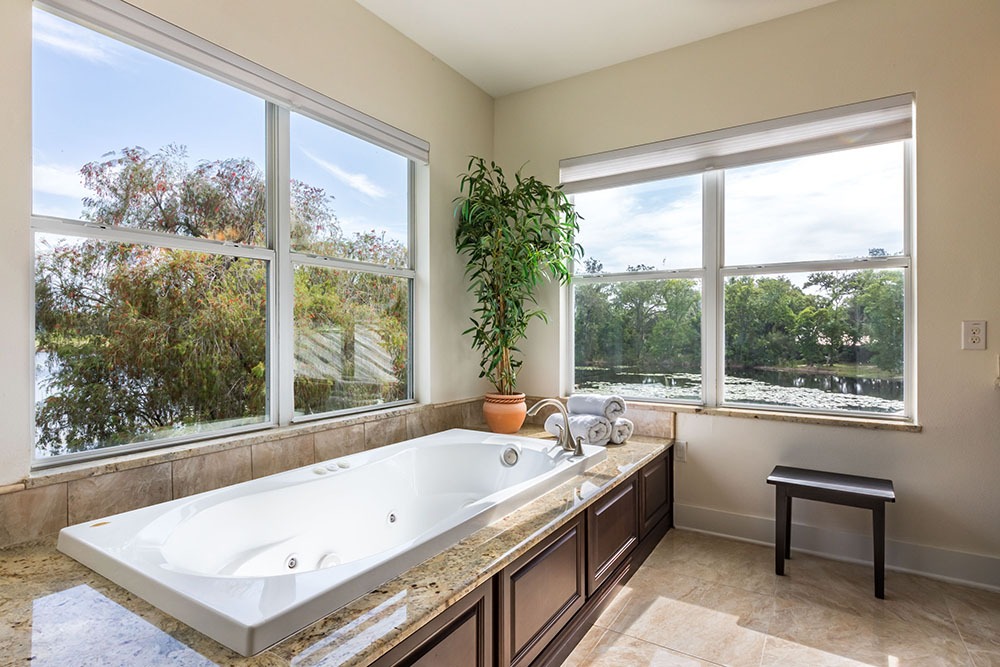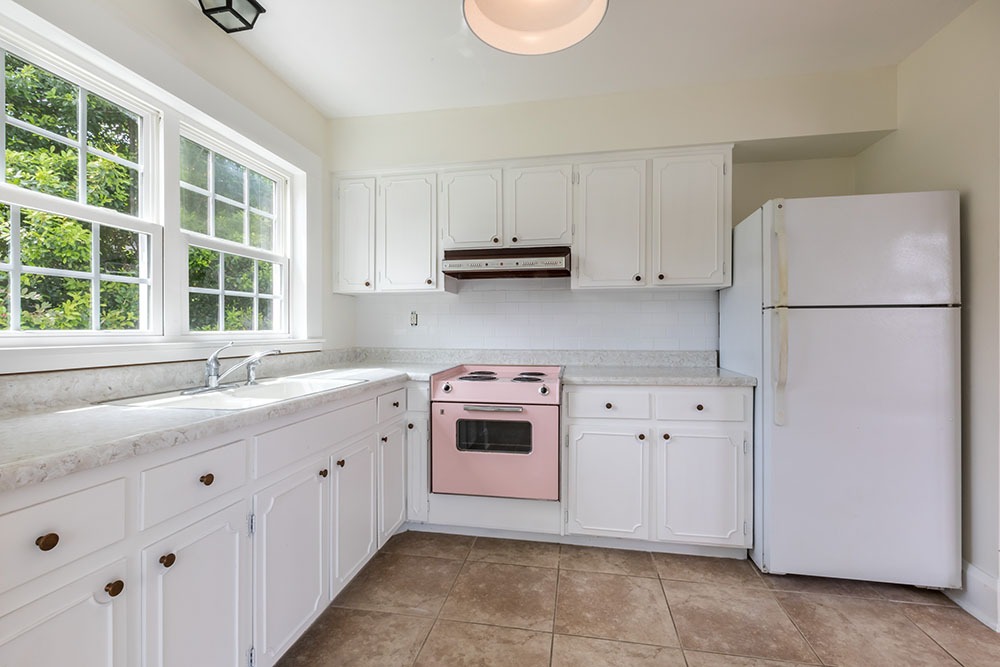 For more information on 1113 Isobel Reserve Lane, contact Dina Sierra Smith of Smith & Associates at 813-760-6354.