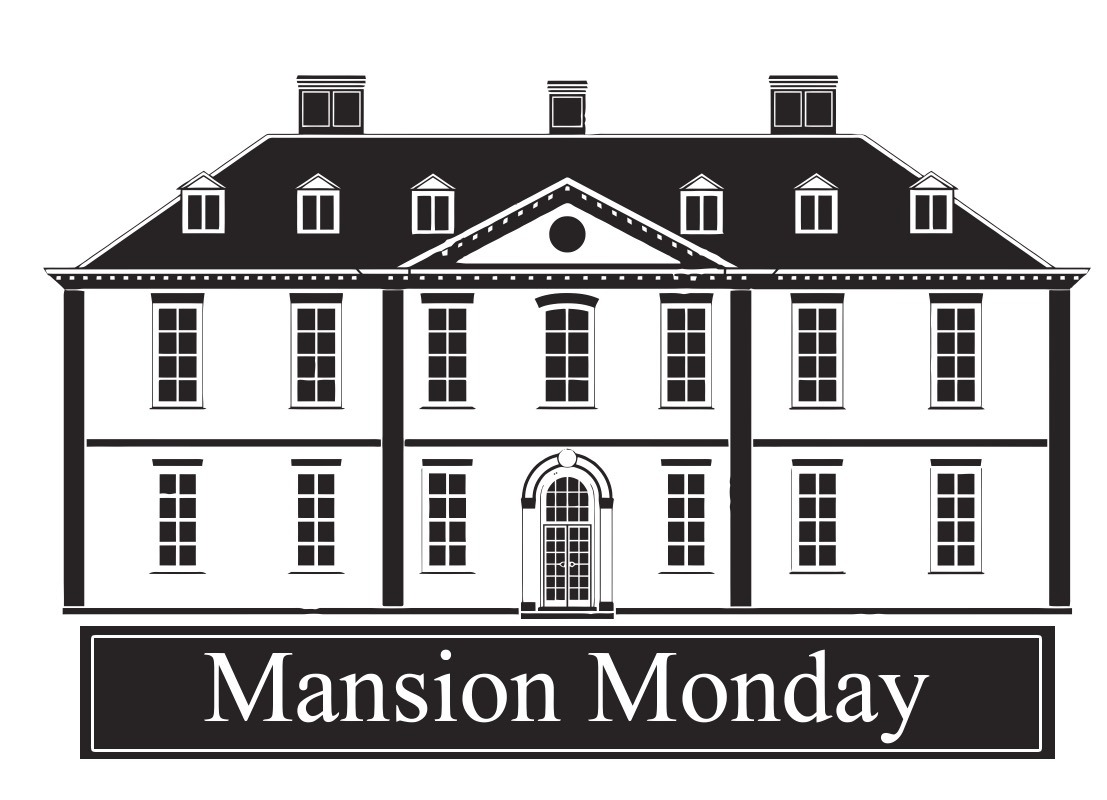 Matthew Barnes bought the house for $3.8 million last week and immediately relisted it for millions more.
The house at 4615 Bayshore Boulevard is beautiful, a sleek, gleaming mid-century modern on Tampa's toniest thoroughfare, close to the ultra-exclusive private club The Stovall House. You can easily understand why it was listed at $3.5 million back in November. Given the red-hot real estate market, it's also not surprising that it sold for $3.8 million — to a buyer who was willing to pay cash and take it sight unseen, no contingencies.
But when that buyer — real estate investor Matthew Barnes — turned around the same day and listed the home for a whopping $9.5 million, as Barnes did on Jan. 8, it was big news. 
As Axios Tampa Bay put it this morning, "this transaction definitely pours gasoline on the hype around our hot housing market."
So is Barnes consciously trying to bump up the home values on Bayshore?
He answers with a question: "Should I say yes?"
Barnes believes that the real estate in the area is "way undervalued." He moved to Tampa from Fisher Island, one of the wealthiest ZIP codes in the country, and he thinks "the exodus from South Florida to Tampa Bay" is just beginning.
"A lot of locals have cashed out and rented condos. When leases expire and rents double in Miami, they're going to be asking, 'Where do we go now?'" And New Yorkers, too, are asking themselves, in Barnes's words, "'Why stay in a state where I get blizzarded on and pay income tax?'" — especially when working remotely has become more and more the norm. (LinkedIn's chief economist said on 60 Minutes on Sunday that 1 in 67 jobs were remote before the pandemic; now it's 1 out of 7.)
Interestingly, this isn't the first time that Bayshore has seen a $9.5 million price tag. That's what Blake Casper paid in 2018 for the Stovall-Lee estate, which he opened as The Stovall Club last year. But that was an historic mansion on more than three acres with a guest house, a pool pavilion and more. Casper recently bought the house that sits between the club and Barnes's home for $4 million.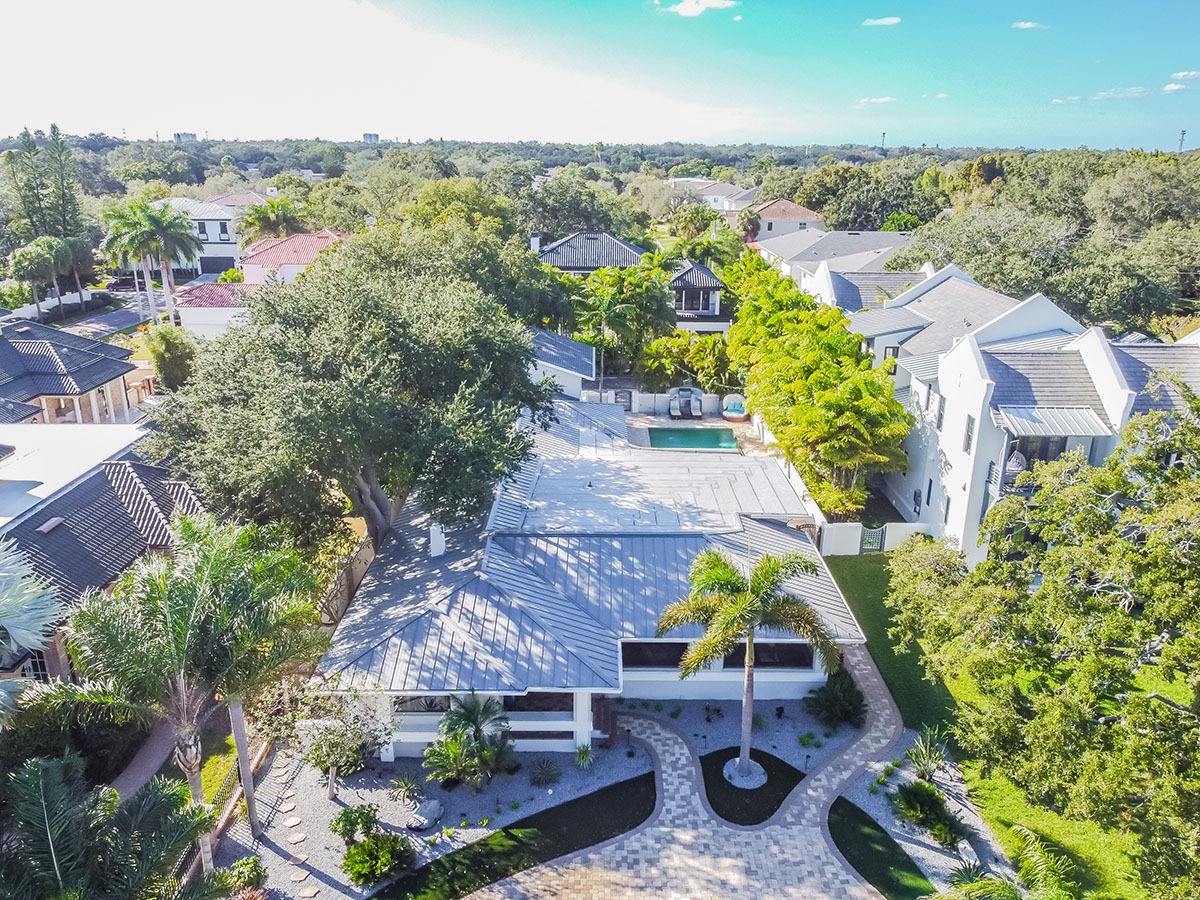 Barnes acknowledges that "it might be a bit of a process" to get to his asking price, and he's aware that realtors might not welcome the jump in comps. But he's happy to take the chance.
"The market needs somebody that's willing to stick their neck out," he says, "and doesn't mind the attention."
He's been that guy since childhood, when he was living in what he calls "the poorest ZIP code in the country," Erie, Pa. At 10 years old, he says, he started working as a DJ at parties and later turned the endeavor into a company that was bringing in way-above-market prices for himself and his DJs by the time he was 16.
He's 32 now, and describes himself in a press release as "CEO of Go VIP Worldwide and the Principle at multiple investment companies." He and his wife love the home, a 1950 bungalow which he believes was restored by the investors who put it up for sale in November. It has five bedrooms and five baths (including a guest suite) on less than half an acre, small enough to allow for homesteading protection but big enough for a pool, outdoor kitchen and two-car garage. 
Set back from Bayshore and fronted by a circular driveway, it's bigger than it appears, with more than 4,000 square feet of interior living space. "It takes you by surprise when you get in the inside," says Barnes. And the views of Bayshore Boulevard and Hillsborough Bay are "exhilarating." 
"It's going to take a really special buyer," he says, "a discerning person who can see the value."
Here are some more glimpses of the property, courtesy of Barnes.