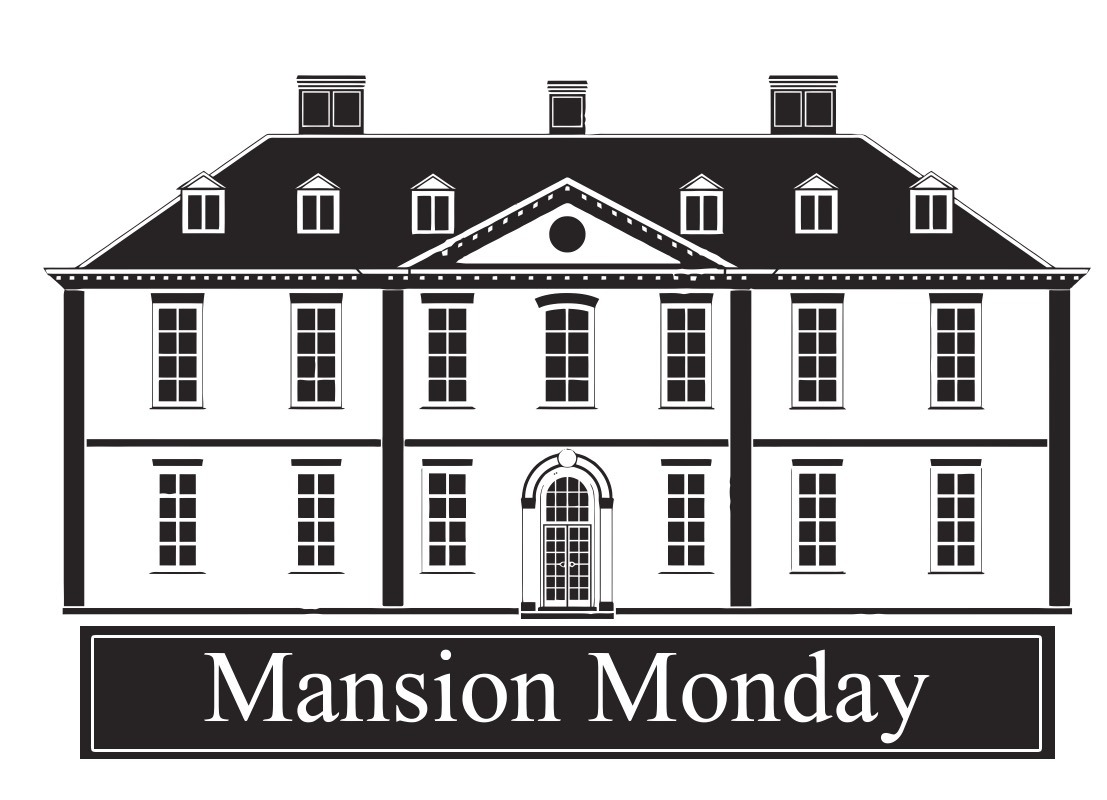 Mid-Century Modern fans, this one's a find.
In Yacht Club Estates, a neighborhood off the Treasure Island Causeway in far-west St. Pete, there's the usual number of new, Spanish-inflected mini-manses (the style I call "Piles with Tiles"), especially on the fingertips of land that branch out into the canals. But there are also many examples of Mid-Century Modern — the long, low ranch style so popular in Florida in the '50s and '60s that's been winning renewed respect in recent decades. Among those, none is more deserving of love than the pristine, period-perfect waterfront home at 7913 9th Ave. S., now being offered for $2,750,000 by Chris Price of Keller Williams.
Good design, when maintained properly, remains fresh, with details that continue to charm no matter how long ago a home was built. That's how it is at 7913 9th Ave. S. Built in 1965, the five-bed, four-bath, 4,464-sqft home has had only two owners, says Price. The current owners have lovingly retained all of the classic period touches, from flagstones to sunken den to carport. Add 85 feet of waterfront, panoramic views from almost every room, and a dock with a 9,000-lb. lift, and you've got a home fit for Mansion Monday.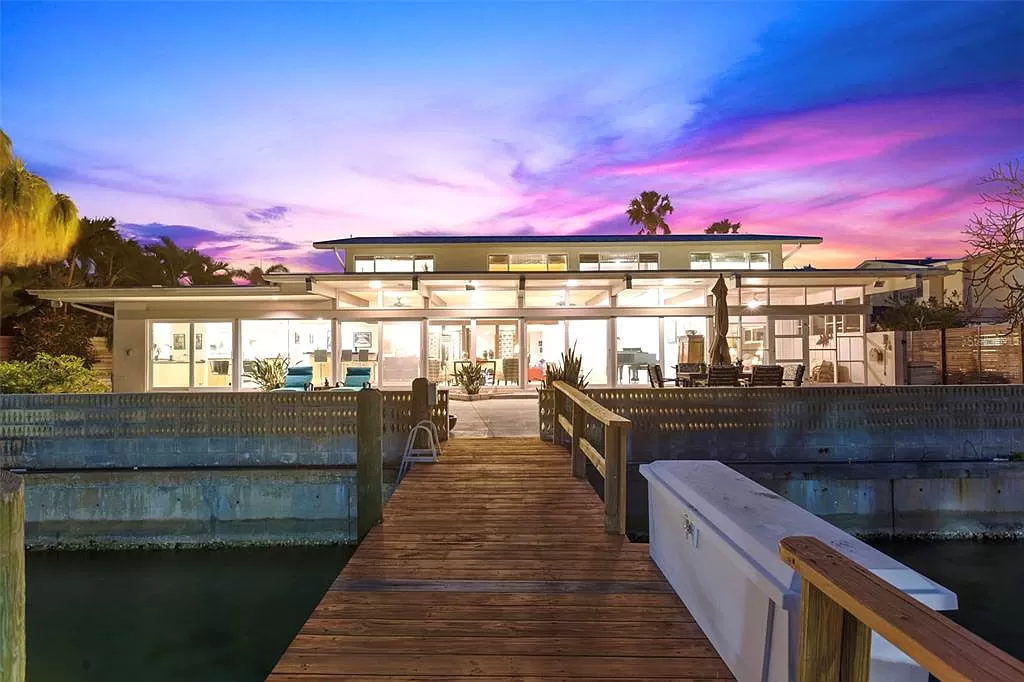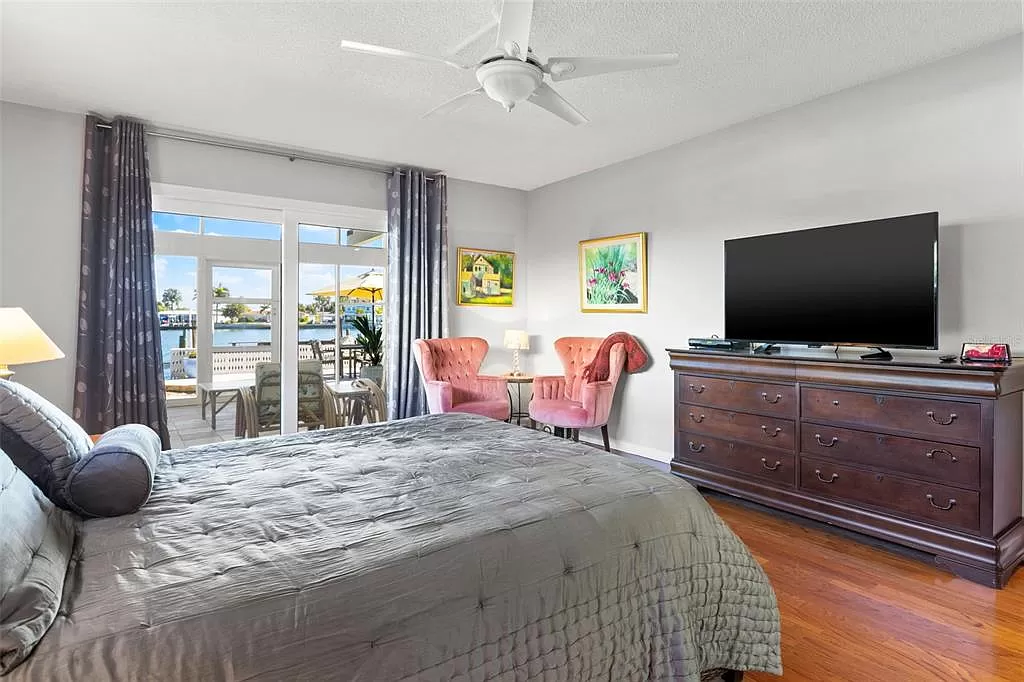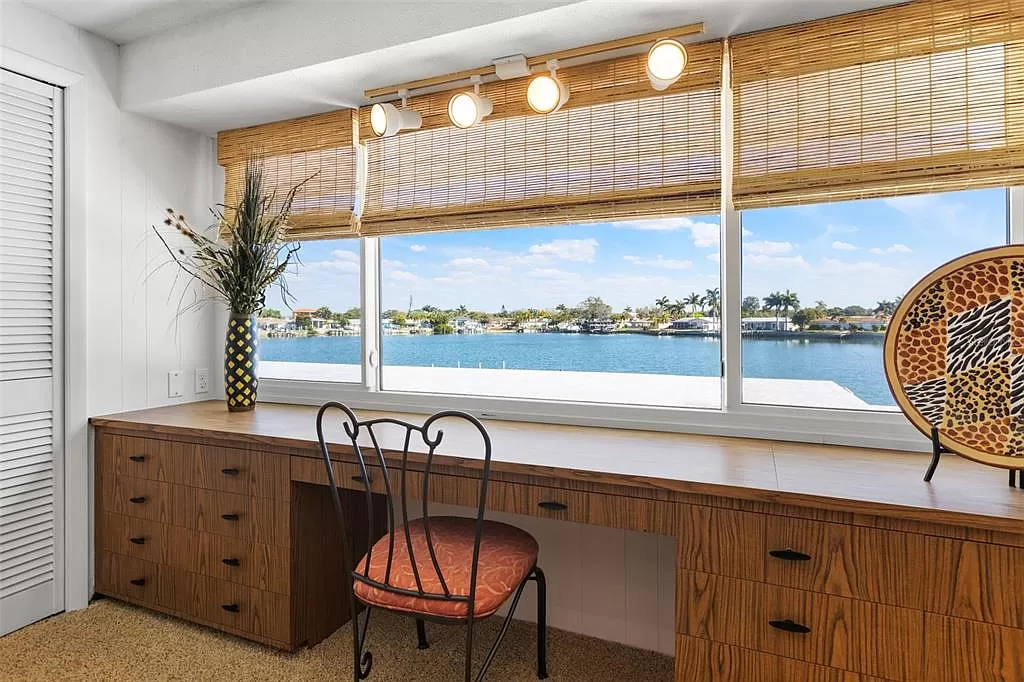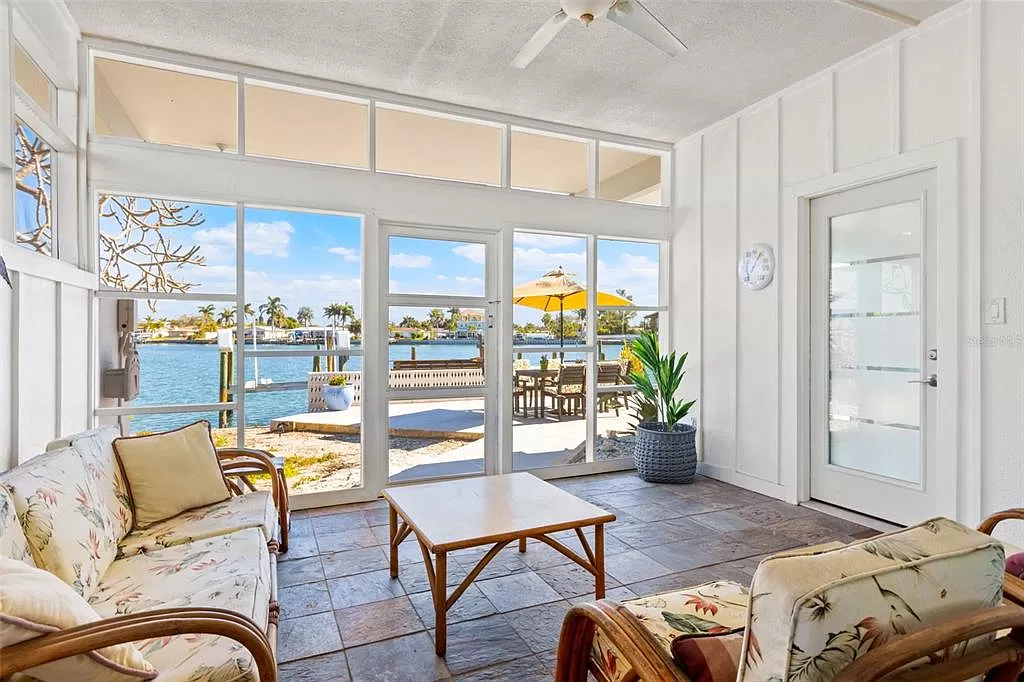 For more info on this property, contact Chris@cpricehomes.com.