A waterfront home in Westshore Yacht Club with a media room (and library!) to die for
Having recently moved to a new apartment, I have become uncomfortably aware of the fact that I have a lot of books.
I mean, really.
A lot.
So when I saw Dylan Todd's photos of this magnificent home in South Tampa's Westshore Yacht Club community, it wasn't the elegant Tudor/Spanish exterior…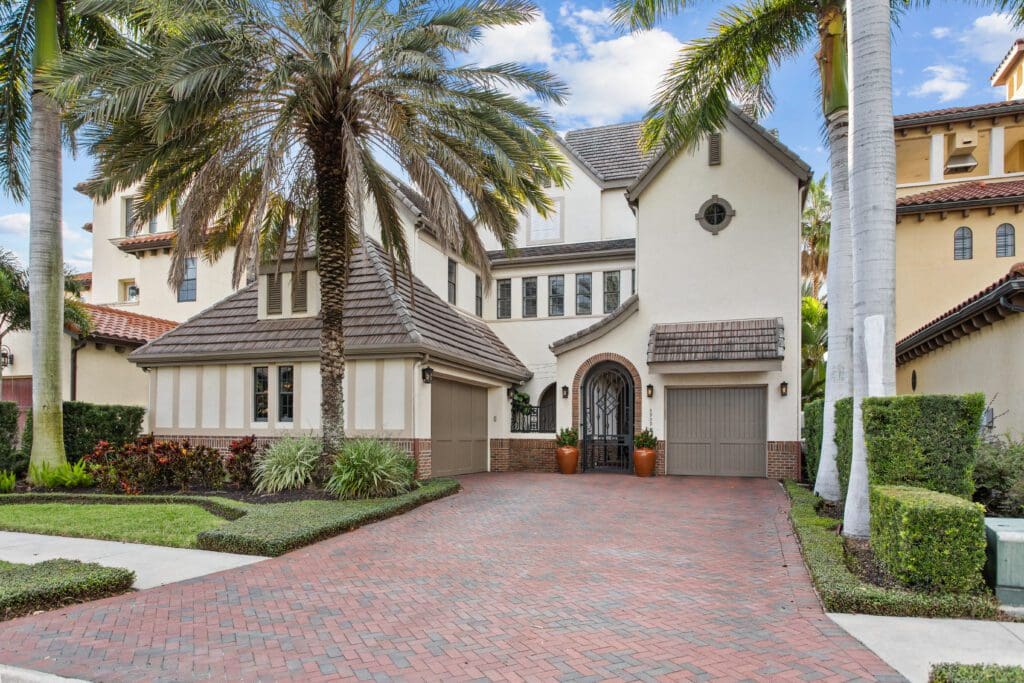 …or the Hogwarts-worthy billiard hall and adjoining gym…
…or the splendid views of the marina…
… that stopped my heart first. These and so many other features of this waterfront home — listed earlier this month at $3,695,000 and under contract in less than 48 hours, said Realtor Julie A. McGee — are indeed stunning.
But it was this room, the third-floor media room, that did it for me. Look at those bookshelves!
Plus there's a whole nother room, a sort of hallway, which appears to contain nothing but bookshelves, plus a long window seat, and a view! What more would I need?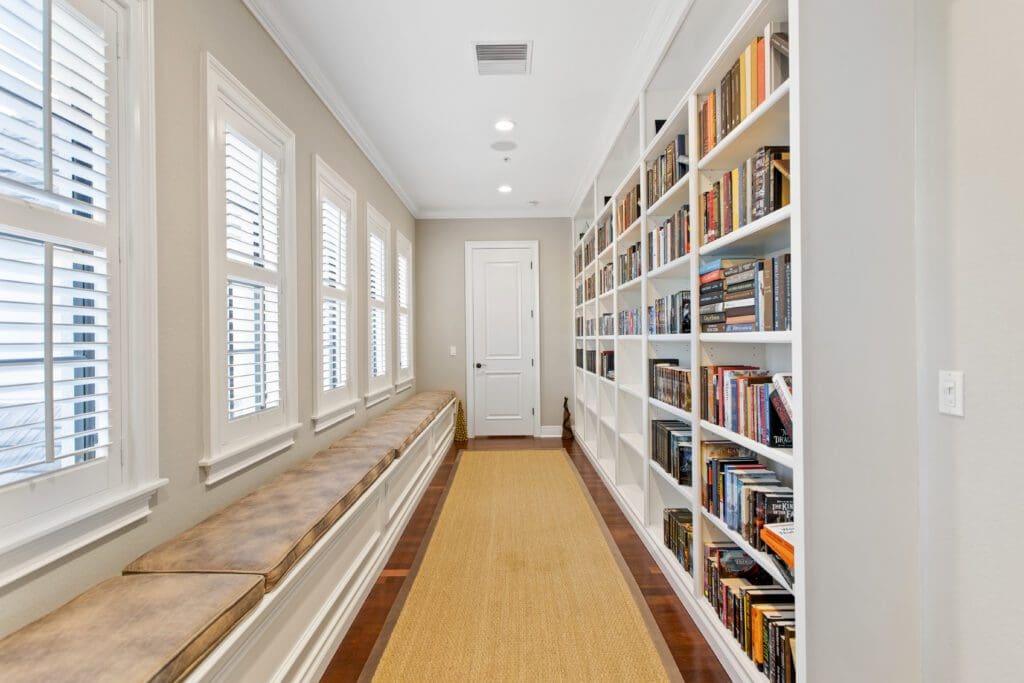 Of course, there's a lot more than just comfy reading areas to this four-bedroom, 5.5+-bath, 5,964-sq ft home. There's the gracious entry courtyard…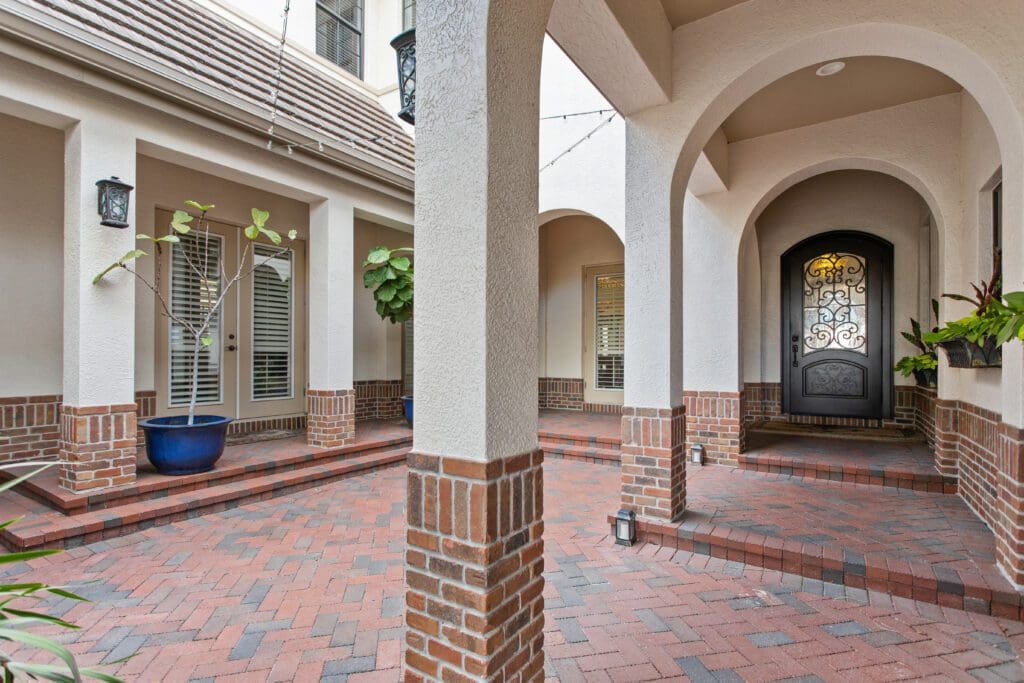 The rich architectural detailing in the doorways, staircases and corridors…
The spacious master bedroom, surrounded by windows…
And the master bath, complete with double vanities, double water closets, a bidet, a jetted garden tub, multi-head shower, and a wet bar with wine refrigerator….
Of course, it's a bit close to the neighbors…
But look at the views they all share…
And oh, did I mention the media room? The coffered ceilings, the full wet bar, full bath and the large covered terrace with a complete outdoor kitchen and sunset views over the marina?
Hmmm… maybe I can get the new owners to let me live there for, like, ever. I'd be no bother at all — I'd just be out on the balcony, reading….
For more information on properties listed by Julie A. McGee, go to tampahomesales.com. For more information on Dylan Todd Photography, go to dylantoddphotography.com.