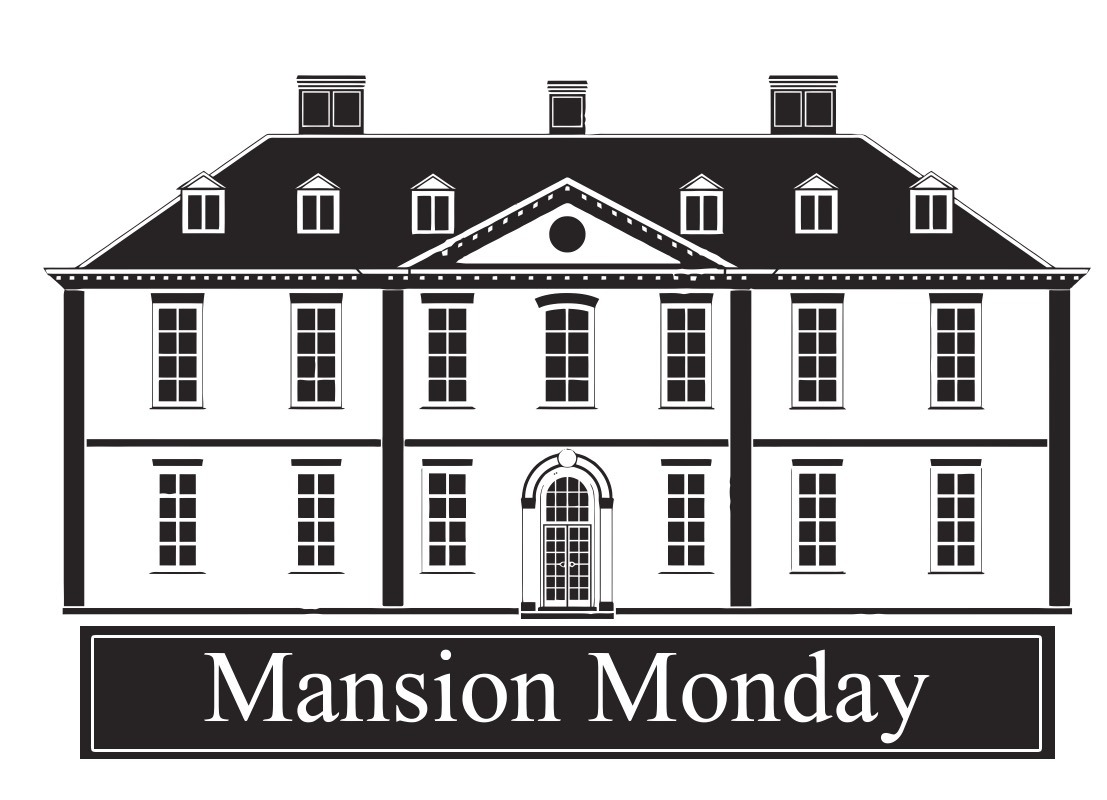 While we usually devote this column to high-end real estate, I'm going to take a slight turn this week to a museum exhibition: a show about one of the most influential architect/designers of the modern era, housed in a museum that's an architectural landmark itself.
Designing the New: Charles Rennie Mackintosh and the Glasgow Style is a touring exhibition co-organized by Glasgow Museums and the American Federation of Arts and curated by Alison Brown. It is making the last of its four U.S. stops at the Museum of the American Arts & Crafts Movement (MAACM) in downtown St. Pete, and it's a dazzler. 
Charles Rennie Mackintosh first made his mark in the early 20th century as a member of The Four — two married couples in Glasgow whose designs for buildings, interiors and furnishings were central to the only Art Nouveau movement in Britain. Their work was so distinctive that it is now identified as a movement all its own: the Glasgow Style.
The influence of Mackintosh extended far beyond his era into Art Deco, the works of Frank Lloyd Wright and beyond. Though not American, his career coincided with the American Arts & Crafts Movement (1887-1930) to which the museum is dedicated.
Even if you don't know the name Mackintosh, you might recognize his chairs. With their tall backs, precise lines and delicate detailing, they are instantly distinctive. Like his architecture, his chairs are austere but not cold, refined but not stuffy, a masterful balance of geometry and nature.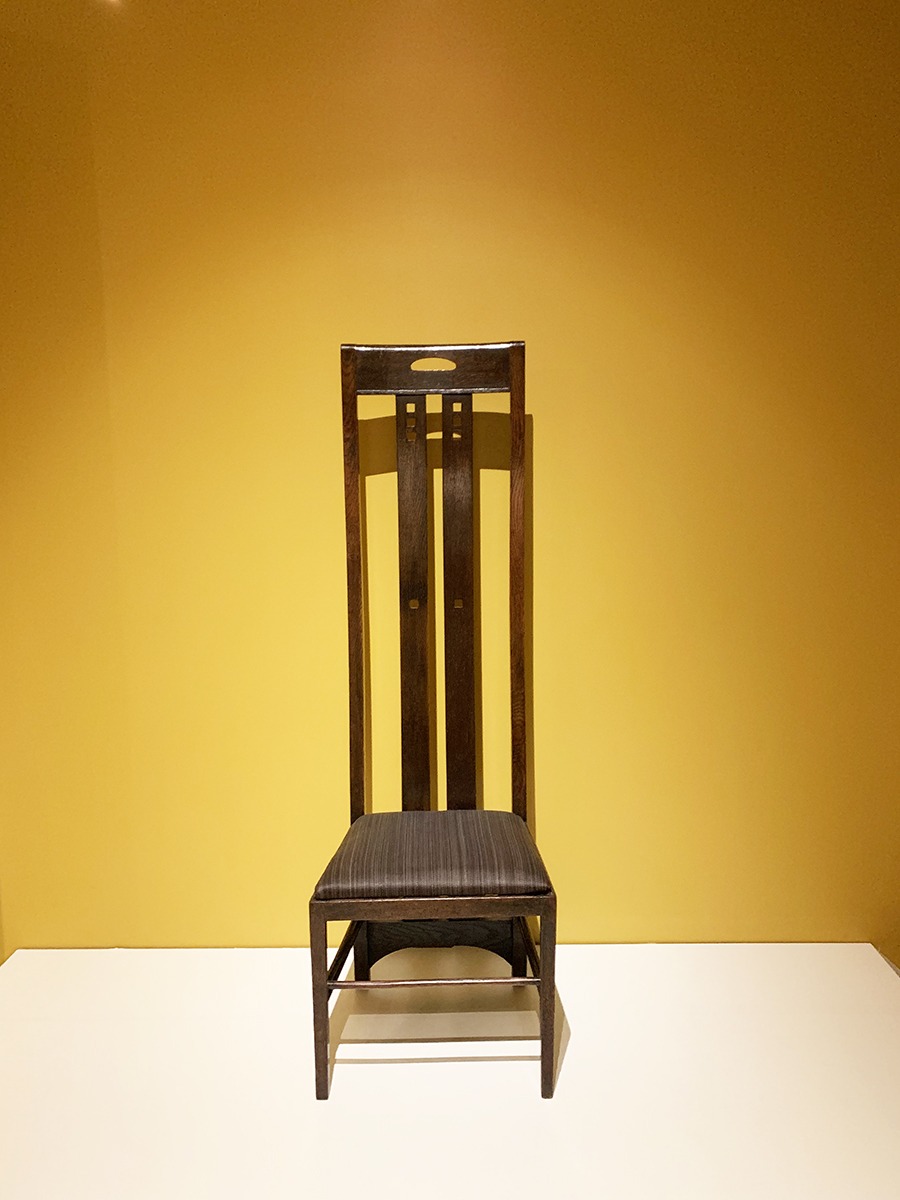 There are several examples of his furnishings in the exhibition, but so much more: a total of 166 works by Mackintosh and the designers in his circle, all presented in a series of exquisitely curated rooms. I recommend spending time with the short films showing on rotation. They do a beautiful job of conveying how Mackintosh used light and line in the buildings he designed, including what's considered his masterwork, the Glasgow School of Art — which was lost to devastating fires in 2014 and 2018.
Of particular note are the furnishings and decor Mackintosh and his associates designed for tearooms — the early 20th-century equivalent of Starbucks, established by the female entrepreneur Catherine Cranston. According to travel expert Rick Steves, tearooms arose out of the temperance movement, created as an alternative to dining (and drinking) in pubs. (Here's a video of his visit to the Willow Street Tearooms.) The tearooms became showrooms for the pared-down simplicity of Mackintosh's modern aesthetic.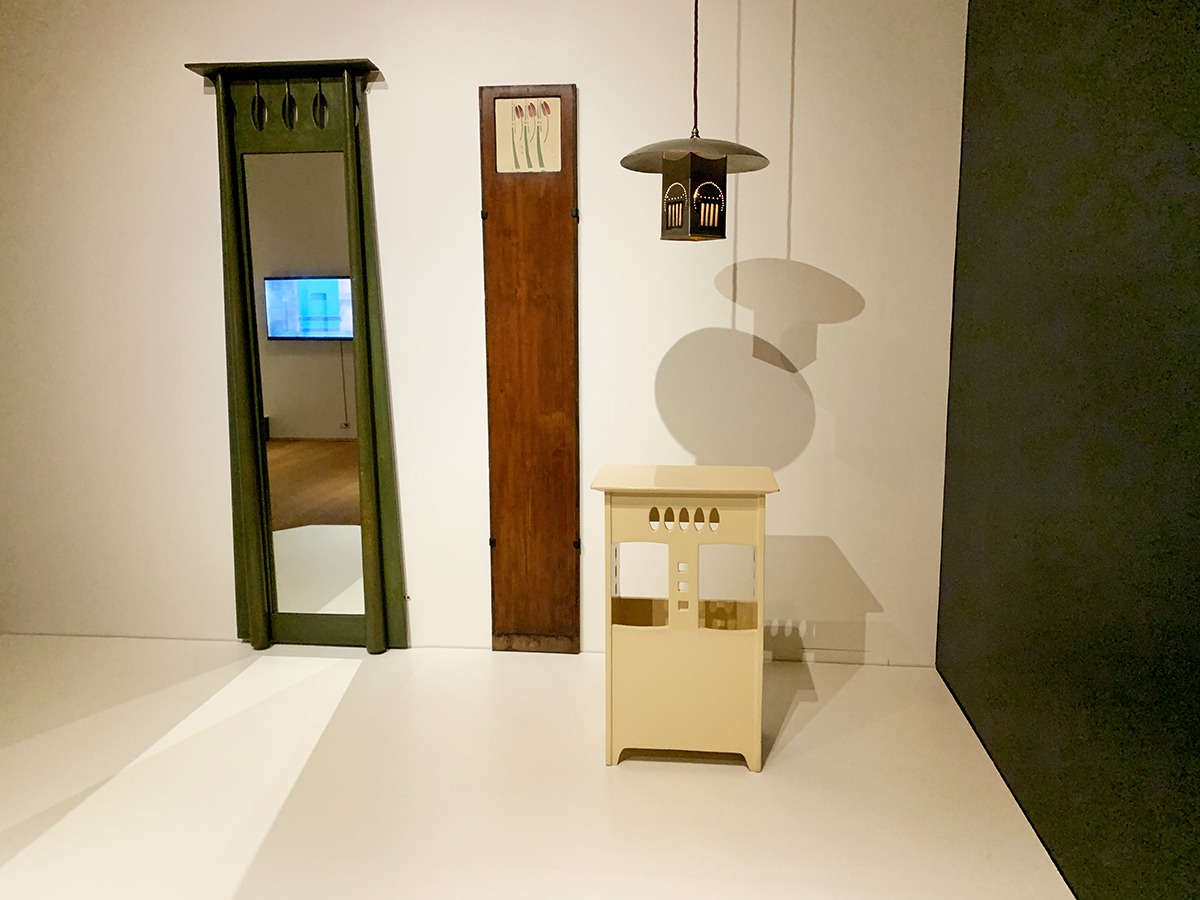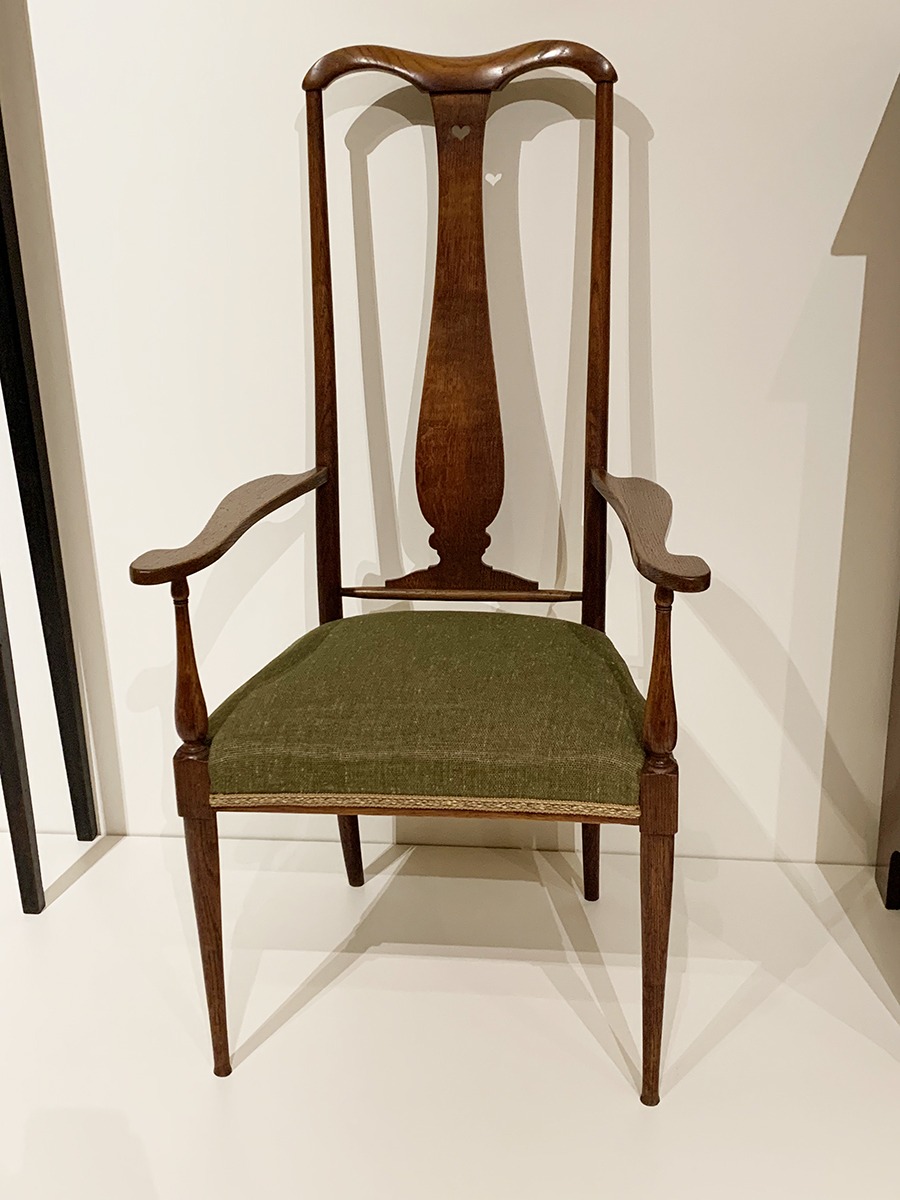 If you're an architect and design geek like me, or even if you're not, I think this show will take your breath away — that is, if your breath hasn't already been taken away by the MAACM building itself, which opened in September and is already a crown jewel in St. Pete's ever-burgeoning museum scene.
Designing the New: Charles Rennie Mackintosh and the Glasgow Style, through June 5, Museum of the American Arts & Crafts Movement, 355 4th St. N., St. Petersburg. The exhibition is a ticketed presentation: Admission is $15 in addition to museum admission ($25). Best deal for locals is a museum membership. A Dual Membership, for instance, is $100, which gets you and a spouse/partner/friend into the museum for free all year, plus you get a discount to special exhibitions like this one.