Pumpkin pie or pumpkin cheesecake?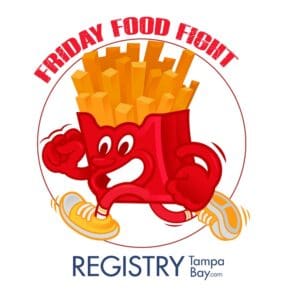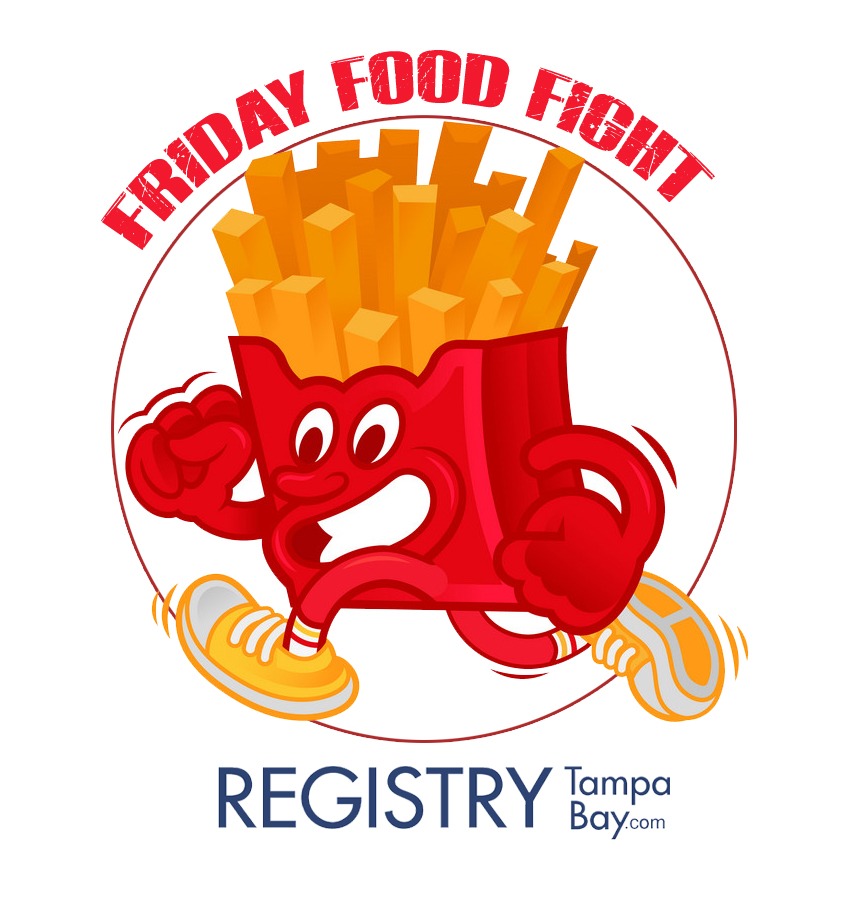 It's the Thanksgiving sweet-stakes: Tasting two iconic desserts from The Fresh Market and Mike's Pies.
"As American as apple pie!" That saying was first used in 1920, according to wordhistories.net, so it's time for a change. Apple has had its day; I vote for pumpkin as our national pie.
Granted, I love a good apple pie as much as the next guy. But now that Florida is finally feeling mildly autumnal, I'm pumped up about the pie made of pumpkin.
And not just any pumpkin pie. My husband and I are big fans, after trying many others, of the pumpkin pie made in the bakery at The Fresh Market on 4th Street in St. Pete (I'll explain why in a bit).
But wait — what about pumpkin cheesecake?
It's arguably more modern than pumpkin pie. Though cheesecake has been around since the ancient Greeks, the pumpkin cheesecake didn't show up on the menu till 1980 at The Cheesecake Factory (so of course it couldn't have existed before then).
Now, of course, pumpkin cheesecakes are as ubiquitous as pumpkin everything-else, but here's the question: If you had to choose just one from the Thanksgiving buffet, which would it be: the pie or the cheesecake?
Friday Food Fight is here to help. We're taste-testing the pumpkin pie at The Fresh Market vs. the pumpkin cheesecake made by the beloved, Tampa-based Mike's Pies. Both are available for purchase at Fresh Market, so you can stage your own food fight if you like.
But first — let's slice it up!
The Pumpkin Pie at Fresh Market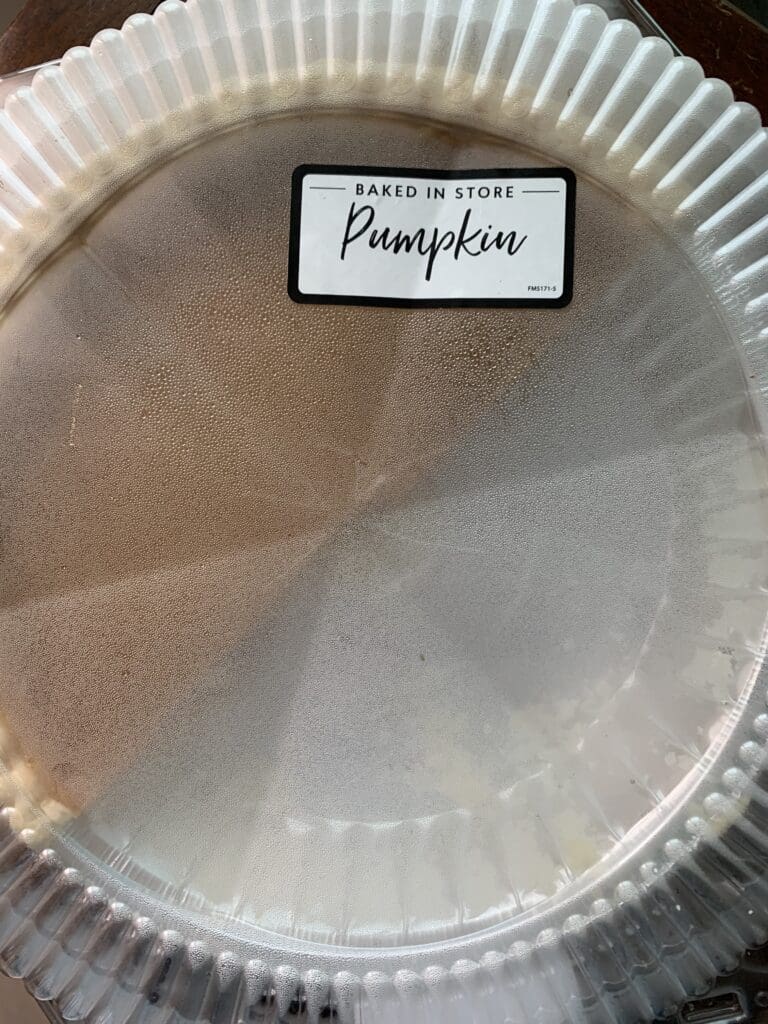 The ineffable something that distinguishes Fresh Market's pumpkin pie from others we've tasted has to do with balance. It's neither too sweet nor too bland, unlike versions which opt for sugary to keep the kids happy or flavorlessness so that the pie goes down easy after the big feast. FM's PP rides the line beautifully, and goes it one better with the most important quality of all: the essence of pumpkin.
Taste: There's a spiciness to the FM pumpkin filling that hits all the right autumnal notes, which goes a long way to avoiding the overly sweet trap I mentioned above. Nutmeg, ginger, cinnamon and other spices are listed in the ingredients, and you can taste them.
Aroma: Savory/sweet — that homebaked smell.
Texture: Smooth, firm, not at all fibrous, which is sometimes a problem with squash-based pies.
Pumpkin-ness: Just right.
Whipped cream necessary? Not absolutely, but it provides another note of creaminess which heightens the taste.
Crust: The traditional white flour crust has a fluted edge just like Grandma used to make, a nice soft texture and crumb, and a pleasing, slightly salty taste.
Price: $10.99 for a 2-lb/10-oz pie.
The Pumpkin Cheesecake from Mike's Pies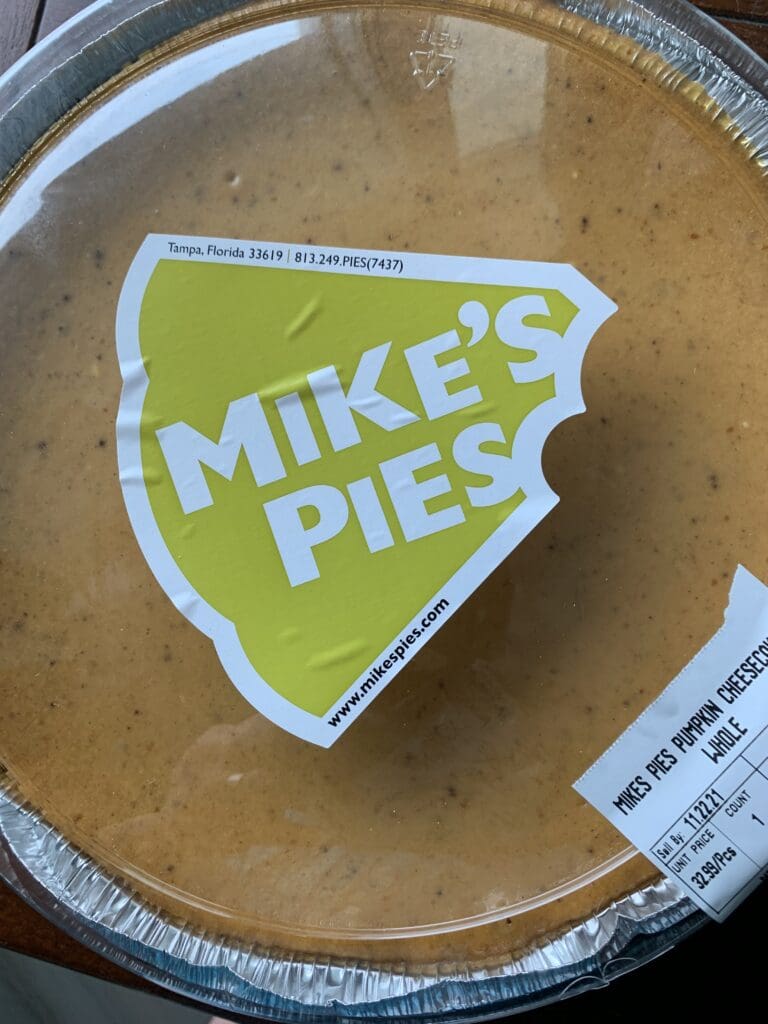 First off, this was not what I expected. I guess my past experiences of pumpkin cheesecakes — of cheesecakes in general, for that matter — led me to think this would be smooth but dense, a heavy hunka dessert. Mike's, blessedly, is not that at all. It's deliciously light and creamy, every bite infused with pumpkin goodness. And the crust… oh, the crust.
Taste: At first (especially in comparison to the pie), the cream cheese flavor took precedence, but almost immediately this became an "oh, my" taste experience — silky, savory, sweet, spicy, all those "s" words — in short, it's an eye-crossingly good dessert.
Aroma: Faint hints of what's to come.
Texture: Melts in your mouth.
Pumpkin-ness: From its golden hue to the spicy aftertaste, it's pumpkin with a capital P.
Whipped cream? That would be extraneous. It's creamy enough as it is.
Crust: Perfect. Everything you want a graham cracker crust to be — buttery, crumbly but firm, so tasty you could contentedly snack on the crust all by itself.
Price: $32.99 for a 4-lb cheesecake.
And the winner is…
If you're looking for the perfect pumpkin pie, a straightforwardly delicious version that hits all the right notes, you can do no better than the pie made in the bakery at The Fresh Market.
But if you're looking for a dessert that will out-dazzle all the other desserts in the Thanksgiving spread, one that will make everyone swoon "This is sooooo good!" as they happily demolish it, you've gotta go with…
The Pumpkin Cheesecake from Mike's Pies!
Previous Post