SeedMoney: Help This Community Garden Grow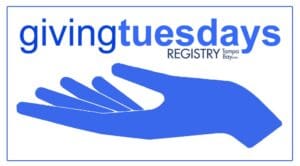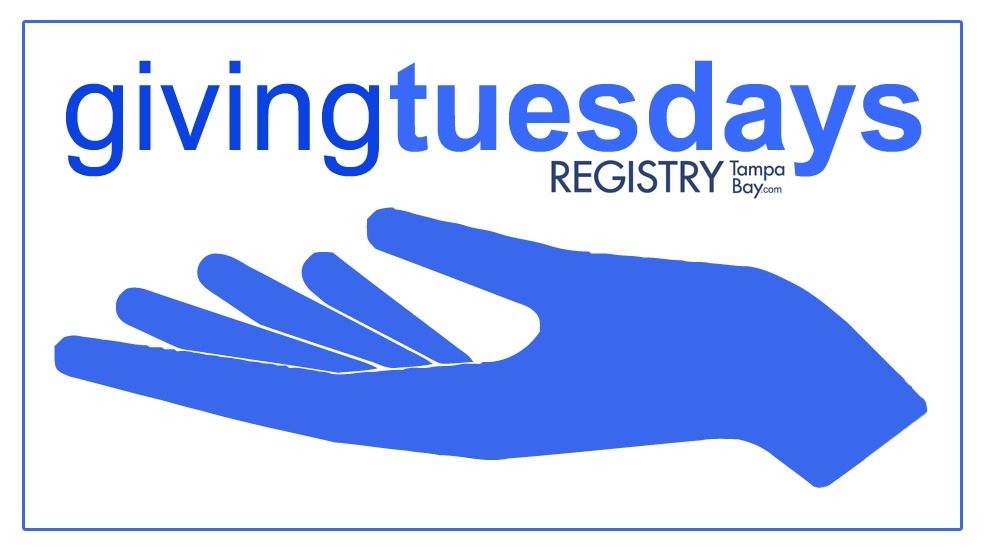 A local nonprofit is engaged in a crowd-sourcing campaign to build a community garden in Town 'n' Country.
You know those cornucopias that kids used to color in the weeks before Thanksgiving? All those apples and grapes and gourds overflowing from a basket?
For some children, that horn of plenty is a sadly ironic image. Either they live in a food desert and rarely get to enjoy fresh vegetables and fruits, or they don't have enough to eat, period.
Fortunately, an international organization called SeedMoney is helping meet these nutritional needs — and in Town 'n' Country, where the need is great, the Florida Institute for Community Studies (FICS) is hoping that a funding campaign via SeedMoney will help them to grow a community garden.
Each year, SeedMoney offers challenge grants to diverse food garden projects through a 30-day crowdfunding challenge running from Nov. 15 to Dec. 15. The grants are open to all types of public food garden projects (youth gardens, community gardens, food bank gardens, etc.) regardless of location, and the grant a project can receive depends on how much it is able to raise over the 30-day period compared to other projects participating in the challenge. This year, SeedMoney will be offering a total of 370 grants ranging from $100 to $1,000.
FICS, a statewide nonprofit dedicated to partnering with communities to help them achieve their goals, is campaigning for support of The Partners in Well-Being Community Garden in Town 'n' Country, where FICS has been working to increase the communities' access to wellness, often viewed as too expensive by its residents. Many of them are recent immigrants who do not speak English and work as "essential workers" whose children suffer because they are often left alone. For that reason, FICS took over a closed county park and repurposed it as the FICS Community Wellness and Arts Center for community meetings, afterschool/out of school time and links to a myriad of services, including HIV testing, healthy summer foods, exercise programming and literacy (adult ESL).
The Partners in Well-Being Garden, which families will work together to maintain, will be a key component of the center's programs.
"We have the land," says FICS Executive Director Alayne Justicia. "We have the people!" But what's lacking, she says, are 'the funds and plants to turn the front of our park into raised beds suitable for almost year-round vegetables."
As of this writing, FICS's fundraising campaign has reached halfway to its goal of $600, with only a few weeks left till the Dec. 15 deadline. This Thanksgiving week, when many of us are loading our tables with good stuff to eat, take a moment to make sure that other families can do the same by helping FICS toward its goal of a working community garden.
About Giving Tuesdays: Inspired by the the well-known generosity movement Giving Tuesday (this year on Nov. 30), REGISTRYtampabay.com highlights an upcoming charity event every Tuesday in our feature Giving Tuesdays.
Past Giving Tuesdays posts:
Cars & Coffee and Toys for Tots
At Metropolitan Ministries, the holiday giving season is already underway
Full Plate: A new event series from the St. Petersburg Free Clinic
Clearwater Jazz Holiday — It's More Than a Festival
Ten years of 'cueing up for a cure
Previous Post
Next Post