Ten years of 'cueing up for a cure
Tampa Pig Jig mixes BBQ and country to raise money for treatment of a rare kidney disease.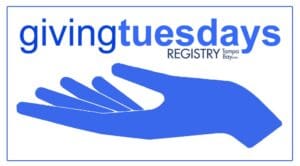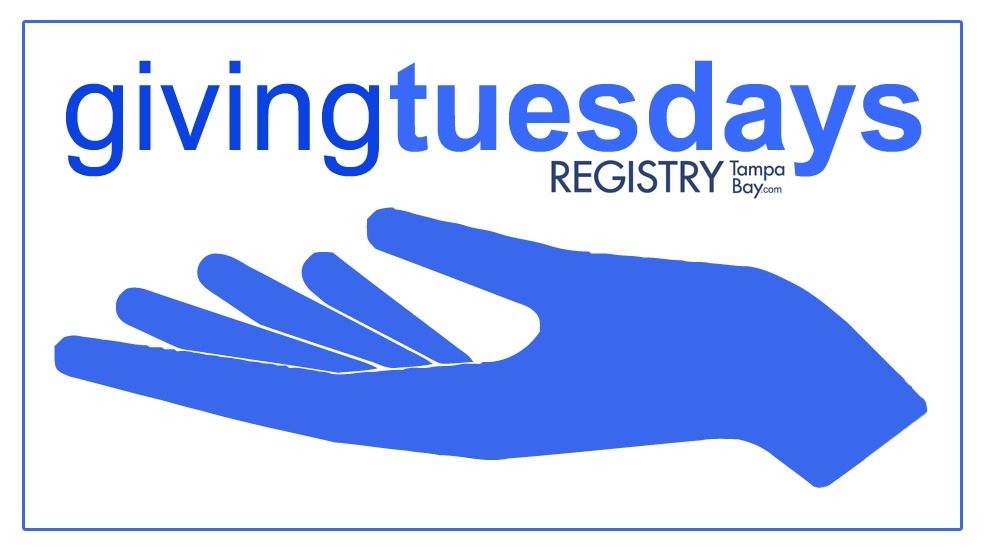 Editor's Note: Tampa Pig Jig is a unique combo of good music, good food and a good cause, powered by lasting friendships. That made it the ideal choice for this, the second installment of REGISTRYTampaBay.com's "Giving Tuesdays" blog. Unfortunately, this year's 10th anniversary event is sold out, but that doesn't mean you can't donate — and when you read about what it's for, we hope you will.
How's this for a story? A healthy 25-year-old man comes down with a debilitating kidney disease, his friends throw a barbecue to raise funds for him, and that backyard bash grows over 10 years into a massive concert and BBQ competition on the banks of the Hillsborough River, attracting thousands, raising millions, and helping advance research into the disease.
That, in short, is the story of the Tampa Pig Jig, coming up Sat. Oct. 23 in Tampa's Julian B. Lane Riverfront Park. For Will Wellman, the man whose plight was the original inspiration for the Pig Jig, it's "just kind of shocking… It's overwhelming and it's humbling and it's just a testament to my friends," he says in a video on the event website. "It always just brings me to the verge of tears to see how much they care."
His courage and the inspiring support of his friends might just bring you to tears, too. Wellman's ordeal is not over. There is as yet no cure for the disease he suffers from, Focal Segmental Glomerulosclerosis (FSGS), which attacks the kidney's filtering system, causing severe scarring and leading to a serious condition known as Nephrotic Syndrome. Even after his mother donated a kidney for a transplant nine months after his diagnosis, the disease relapsed and permanently damaged half of the new kidney within three weeks. He was placed back on dialysis and will remain on the treatment indefinitely until doctors discover a cure for FSGS.
That's where the Pig Jig comes in. It raises money for NephCure Kidney International, the only nonprofit organization committed to supporting research, improving treatment, and finding a cure for FSGS. Since the Jig's launch in 2011, clinical trials focused on treatment have grown from just two to more than 26.
Even if you didn't know all of the above, chances are you'd still want to head to the river on Oct. 23 (if not for that pesky sold-out sign). The BBQ competitions alone are tempting, with categories including ribs, pork butt, brisket and "wild card," inviting contestants to 'cue up anything from smoked ice cream to lobster tails.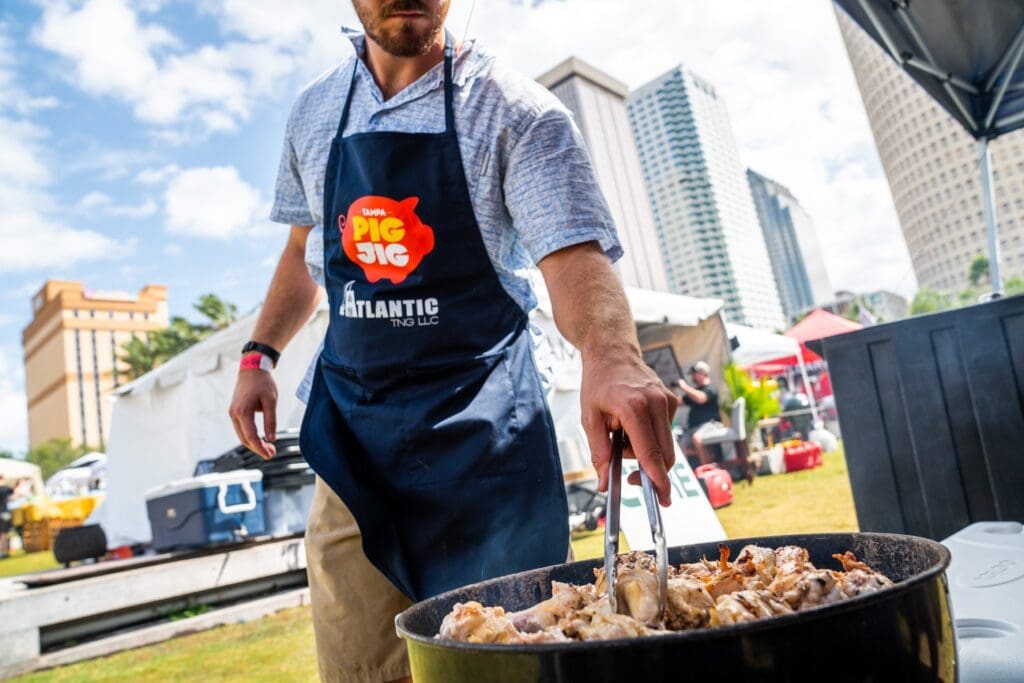 And the music lineup is stellar — including country stars Darius Rucker, Brett Young, Judah & the Lion and Wilderado.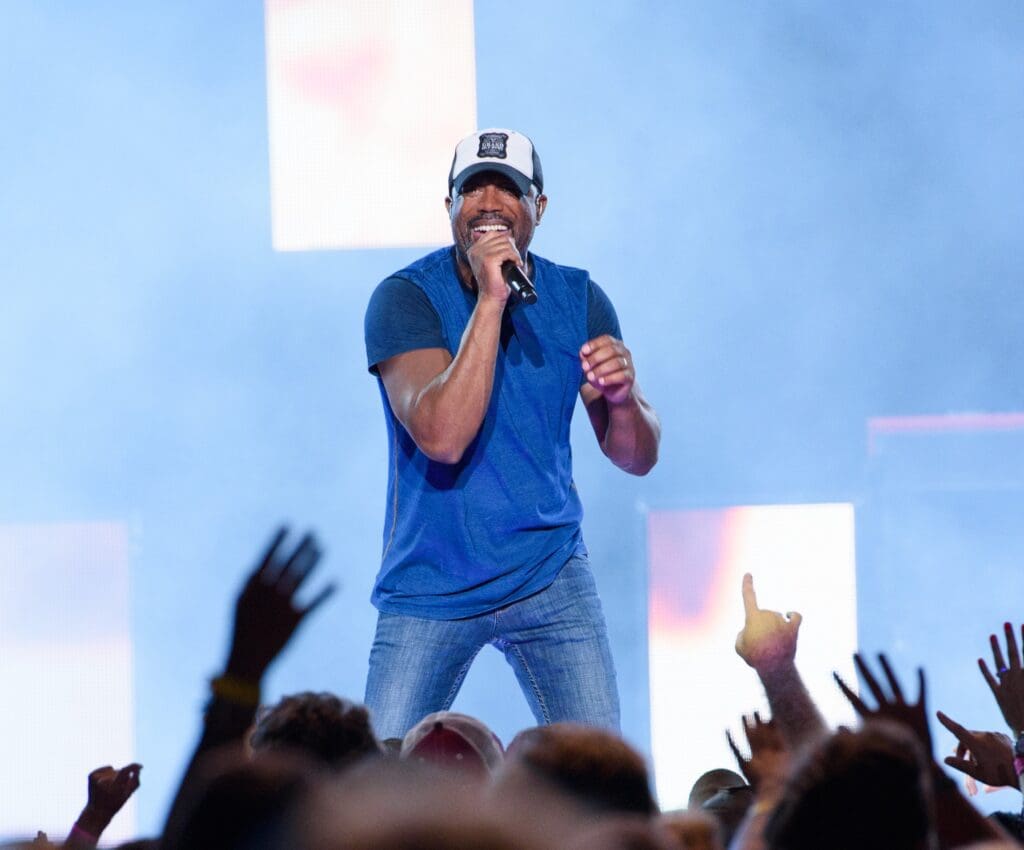 The motto of the Pig Jig says it all:
"Keep the fire stoked as we try to 'Cue up a Cure."
Previous Post
Next Post