A to Z: duPont Registry Tampa Bay's encyclopedia of luxury
"A to Z: The Ultimate Luxury Lifestyles List" is duPont Registry Tampa Bay's first-ever compendium of the best our region has to offer for fans of luxury living. The list is organized by category: D is for Dining, R is for Resorts, etc., and under each letter we single out top-of-the-line examples in the category. Return to dupontregistrytampabay.com every day this summer to see the next letter on The List, or read the entire list (and the entire July/August issue) in its digital version or in a bookstore or mailbox near you.
A to Z: B is for…. BEAUTY
Looking to pamper yourself — and feel prettier in the process? Reset, renew and recharge at the Pallavi Spa at the Wyndham Grand Clearwater Beach.
A to Z: B is for Beauty
Book head-to-toe spa packages at the Don CeSar's Spa Oceana.
A to Z: B is for Beauty
Beautify from your roots on down at the Sandpearl Spa and salon.
A to Z: B is for Beauty
Or make an appointment with Dr. Adam J Scheiner, who'll restore, reveal and reclaim your inner you with facial plastic surgery and non-surgical treatments.
Want more A to Z?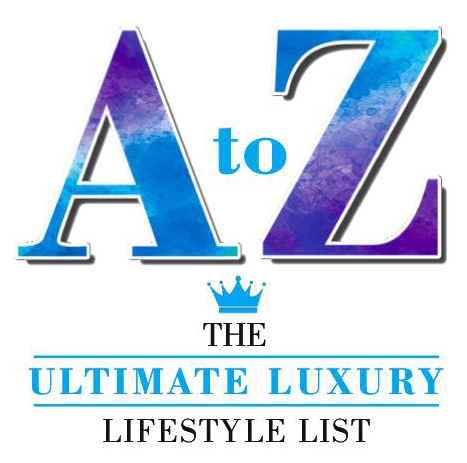 Find the complete "A to Z List" in the July/August issue of duPont Registry Tampa Bay coming soon to a mailbox or a bookstore near you.