A to Z: duPont Registry Tampa Bay's encyclopedia of luxury
"A to Z: The Ultimate Luxury Lifestyles List" is duPont Registry Tampa Bay's first-ever compendium of the best our region has to offer for fans of luxury living. The list is organized by category: D is for Dining, R is for Resorts, etc., and under each letter we single out top-of-the-line examples in the category. Return to dupontregistrytampabay.com every day this summer to see the next letter on The List, or read the entire list (and the entire July/August issue) in its digital version or in a bookstore or mailbox near you.
A to Z: C is for…. COCKTAILS
For expertly made cocktails plus unique ambience, try Mise en Place in Tampa for drinks as sophisticated as the cuisine.
A to Z: C is for Cocktails
Cocktail guru Ro Patel is a genius, which is why you have to try his latest venture, The Collection at The Hall on Franklin in Tampa's booming new Heights district.
A to Z: C is for Cocktails
Hotel Bar in Downtown Tampa recreates classic recipes from hotel bars, and does so with expertise (plus, there's a great bar menu).
A to Z: C is for Cocktails
There is no place quite like Room 901, an oasis of literate decor and masterful mixology in Downtown St. Pete's Edge District.
A to Z: C is for Cocktails
Mandarin Hide is the bar that kick-started cocktail culture in St. Pete, and now they're storming Seminole Heights with a place called (natch) Mandarin Heights. And check out the same team's "boat drinks" at their new Trophy Fish in St. Pete's Grand Central District. The Fin & Tonic could be Tampa Bay's best G&T; it's certainly the prettiest (see pic, right).
Want more A to Z?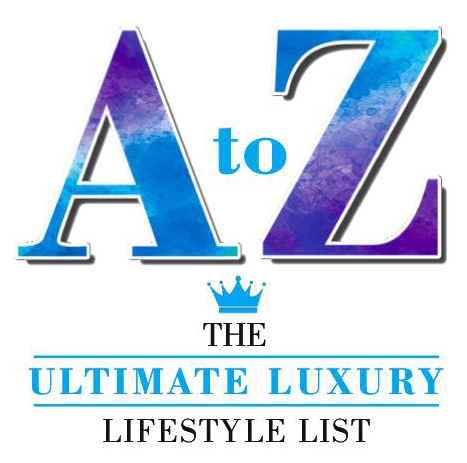 Find the complete "A to Z List" in the July/August issue of duPont Registry Tampa Bay coming soon to a mailbox or a bookstore near you.