"A to Z: The Ultimate Luxury Lifestyles List" is duPont Registry Tampa Bay's first-ever compendium of the best our region has to offer for fans of luxury living. The list is organized by category: D is for Dining, R is for Resorts, etc., and under each letter we single out top-of-the-line examples in the category. Return to registrytampabay.com every day this summer to see the next letter on The List, or read the entire list (and the entire July/August issue) in its digital version or in a bookstore or mailbox near you.
A to Z: K is for…. Kitchens
From kitchen cabinets to outdoor kitchen design, here are some of the best designers close to home.
1. At Olde World Cabinetry, Plumbing & Hardware, talented designers can help you realize every element of your dream kitchen (even if it's outdoors).
2. At Elements Design Co., the international know-how of owner Vince Winteregg guarantees inspired professionalism.
3. The geniuses at Downing Designs promise you a gorgeous custom kitchen that won't look like anyone else's.
4. And at Kitchen & Bath Concepts, the Zajacs apply their years of experience to come up with elegant kitchen solutions.
Want more A to Z?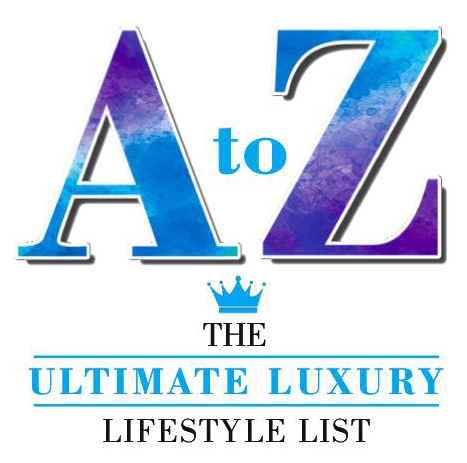 Find the complete "A to Z List" in the July/August issue of duPont Registry Tampa Bay coming soon to a mailbox or a bookstore near you.