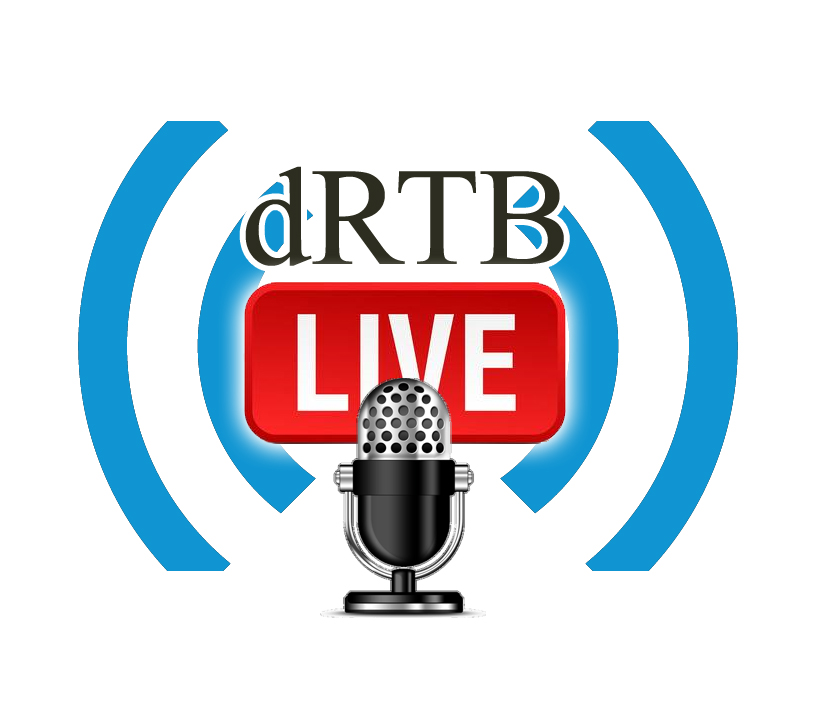 Lots for Tampa Bay to be proud of in this interview. First, there's WEDU. One of the leading PBS outlets in the U.S., with the largest reach in Florida of any PBS station in the state, it now has six channels, all free, from The Florida Channel to WEDQ to WEDU World, and a great lineup of locally produced shows, including Arts Plus and Geoff Simon's Suncoast Business Forum. "A cavalcade of programming," Paul Grove calls it in this interview with duPont REGISTRY Tampa Bay's Tom duPont. Grove is another reason we can be proud. The new president and CEO of WEDU, he is a returnee to the station after 13 years as president of Chattanooga's PBS station, and says in the interview that no other PBS station could have lured him away. Plus a bit of a plug: We're proud that the boss, Tom duPont himself, is on WEDU's board.
Also listen for info about:
• The Be More Awards, which originated at WEDU 15 years ago and spread to stations throughout the country
• Ken Burns's history of country music, premiering on WEDU this fall
• The station's 60th anniversary block party and open house on Oct. 19.
• Contacting Paul Grove. He invites your input at paulgrove@wedu.org.
PS: There's also a conversational detour into baseball, in which Grove, who worked as a sports producer at WTSP/Channel 10 prior to his first stint at WEDU, shares the name that was originally proposed for Tampa Bay's baseball team. (The segment is at approximately 9:30. Hint: No Rays, devil or otherwise, were involved.)