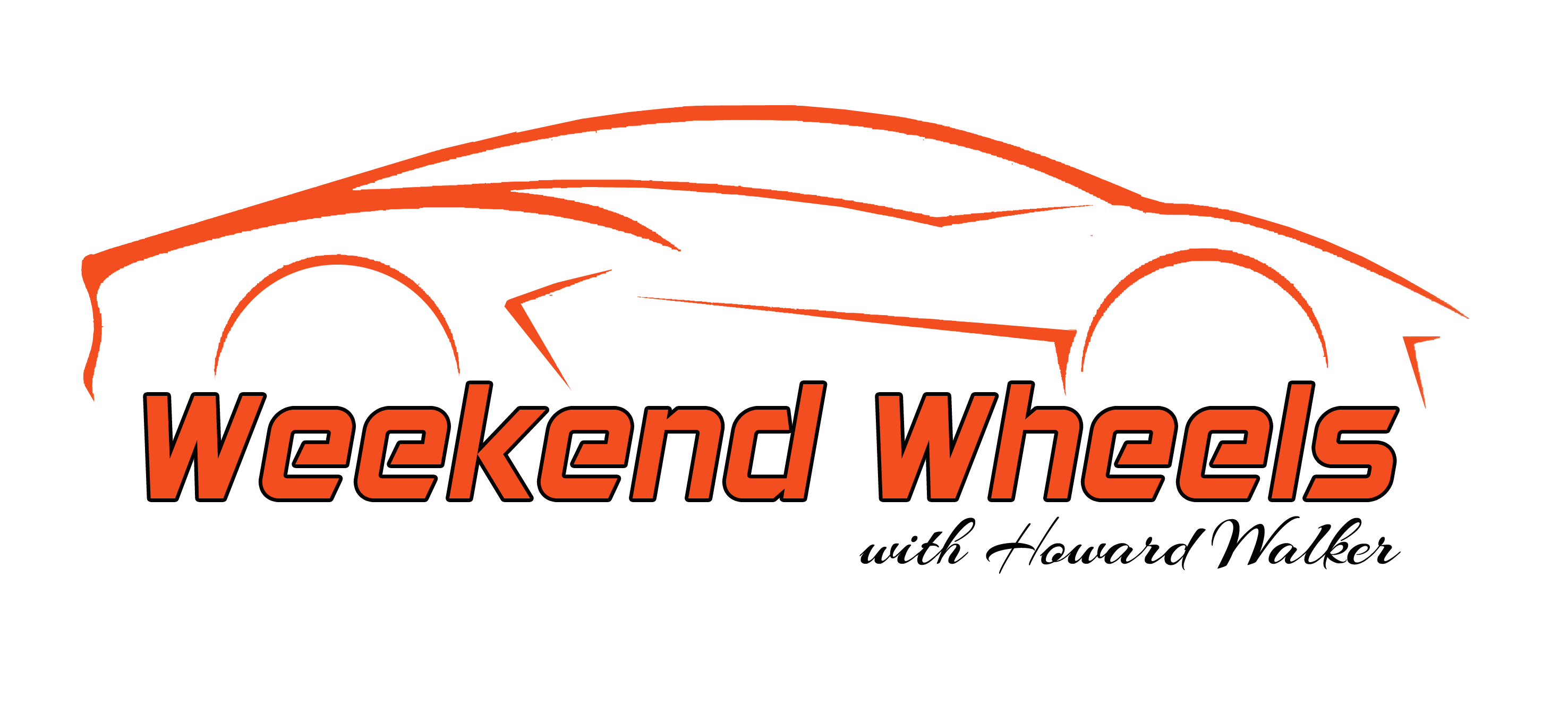 It may look the same, but this new Evoque comes with more luxury inside and hybrid power.
Hate to admit it, but I've never had the warm-fuzzies when it comes to the original baby Range Rover, the coupe-like Evoque.
Yes, I've always loved the cool, urban-chic styling with that sleek, swoopy roofline. Loved the not-too-big, not-too-small package.
But every time I climbed aboard, I felt the cabin had all the style and class of a Waffle House banquette. Lots of hard plastics, leather with all the tactile delight of naugahyde, and a touchscreen that could have been designed by Fisher-Price. A true Range Rover it wasn't.
Fast forward to now, and there's a brand new Evoque gliding into showrooms and throwing down the gauntlet in the booming $40,000-$65,000 compact-luxury SUV class.
As transformations go, this new Evoque is up there with Russell Crowe becoming Roger Ailes in The Loudest Voice.
Not that you'd know it. Despite having an all-new platform and every body panel changed, the Evoque's still-striking shape is pretty much unchanged from the 8-year-old original. The thinking? Don't mess with success.
[ngg src="galleries" ids="44″ display="basic_thumbnail"]
Yes, there's some lovely new detailing that comes with this latest version, like more slender LED head- and tail-lights, pop-out power door handles, new wheels and a new front grille.
But park this newcomer next to an original, and you'll be hard-pressed to distinguish new from old. Which I think is a mistake. Call me shallow, but if it were me splashing $50,000-plus on this new Evoque, I'd want friends/family/neighbors to know I hadn't bought a 5-year-old model off Craigslist.
The new appeal, however, comes when you slide inside. Instantly, it looks and feels like a proper Range Rover. Lovely soft-touch materials, classy satin metal details, and lots of new tech.
With the new platform comes a little extra legroom in the back seat, though it's still pretty tight. And, of course, that fastback roof still means rear headroom is at a premium. It's the price you pay for cool design.
But behind this style there's some real substance. Arguably the most significant improvement comes under the hood; this new Evoque can be had as a hybrid.
It's what's called a mild hybrid system, and it's an option on the standard 2.0-liter 4-cylinder turbo engine. It means that while this new Evoque can't whirr along on electric-only power, the battery-powered starter-generator (plus battery pack) adds some extra oomph when accelerating away.
Either way, it delivers a truly delightful drive full of eager, responsive performance, strong mid-range acceleration for swift passing and whisper-quiet refinement.
Pricing kicks off at around $43,000, though my Evoque First Edition tester at $59,215 was a lovely, though pricey, specimen.
If you don't go crazy with the options list, a mid-range Evoque SE at around $55,000 represents good value against rivals like Audi's Q5, the Cadillac XT5, Mercedes GLC, Lexus RX and BMW X3.
Test drive the 2020 Evoque at Reeves Land Rover Tampa on N. Florida Avenue; Crown Land Rover St. Petersburg on 34th St; or Dimmitt Land Rover Clearwater on U.S. 19 N.
Editor's Note: St. Petersburg-based motoring writer Howard Walker has been covering the automotive business for more than four decades. A regular contributor to Robb Report, Autoweek, Bentley magazine and Classic Motorsport, he worked for many years at the St. Petersburg Times and Tampa Tribune, where he wrote the Saturday car section for more than eight years, and is a longtime contributor to duPont Registry; for five years he wrote and edited the duPont Registry Exotic Car Buyer's Guide. Now, in addition to being auto editor for Palm Beach Illustrated and Naples Illustrated, he writes a monthly car column for duPont Registry Tampa Bay, for which he's introducing this, his latest project: "Weekend Wheels," a weekly on-line column in which he'll be reviewing some of the hottest new luxury models in his fun, approachable, non-technical writing style. You're in for a great ride!