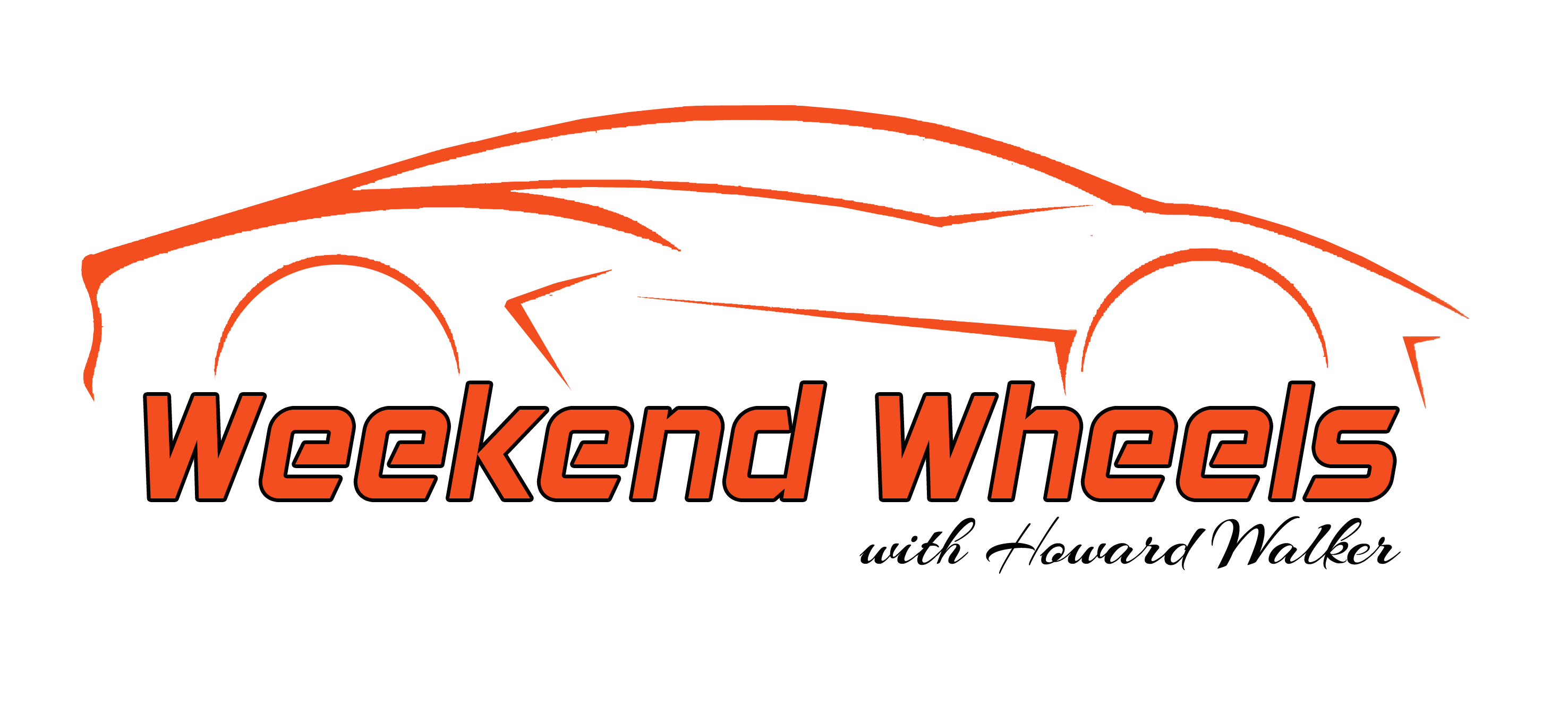 Remember 2010? Apple gave us the first iPad, Oprah called it quits on her show, BP's Deepwater Horizon exploded, oh, and I almost forgot, Lady Gaga wore that crazy raw meat dress, bringing a new meaning to skirt steak.
The year also marked the start of Subaru's truly meteoric sales ascent. Drum roll, please; since 2010 Subaru has notched up an impressive 105 consecutive, month-over-month run of growth.
So why do these slightly oddball, all-wheel-drive crossovers and sedans garner more outpourings of love and affection than Harry and Meghan? Let me throw out a few accolades.
How about the fact that Subarus hold their value better than any other vehicle brand, according to the number-crunchers at Automotive Leasing Guide.
Or that Subaru has been the most-trusted auto brand for the past five years in a row, so says KBB/Kelley Blue Book.
Or proof that they're built to last being reflected in the fact that a staggering 97 per cent of Subarus sold in the last 10 years are still on the road today. That's a lot of kids getting their parents' hand-me-downs.
If there's one fly in the Subaru ointment, it's been the lack of a true family-hauling, seven-passenger sport-ute in the line-up. Families outgrowing their Foresters and Outbacks had nowhere to go, forcing them — heaven-forbid — to defect to the opposition.
Not any more. The all-new Ascent is the answer to the Subaru soccer mom's prayer, the anthem for the adventurer, a love child for the load-hauler. And there's space for dogs. Lots of dogs.
[ngg src="galleries" ids="63″ display="basic_thumbnail" thumbnail_crop="0″]
In true Subaru fashion, the built-in-America Ascent doesn't rock the automotive world with its innovation, or its bold design. It chooses sensibility over style, safety over sexiness. It's the Anna Kendrick of SUVs.
It's certainly easy on the eyes. Big, bold chromey grill up front, eye-candy LED headlights, bulges over the wheels as big as Mark Wahlberg's biceps, and lots of interesting body detailing to avoid the box-it-came-in look of so many biggish sport-utes.
But it's inside where the oohs and ahhs from the Subaru faithful will chorus. For starters, there's seating for up to eight in this cavernous cabin.
Open the rear doors — they're big enough to have come off a Minnesota barn — and the second-row seats tip 'n slide to make getting into the third row surprisingly easy. Once there, there may be just enough space for a couple of grown-ups, but tons for a teen or two.
And as a load-carrier, this new Ascent is nothing less than a rolling PODS storage unit. With both rear rows folded, there's more than 153 cubic feet of space — more than Explorer, Pilot and Highlander. Pin curtains to the windows, throw a mattress in the back, and you could list it on Airbnb.
Powering this new hauler is a feisty 2.4-liter turbocharged four-cylinder making 260-hp and 277 lb-ft. Interestingly, there's no V6 option, but the turbo-4 is plenty powerful to motivate this 4,600-pound Subie and even tow 5,000 pounds of jet ski, bass boat, Airstream or U-Haul trailer.
Through the curves, the Ascent is nicely nimble and athletic, with standard all-wheel drive giving that Subaru feeling of reassurance and balance. The steering is nicely weighted and precise, the brakes powerful and progressive.
The icing on this tasty cake, however, is price. Ignore the $31,995 base model — it's rental-car basic. But the Premium at $34,395 and Limited at $39,345 are great value. Want luxury? The leather-lined, panoramic-roofed Ascent Touring that I've just spent the week driving has it all at $45,045.
What you have here is arguably the perfect family workhorse that you'd be deliriously happy to have as part of your family. As Subaru quite rightly says, with the Ascent there's more Subaru to love.
Test drive Subaru's new Ascent at Reeves Subaru or Mastro Subaru in Tampa, Bert Smith Subaru in St. Pete, Fitzgerald Subaru in Clearwater, or Conley Subaru in Bradenton.