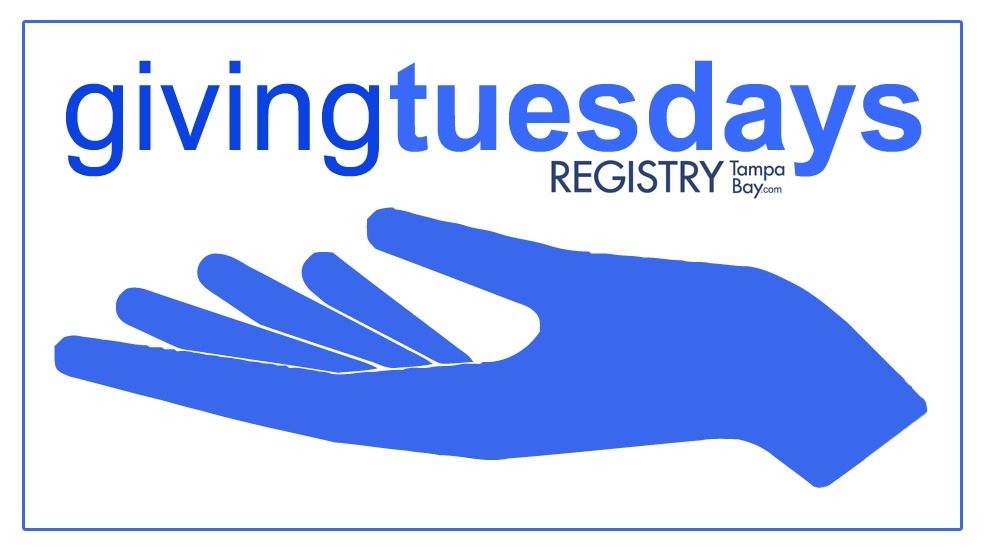 The season of giving has begun, and I'm not talking about the season of giving out Snickers to small humans dressed as Spiderman. I'm talking about the tradition of giving time and treasure to those in need as the holidays of Thanksgiving and Christmas approach. Churches, businesses and non-profits are setting up donation sites, planning for food pickups and seeking volunteers during a time when "the scope of the need is unprecedented," says Tim Marks, president and CEO of Metropolitan Ministries.
Metropolitan Ministries provides meals, life essentials and safe shelter to at-risk and homeless families in underserved and impoverished communities throughout the year. But the organization is probably best known for its massive Holiday Tent in Tampa. At this site as well as at locations elsewhere in Tampa Bay, volunteers serve tens of thousands of families in need during the holidays.
"Last year during COVID was our biggest need ever — 40,000+ families in six counties," says Justine Burke, MetroMin's vice president of marketing. "This year, as people are still hurting, we expect 33,000 families. A 'normal' year is about 20,000."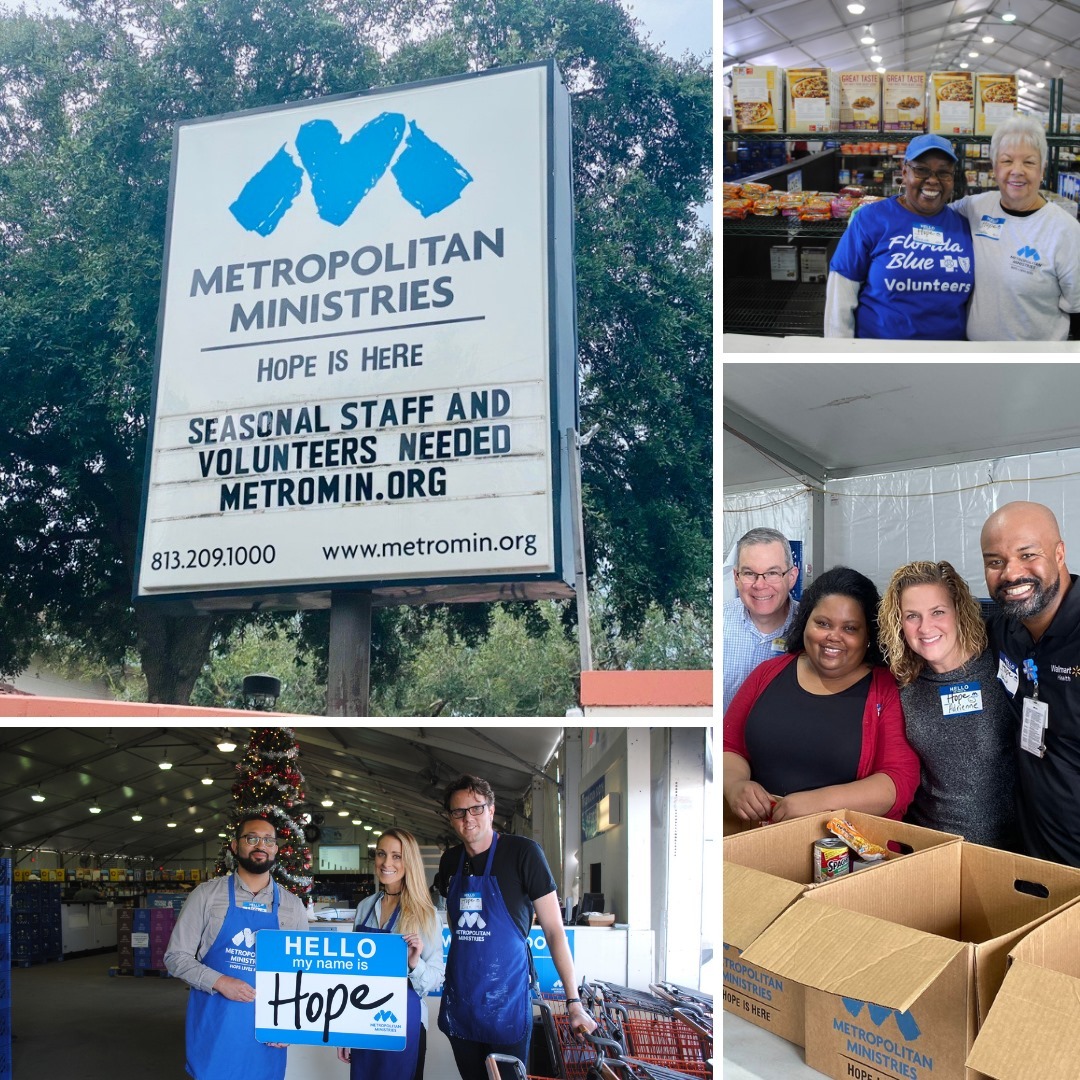 How can you help? Well, this week the set-up begins for Holiday Tents in Tampa and Pasco, which will need to be ready by Mon., Nov 8 when the tents open to the public for food & toy donations. Tent operations include the following volunteer activities: food & toy sorting, food box building, donation receiving/receipting, parking lot attendants, home delivery drivers, and tent teardown after the holidays.
Volunteer options at the tents continue throughout November and right up through Christmas Eve. "It takes about 10,000 volunteers to make the holiday tents happen," says Burke. "We still need about 5,000 more." To register as a volunteer at the Tampa location at 2609 Rome Ave., click here; for Pasco, click here.
And if you don't have the time to volunteer, check out MetroMin's Ways to Give page, which details such options as shopping in its Holiday Store, holding your own food drives, buying gifts online for struggling families, and making monetary or food donations. The most needed items are frozen turkeys and hams, canned yams, boxed cereal, stuffing, cranberry sauce and gravy. (All items are listed on the MetroMin website.)
Food pick-up will not begin till the week before Thanksgiving, and will resume during the two weeks before Christmas. Advance registration is required for food pick-up. The registration form will be available on Oct. 28 on the MetroMin website.