A whimsical party with a serious purpose: finding forever families for foster children.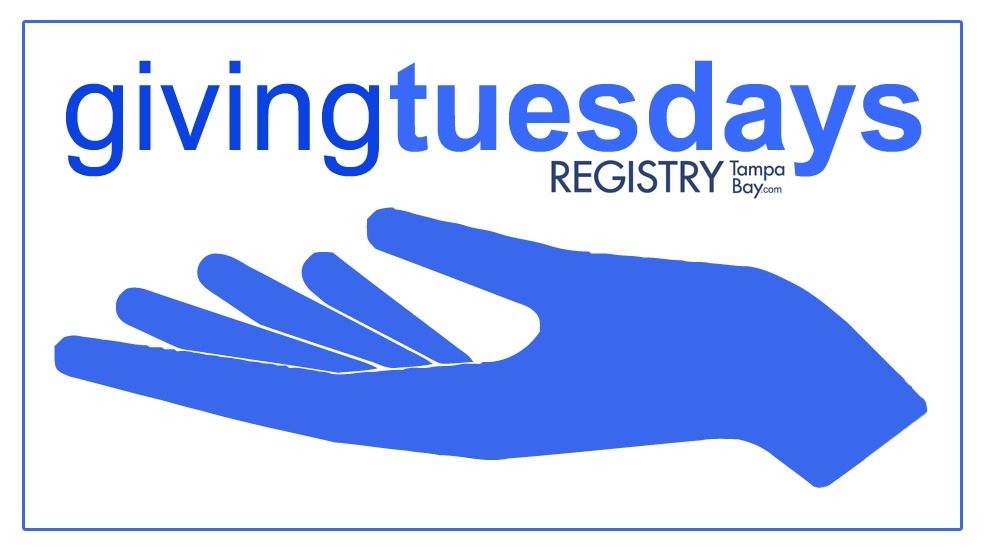 The Heart Gallery of Tampa's annual Be Mine gala is among the most festive of fundraisers, as you can see from the photo above from the 2020 edition. That year, the party had an Alice-in-Wonderland vibe, reflected in the madcap costumes and decor and the theme, "We're All Mad Here." This year, Dr. Seuss is in the air; the theme for the 2022 gala, taking place on Thursday at the Palma Ceia Golf & Country Club, is "Oh! The Places You'll Gol"
The playfulness of the parties is a reminder of the Heart Gallery's most important clientele: children awaiting adoption. Heart Gallery children represent those in foster care who need additional support in finding families due to factors of age, race, those part of large sibling groups, and children with special needs. 
To call attention to these children, the Heart Gallery uses an unusual and highly effective tool: the photo exhibition. A photographer and an adoption worker in New Mexico came up with the idea in 2001: take inspiring photos of older children and sibling groups who were waiting for adoption and display their portraits to the public.
"​​At the time, social services agencies had to use whatever images of the children they could get, and most were as inspiring as a driver's license photo," says Heart Gallery of America founder Diane Granito on the national organization's website. She approached a gallery in Santa Fe about hosting an exhibit, and that's how "The Heart Gallery" was born. "More than 1,200 people attended the first opening, Randy Travis serenaded the crowd, and connections were made that night leading to the adoption of six Heart Gallery children," says Granito.
Since then the Heart Gallery has developed larger touring and interactive galleries, expanding to hundreds of cities across the country as they all work toward the shared mission of a forever family for every waiting child. About 80-90 children are featured in Tampa's Heart Gallery each year. 
The Be Mine 2022 gala is sold out, but you still have a chance to take part and help the Heart Gallery. To add your name to the waitlist for individual tickets, email jenny@heartgallerytampa.org with your name and phone number. To learn about sponsorship and donation opportunities, go to https://heartgallerytampa.org/bemine/. And even if you can't attend, you can take part in the silent auction, and you don't need to be present to bid and win items. Find out more about the auction at Heart Gallery of Tampa's Facebook page.
In addition to the silent auction, Be Mine 2022 will feature a high-end live auction and an emotional program sharing stories of adoption and the power of love. If you're lucky enough to snag a ticket, take the Seussian advice on the Facebook event page: 
"Come dressed to impress
Think out of the box
The bigger the better
A Grinch, Sneech or Fox…"

Be Mine 2022: "Oh! The Places You'll Go!" Thurs., Feb. 10, 6 p.m., Palma Ceia Country Club, 1601 S. MacDill Ave., Tampa,  heartgallerytampa.org/bemine/