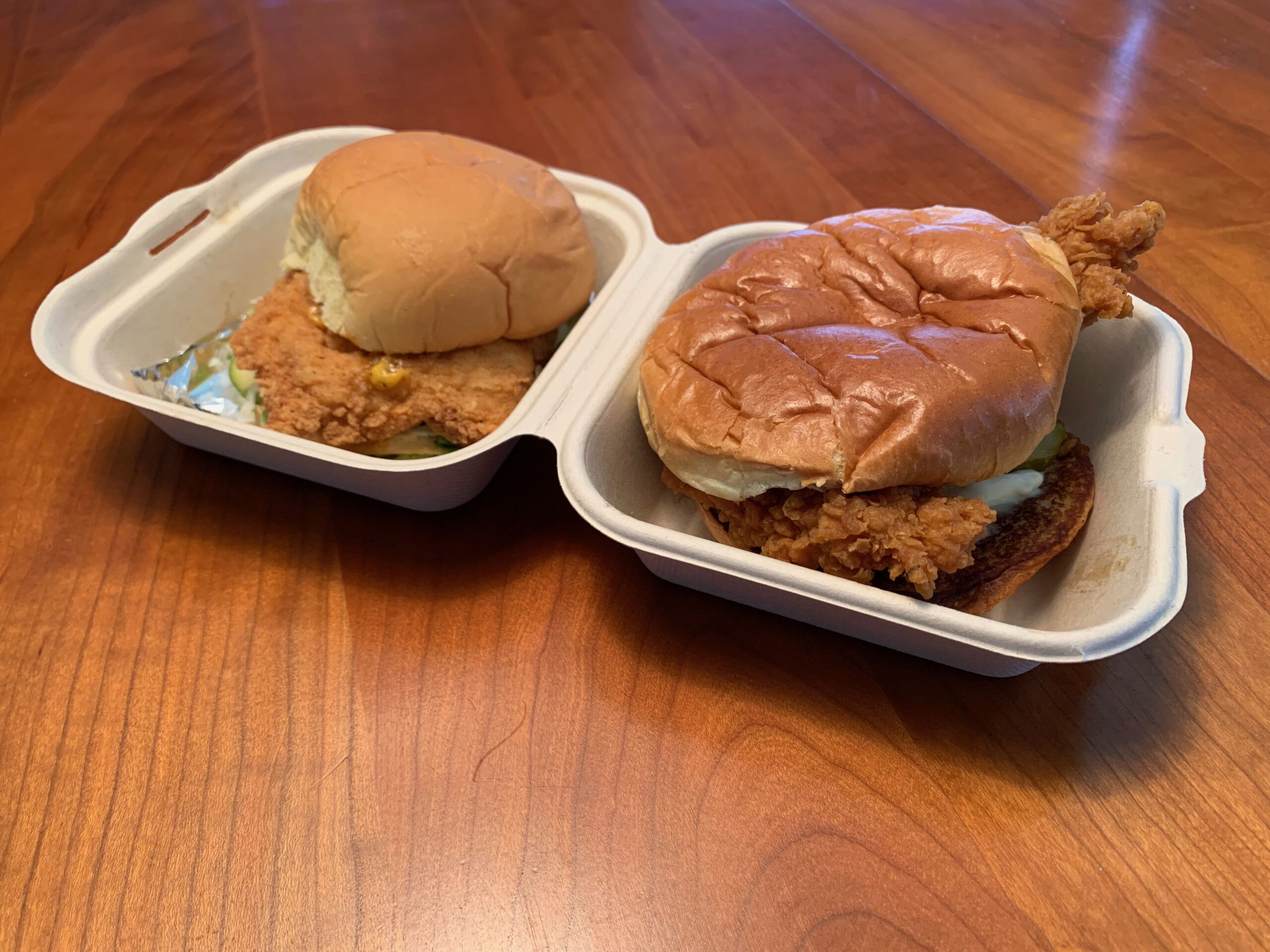 Remember the Chicken Sandwich Frenzy of 2019? People were actually killing each other over the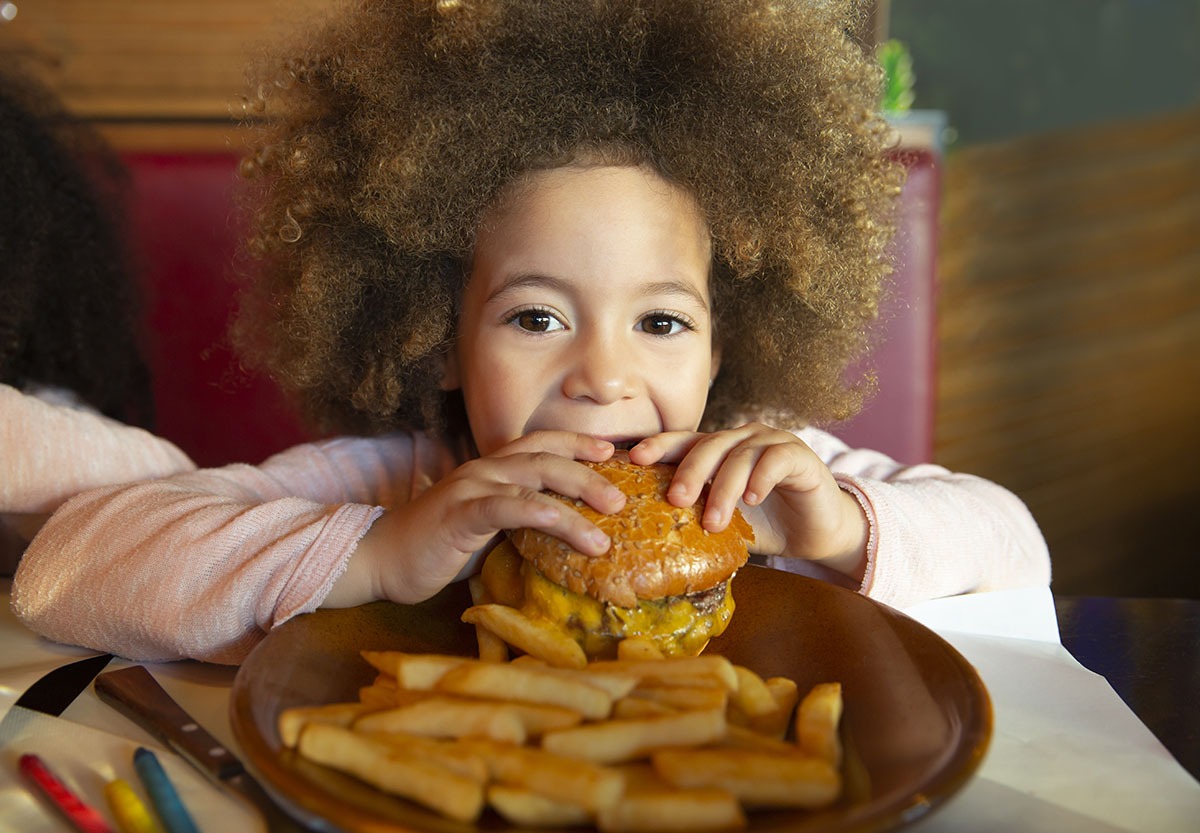 An unexpectedly close matchup between a longtime local favorite and a shiny newcomer.
Welcome to the first edition of Friday Food Fight, in which we taste-test new vs. old-guard versions of iconic dishes like… donuts!