By: Mary Lou Janson
Two Businessmen Open The Nutrition Factory Tampa
A friendship first forged on opposing northern high school football fields and basketball courts have been a constant thread throughout the playing days, college years and careers of two Tampa businessmen.
Having followed different professional paths that eventually lead them both to Tampa, Michael Youssef, a radiologist and partner with SDI Diagnostic Imaging, and Joseph Galloway, a former NFL wide receiver turned sports broadcaster with ESPN, have taken their friendship to a new level. They formed a business partnership based on their shared passion for healthy foods, good nutrition and, equally critical, delicious dishes.
While training off-season at summer sports camps, the athletes turned entrepreneurs discovered mutual interests that sustained their friendship throughout the decades. As Youssef earned a medical degree and Galloway made a name for himself in college and professional sports, both remained dedicated to staying in shape through exercise and healthy eating habits.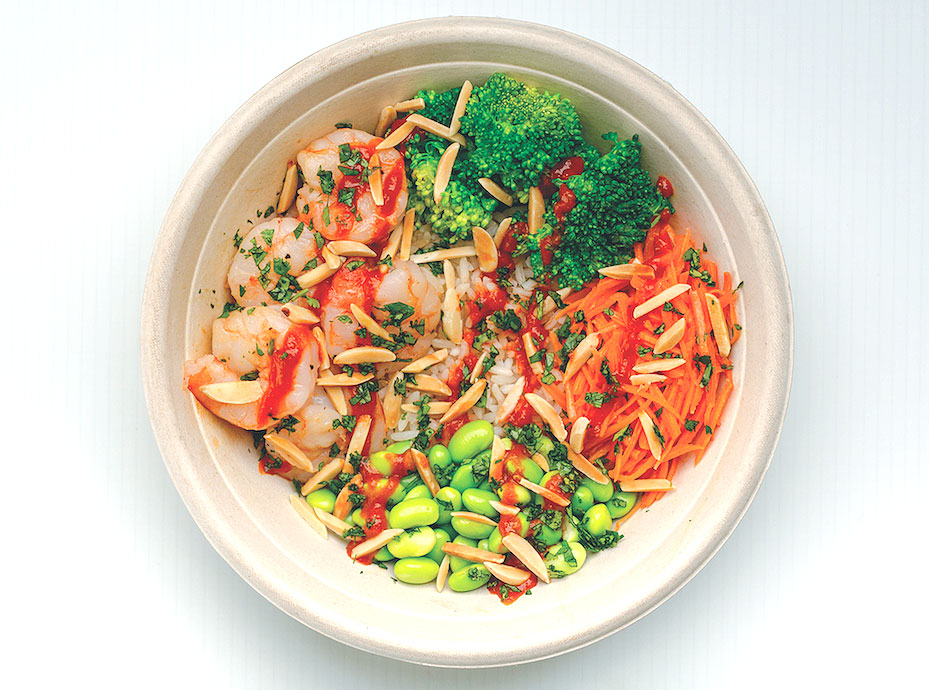 Noting there were limited dining options available to people who wanted to eat well while eating out, Youssef and Galloway developed their fast, casual concept to deliver delicious flavors and freshly prepared dishes and drinks crafted to pack a powerful nutritional punch.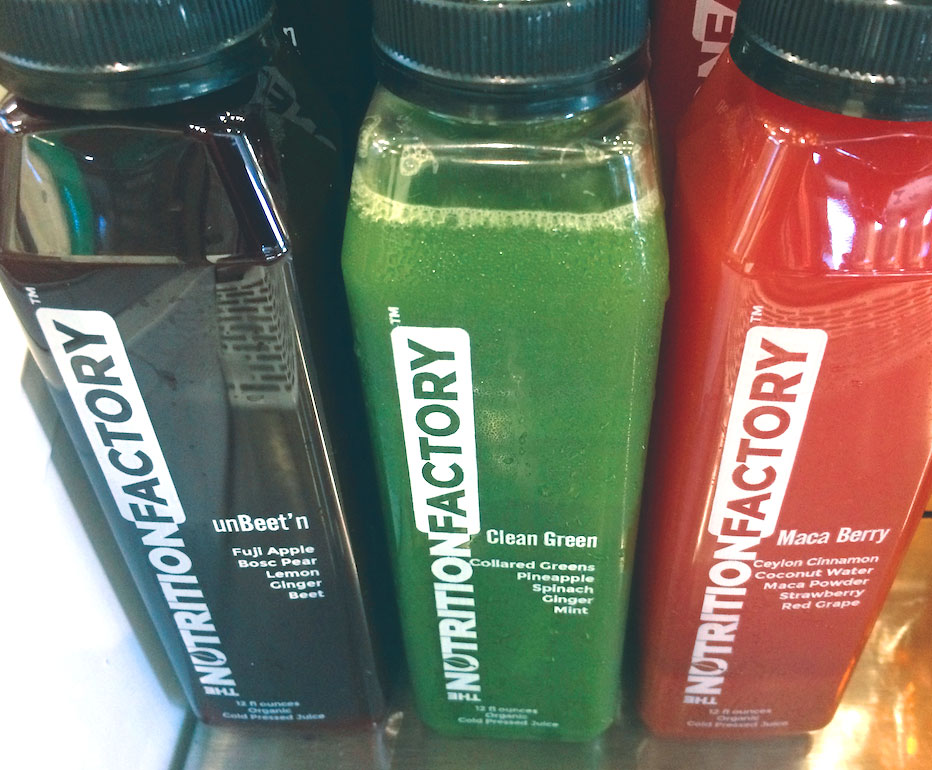 Without any previous experience in the restaurant industry, they used their extensive travel schedules as opportunities to check out groundbreaking techniques and innovative concepts in eating establishments across the country to build their own business model.
"It was an invaluable experience. We learned a lot about the industry and best practices while attending what we referred to as 'Restaurant Academy' for a year," Youssef recalled.
The next step was to hire Synergy Restaurant Consultants, industry experts who helped conduct additional research and development as well as test and perfect recipes.
The Founders Of The Nutrition Factory Tampa
The founders of The Nutrition Factory Tampa, which opened in February next to a busy Tampa workout facility, have created a new dining concept that combines natural ingredients and nutritionally dense foods to make tasty salads, wraps, bowls, and shakes.
Customers approach the counter that displays the available ready-to-eat delicacies. After ordering their choice of greens, grains, proteins, vegetables, toppings, and sauces, the desired dish is assembled right before their eyes. Selections include kale, quinoa, roasted sweet potatoes, grilled black tiger shrimp, bison meatballs, roasted cauliflower and steamed broccoli for the foundation of a wrap, bowl or salad. Toppings range from avocado and Kalamata olives to hummus and hard boiled eggs. Tzatziki, barbecue and cider vinaigrette sauces add a satisfying finish.
The Nutrition Factory Tampa offering Hormone and Antibiotic Free Items
Each ingredient is carefully selected and sourced. Eggs are from cage-free chickens. Poultry and meats are hormone and antibiotic free. Almond milk and cold pressed juices are made in-house.
Everything is made-to-order so that customers can create their own combinations or order from the menu. The nutritional
the makeup of featured dishes and beverages is calculated to ensure clients enjoy the best combination of vitamins, minerals, proteins, fat and more to benefit their bodies.
"If you change the way you eat you can change your lifestyle," insists Youssef, whose medical background helps him understand how detrimental it can be to eat foods tainted with chemicals and other toxins. "I have seen the end-product of what can happen when you don't make the right food choices. We both have."
What's Next For The Nutrition Factory Tampa
While plans to expand from the original location are certainly a possibility, Youssef insists the focus, for now, is on fine-tuning and improving operations in hopes of positively helping others manage their personal well-being and energy levels.
The Nutrition Factory Tampa Helping You Make Good Choices
"We want people to have choices and to help them make good choices. What you eat affects your health, your mood and how you act around others," Youssef said. "We hope The Nutrition Factory Tampa will impact others in a positive way and help them to enjoy healthy lifestyles."
The Nutrition Factory Tampa | 3251 W. Hillsborough Ave, Tampa | 214.681.7728 | thenutritionfactory.com
Make sure you check out The Nutrition Factory Tampa.