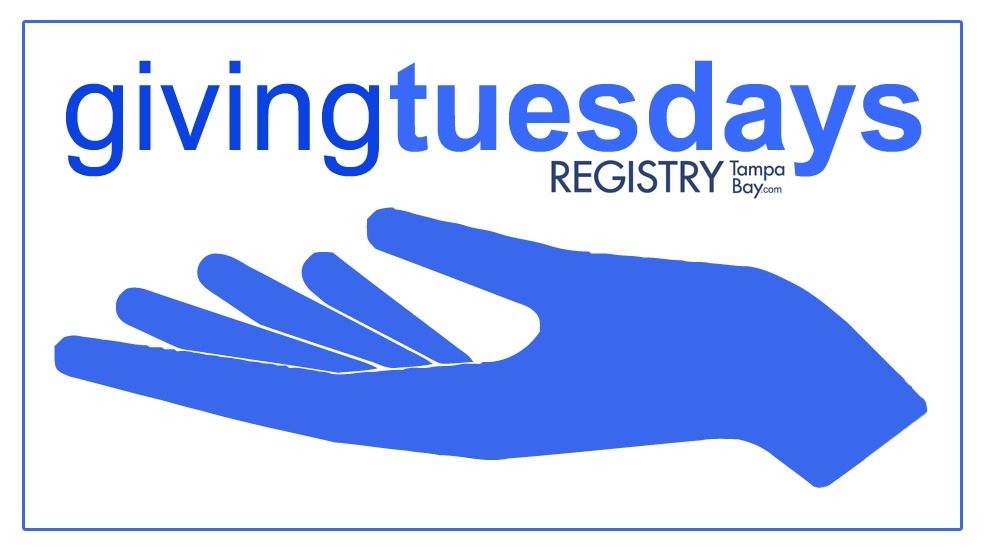 We all need something that makes us smile, especially in times like these that challenge our mental health and well-being. So what better place for an art exhibition called "What Makes You Smile During The Pandemic?" than an orthodontist's office? Better still: The exhibition benefits NAMI (National Alliance on Mental Illness) in Pinellas County, and the curator is a high school student.
Dr. Bill Layman of Straighten Up Orthodontics and his wife, Andrea, had long wanted to turn the walls of his offices into an art gallery, but not just because they wanted to gussy up the place. Their vision for the gallery, to paraphrase their mission statement, is to "ignite conversation, inspire thought and recognize difference-making artists and non-profits in the community, raising awareness and funds through the arts to increase outreach."
They shared their vision with Ocean Rae Unger, a sophomore at Largo High School in the International Baccalaureate program and a talented animator. Those conversations morphed into "What Makes You Smile…?" an exhibit of 10 stills by local animators that seem bound to make anyone smile. The exhibit opens to the public on Friday at Straighten Up Orthodontics, 501 S. Missouri Ave. in Clearwater.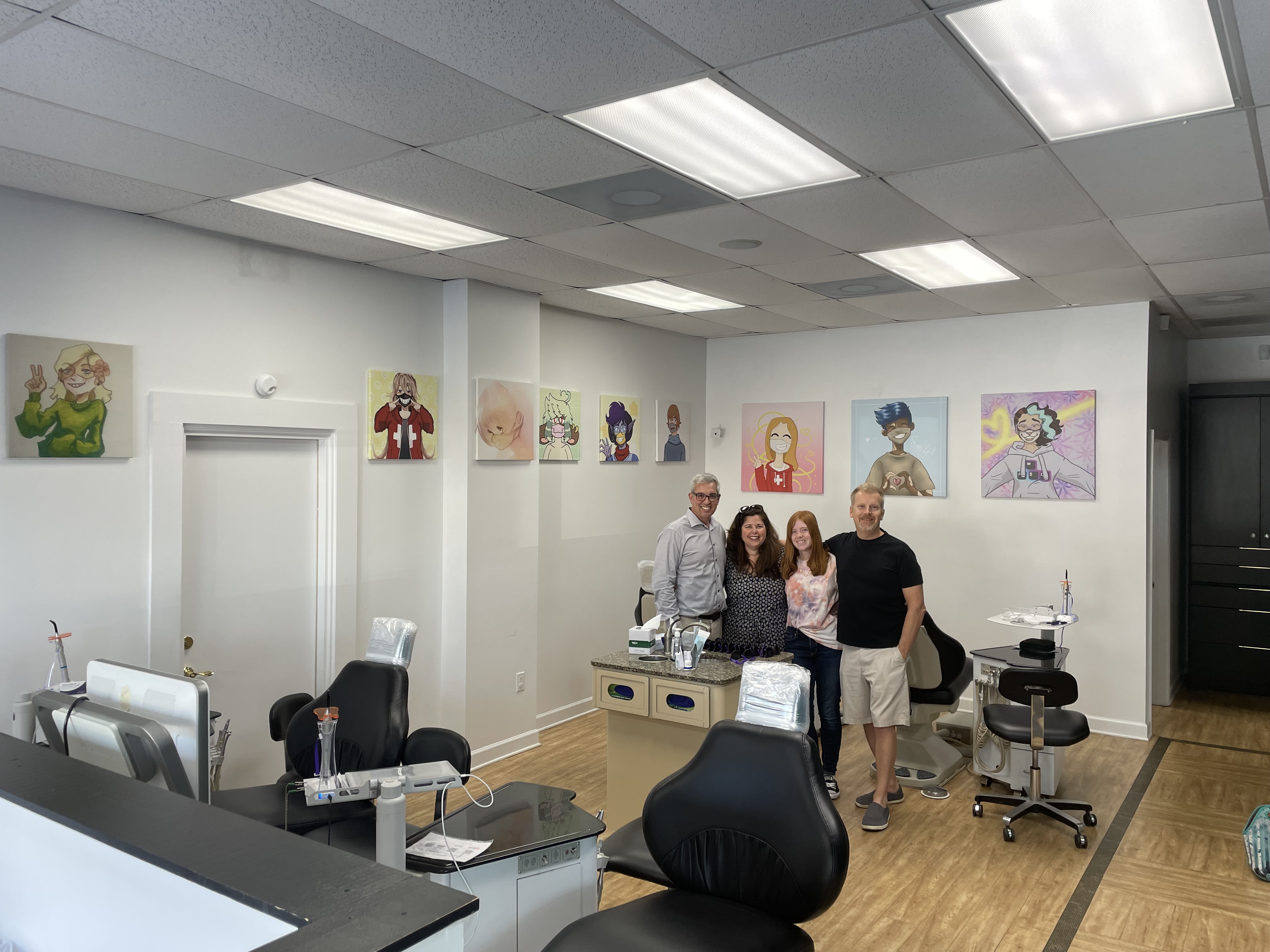 Unger chose the beneficiary, NAMI Pinellas County, which is a chapter of a national non-profit that supports individuals and loved ones affected by mental illness. The Laymans will make a $1,000 donation to NAMI on Nov. 5, and NAMI will be free to auction or otherwise make use of the artwork for their own purposes. The couple hope this will be just the first of a series of such art-and-community partnerships in their gallery.
"Our walls are open," says Andrea Layman, "and we are eager to donate to the community."
A note on the curator: Unger has studied animation privately with instructor and artist Paula Allen, as well as at the Dunedin Fine Arts Center and the Morean Arts Center in St. Petersburg. Her first animated film, created with her instructor and a group of young animators, entitled Bee Hold! was nominated for Best Animation Ages 9-14 in the Toronto Reel Girls Film Festival, where it won the Audience Choice Award.
An artistic bent seems to run in the family: her mother is best-selling suspense novelist Lisa Unger.

What Makes You Smile During the Pandemic? Opening reception Fri. Nov. 5, 4-5:30 p.m., Straighten Up Orthodontics, 501 S. Missouri Ave. in Clearwater, suortho.com.
About Giving Tuesdays: Inspired by the the well-known generosity movement Giving Tuesday, REGISTRYtampabay.com highlights an upcoming charity event every Tuesday in our feature Giving Tuesdays.
Past Giving Tuesdays posts:
At Metropolitan Ministries, the holiday giving season is already underway
Full Plate: A new event series from the St. Petersburg Free Clinic
Clearwater Jazz Holiday — It's More Than a Festival
Ten years of 'cueing up for a cure